Polaris Residential Treatment Centers For Teens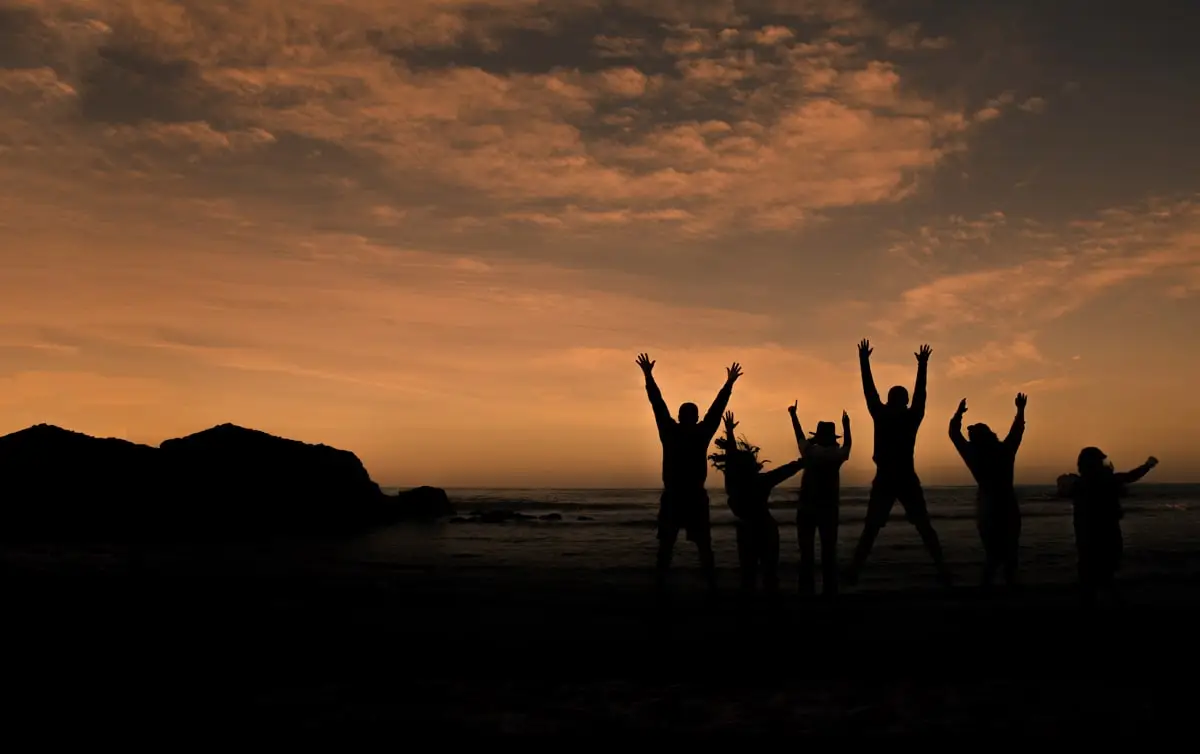 The Polaris Difference
Polaris was created by a team of mental health professionals whose life's work is to help young people and their families. As a highly-focused teen treatment center, we identify the unique qualities of your child and adjust to their needs. At Polaris, our team believes in a different approach to recovery. We address teenage mental health disorders in a unique, mindful way; allowing adolescents to confidently begin the journey into the next chapter of their lives.
Restoring Hope
The teen years are an especially vulnerable time for young people. The formation of identity begins as we bridge the gap between childhood and adulthood. Adolescents with psychological and behavioral health issues may think, feel and act in ways that are confusing, frightening, and unmanageable for both their parents and themselves. A breakdown in family communication and functioning can lead to a sense of despair and hopelessness. There is hope. Our Residential Treatment Centers for Teens provide proven, evidence-based care that addresses these complexities, reuniting families in the process.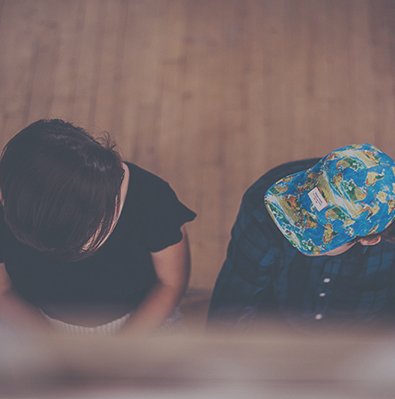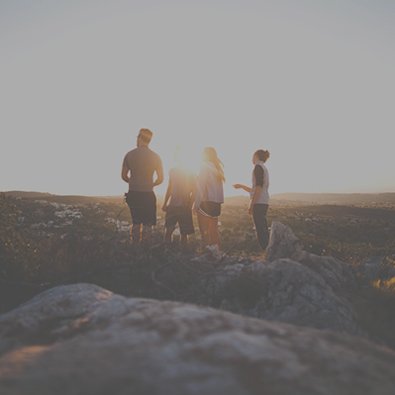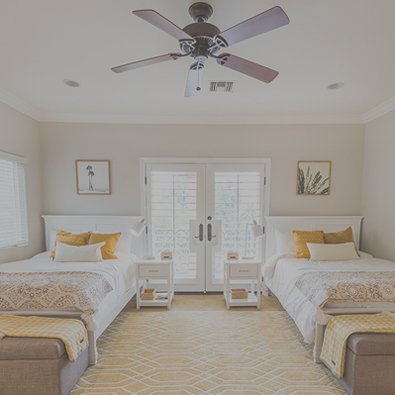 Our Mission and Purpose
We provide adolescents with a safe haven for recovery, growth and healing. Teen mental health issues can be caused by a variety of factors: trauma, biological predisposition, environmental factors at home or in school and so forth. We deeply understand the need for a thorough clinical evaluation and personalized treatment planning to ensure a successful long-term impact. Our clinically trained staff treats the whole person using customized, tailored strategies for teens struggling with depression, anxiety, bipolar and other mood disorders. We also treat subsequent secondary destructive behaviors like self-harm, substance abuse, and eating disorders.
As a parent, it can be hard to know where to turn for help. Our mission is to provide the best possible treatment for your son or daughter. Because our focus is exceptional care, we keep our census small. This allows our team of clinical experts to provide the time and attention necessary to create an individual treatment plan specific to each patient's needs. Each teen works with licensed therapists with a variety of backgrounds, providing a tailored, evidence-based approach to recovery.
What We Treat
Polaris treats the following adolescent mental health + co-occurring disorders:
Secondary Disorders
Additionally, if the teen in your life is dealing with a secondary case of substance abuse or an eating disorder, we can assist with those conditions as well. Please see the links below for more information.
We Are In This Together
Together, under the supervision and guidance of our skilled program therapists, Polaris teens make healthy lifestyle changes that provide them with a foundation for lasting recovery. Our network of experienced and caring teen treatment experts focus on creative therapeutic options that work. We utilize proven treatment modalities that create a solid foundation. Our mission is to give patients the tools they need to thrive in everyday life. All of our primary and family therapists are trained in the Post Induction Therapy model of developmental immaturity for Trauma Informed Care.
Our medical team is comprised of the following: Doctor of Psychology (PsyD), Doctor of Medicine (MD) in Psychiatry, Clinical Psychology, and Pediatrics.
Licensed therapists at Polaris have degrees ranging from: Licensed Clinical Social Worker (LCSW), Licensed Marriage and Family Therapist (LMFT), and Associate Marriage and Family Therapist (AMFT).
The Right Help For Your Teen
Addressing mental health issues in the adolescent stage can make a distinct impact in changing the trajectory of a young person's life. Polaris offers trusted treatment that has helped hundreds of teens become the best versions of themselves. Your child requires a team of dedicated, experienced experts skilled at assessment, treatment and aftercare planning.
Our state-licensed program is diligent about maintaining excellence in our standard of care, and has been nationally accredited by both the Joint Commission and the National Association of Therapeutic Schools and Programs (NATSAP).
Discover the Polaris Difference. Contact our intake & assessment team to learn about our program, schedule a tour or to verify insurance benefits.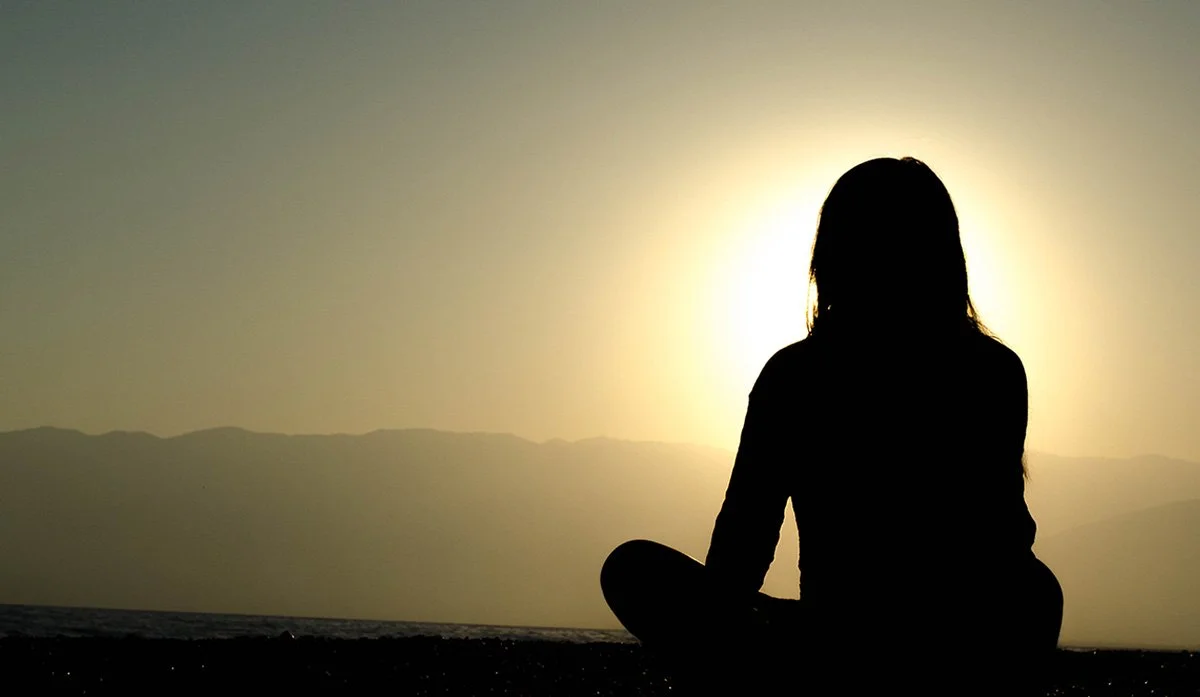 Our Approach
Our experience, personalized attention, and evidence-based treatments are what distinguishes our organization as one of the best residential treatment centers for teenagers. Our staff has dedicated their lives to treating troubled teens. We take an individualized approach to treatment that includes a variety of proven modalities.

Safe Setting
Feeling comfortable and safe are absolutely essential to a successful recovery. The approach was to create an environment that was both peaceful and private, yet central enough to Los Angeles, with access to the best clinicians and recreational activities that our teens so enjoy. We provide need-adapted treatment that is detached from the stigma of mental healthcare.

Tools For Life
One of the reasons the teenage years are particularly difficult is because they are a challenging transition between childhood and adulthood. Because we specialize in addressing the specific needs of adolescents, we know what it takes to help them overcome the challenges they are facing, and prepare them to thrive as adults.
"I AM EXTREMELY GRATEFUL FOR THE TOOLS I LEARNED THROUGH THE POLARIS TREATMENT PROGRAM AND ALL THE TIME I SPENT THERE."
– PAST TEEN CLIENT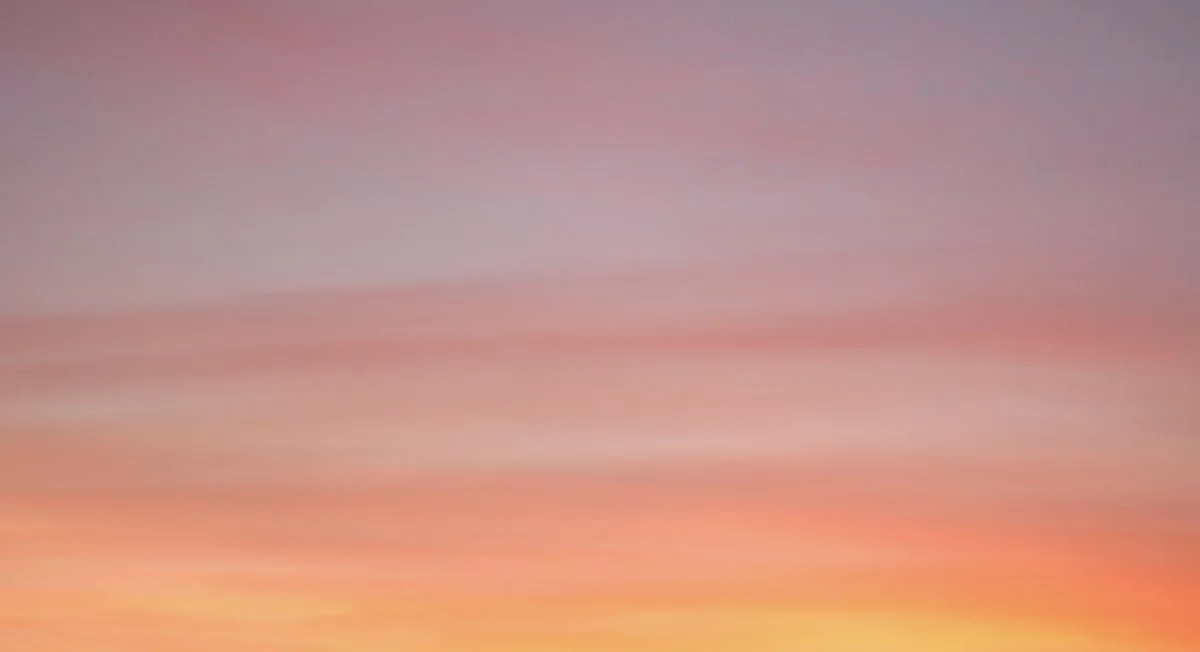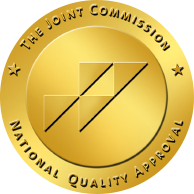 Joint Commission Accredited
Polaris Teen Center is Joint Commission accredited. This gold seal reflects our commitment to meeting exceptional Behavioral Health Care Performance Standards. Polaris strives to offer the best possible treatment to our patients and their families. We've clinically certified our staff to ensure we provide the safe, intimate level of care you'd expect for your teen.
Polaris In The Press
Polaris Teen Center recently appeared on the Dr. Phil Show! Marcela Rondani, our Clinical Director was on the show to help a struggling teenager named Darbi. Marcela and Dr. Phil discuss the residential treatment program & the importance family involvement plays in the mental health of our teens. Described as "a success story waiting to happen." Watch the the story here & learn about Darbi's journey.
Call Today to speak with an admissions specialist or to learn more about our program