FREQUENTLY ASKED QUESTIONS
READ THE FAQS
Read the FAQ for Parents, Teens and Professionals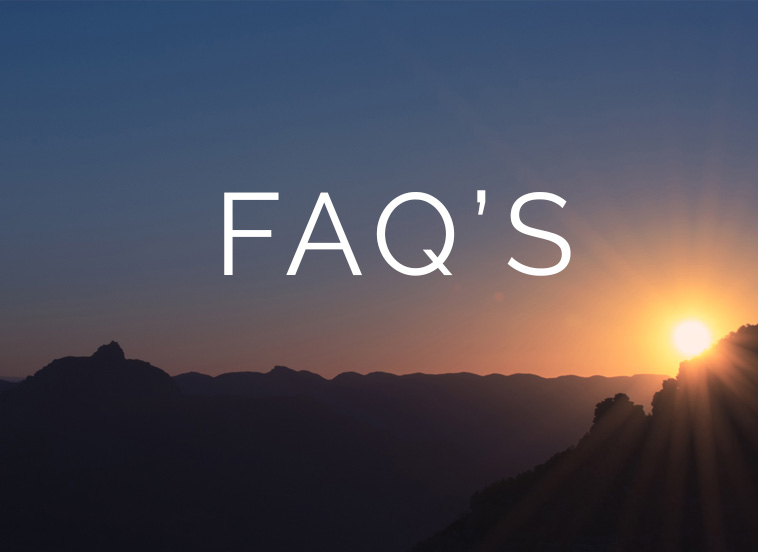 DO TEENS NEED TO GO TO TREATMENT VOLUNTARILY?
Yes, there has to be a certain level of willingness to participate. This doesn't mean a child is excited about treatment. It means they are aware that they are going into treatment. The Polaris team is respectful of each child by giving them an informed consent to care.
ARE TEENS ALLOWED VISITING HOURS?
There are several points during your teen's stay when visiting is allowed. Visiting hours will depend on your teen's individual treatment plan and therapy schedule.
WHAT IS THE AGE RANGE FOR TREATMENT AT POLARIS?
Treatment at Polaris is for teens ages 13-17, including boys, girls, CisGender, transgender, gender non conforming, or other. Teens can also turn 18 while enrolled in the program.
DO YOU ACCEPT INSURANCE?
We do bill insurance plans that have out of network benefits. Coverage does vary from plan to plan. For this reason, we ask that you contact our admissions team to check coverage and plan benefits prior to enrollment. For more information, please call Angi at (844) 836-0222.
ARE PATIENTS ALLOWED TO HAVE THEIR PHONES?
Technology is a major distraction, and to some, an addiction. For this reason, teens do not have access to their phones during treatment. Parents are still able to reach their loved ones by phone by calling into our main number. This allows adolescents to form stronger bonds with their peers and the treatment staff. Our goal is to ensure a complete focus on treatment, while providing your child with the proper tools for long term growth, happiness, and recovery.
HOW MANY TEENS ARE IN YOUR PROGRAM AT ANY GIVEN TIME?
A maximum of 12 teens are in the program at any given time. Our census is limited to ensure the highest levels of personalized attention and care for your child.
CAN I VISIT POLARIS BEFORE COMMITTING?
Yes, we'd love to walk you through our facilities! All you have to do is call Admissions to setup a tour. Tours run weekly Monday – Friday, and also on weekends.
WHAT IS THE AVERAGE LENGTH OF STAY?
There is a minimum 45-day commitment. Although, some treatment programs will last longer. Each teen's length of stay is based on their individual needs and recovery plan.
ARE TREATMENT PROGRAMS FOR TEENS DIFFERENT THAN PROGRAMS FOR ADULTS?
Yes, treatment is completely different for children and adults. This is because of the different developmental stages of life they are in. There are issues specific to adolescents, and to families with adolescents. Our team specializes in adolescent specific treatment, offering individualized therapies for depression, PTSD, eating disorders, gender dysphoria, among others. This specialized focus contributes to our high success rate in the industry. Our mission is not only help your teen during their stay, but also help them find lasting recovery into adulthood.
WHAT IS THE ROLE OF THE FAMILY IN THE TREATMENT PROCESS?
Family involvement plays a vital role in the treatment process and key to a successful recovery. Your family will work on systems, while your child is busy working on themselves. Polaris proudly offers a family systems oriented program. This includes family sessions twice weekly and "family intensive weekends," which take place once during your teen's stay. We also encourage weekend visits to ensure you are able to support your teen's recovery.
CONTACT INFORMATION FOR REFERRANTS
The Polaris Teen Center Outreach Team is always available. Contact them directly at info@polaristeen.com
OTHER QUESTIONS?
Reach out to Angi at info@polaristeen.com
Or call 1-844-836-0222