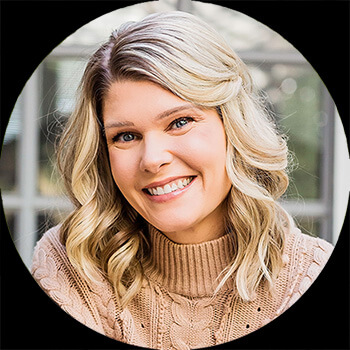 LARA LISBE, LCSW
ACT THERAPIST
Lara's professional training is in the field of social work, for which she holds a master's degree (MSW) from the University of South Florida and am recognized by the California Board of Behavioral Sciences as a Licensed Clinical Social Worker (LCS29542).
She works with clients from an empowerment perspective utilizing cognitive behavioral, solution-focused therapies and she is trained in Acceptance and Commitment Therapy (ACT). Lara believes in an action-oriented approach and will always tell clients the truth while leaving space for self-exploration and growth in a warm and nurturing environment.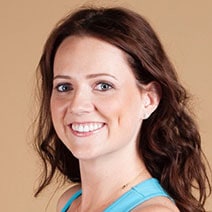 JERELYN NEWMAN
IMPROV AND THEATRE
Born and raised just outside of Boston, Massachusetts, Jerelyn embraced her love of music at an early age, studying and performing dance, voice, and musical theatre. She continued to follow her passion at the Boston Conservatory, where she majored in classical vocal performance. She also holds a degree in early childhood education from Fisher University. While at the Conservatory, she studied classical / operatic performance with Elisabeth Phinney and musical theatre with Walter Boyce. After moving to California, she studied acting with Judy Kerr. Jerelyn's true passion lies in the artistic education of children; their emotional development, and the unbridled joy she witnesses in them when they are in the moment of creative expression.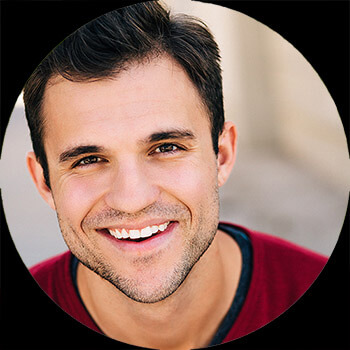 Evan Ayers has been a top personal trainer for several years in the Los Angeles area. He holds both a certificate from the National Council for Certified Personal Trainers and a one hundred and eight-hour yoga training certification from Bhakti Yoga Shala. Evan has always loved working with youth, previously coaching youth basketball at the YMCA, and working in residential treatment for young adults. Evan's connection to recovery goes beyond just working in it, he is also part of recovery himself and is still very active in a 12 step program. Learning how to take care of himself physically as well as mentally was a huge part of Evan's recovery process and this is why he was drawn to becoming a fitness professional. He feels it is essential for him to provide people with the same tools he was given to achieve strength, serenity, and the ability to overcome obstacles.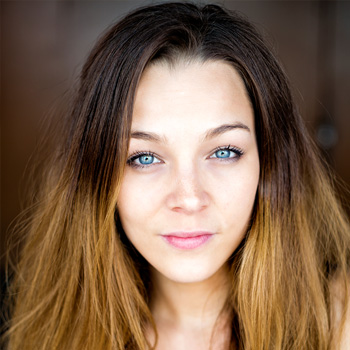 VIRGINIA BOROWIEC
YOGA INSTRUCTOR/MEDITATION COACH/CERTIFIED NUTRITIONIST
Virginia Borowiec is certified with over 300 hours of yoga teacher training and meditation. Virginia has trained for ashtanga yoga, bhakti yoga, jnana yoga, yin, and restorative yoga. She has thousands of hours in yoga teaching experience specifically targeted for clients in residential and out patient treatment of mental health and addiction facilities.
An additional bonus of her trained professionalism is that she is also certified in nutritional therapy. Virginia approaches her teaching with an overall care and attention to wellness of the mind, body and spirit. Virginia is actively working on a degree in nutritional sciences and psychology as well as consistently continuing her education and training in yoga and meditation.
Rock To Recovery
MUSIC THERAPY
Former Korn guitarist Wes Geer founded Rock to Recovery in an effort to bring a new and unique type of music expression group into treatment centers -by forming a band! Together the band writes and performs a song, finally recording it at the end of each session.
The program is designed so that 'non-musicians' can access the magic, healing, uplifting powers of writing and playing music.
REY CARUNGCONG, NSSIA-CERT
SURF THERAPY
Rey has been facilitating Adaptive Skills Surf & Social Skills groups since 1997 and opened Shaka Surf Club in 2006. Rey brings his impeccable educational and clinical background in Psychology, ABA, and Music Therapy while working with individuals with special needs since 1995. Rey majored in Music Therapy with a minor in Psychology at California State University Northridge and holds a Bachelor's Degree in Music. Working as a Certified Music Therapist, as well as a Behavioral Therapist, Rey gained extensive experience in the Mental Health Field. He also holds certification as a NSSIA Master Level Surf Instructor. Over the years, Rey developed a unique Experiential Therapy program, Surf Therapy, that utilizes and blends the modalities and theories of Neurophysiology, Kinesiology, Applied Behavioral Analysis, Sensory Integration Theory, Cognitive Development Theory, and Social Development Theory.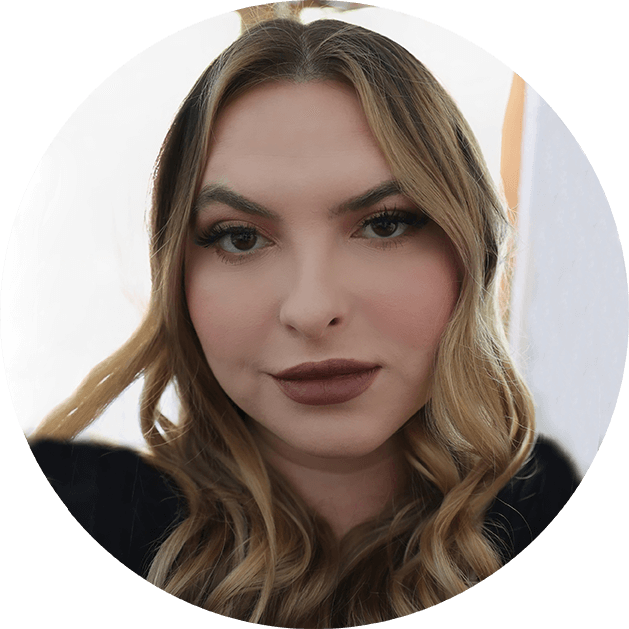 Angela Mc Corkle, ATR
ART THERAPY
Angela Mc Corkle, Angie (she/her/hers), is an Art Therapist registered with the Art Therapy Credentials Board as an ATR. Angela received her Master's degree in Art Therapy from New York University, and a Bachelor's Degree in Psychology from California State University in Northridge.
Angie has been providing art therapy services to teens and adults within residential treatment, partial-hospitalization, and intensive outpatient care for the past 5 years. In addition to serving the mental health community, Angie also works with children in palliative care and in private practice. Angie specializes in helping clients cope with grief and loss, trauma, psychosis, substance use, and dual-diagnoses. Her true passion is helping others heal through creation. She focuses on meeting clients where they are, with the intention of holding space for them to gain insight through creative expression. Angie encourages clients to meet themselves and others presently without judgment. She believes in sharing time and space to explore each individual's intersectionality, maintaining cultural sensitivity, and helping clients create an authentic life worth living.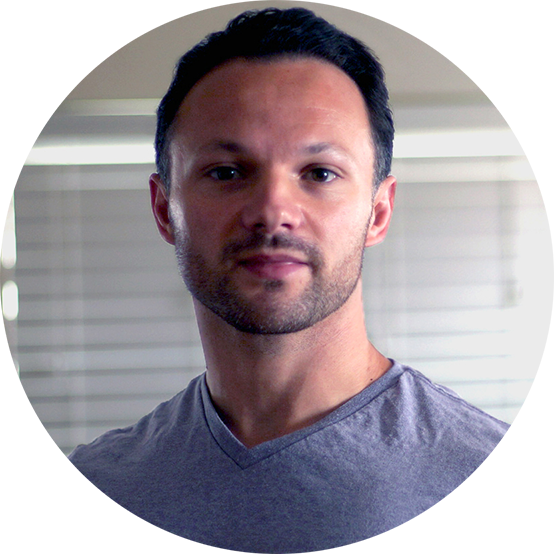 Grahm Baker has been a Health, Fitness & Self Defense educator for 22 years in Los Angeles, as well as teaching seminars nationally and internationally. Through his work, he provides an honest and proven method to his clients, without judgment or shame. By using physical fitness, boxing, martial arts and nutrition as a tool to reach people on a deeper emotional and spiritual level, Grahms clients have been able to commit to sobriety, overcome mental, physical and emotional barriers, protect themselves from abuse & violence and discover a passion for their own health and well-being. Grahm's mission and passion is to guide people toward an honest lifestyle founded in awareness, empathy, hard work and understanding; giving them the tools to not only enrich their own lives but to pass that mindset and practices on to the people around them.
Learn More About the Program - get started