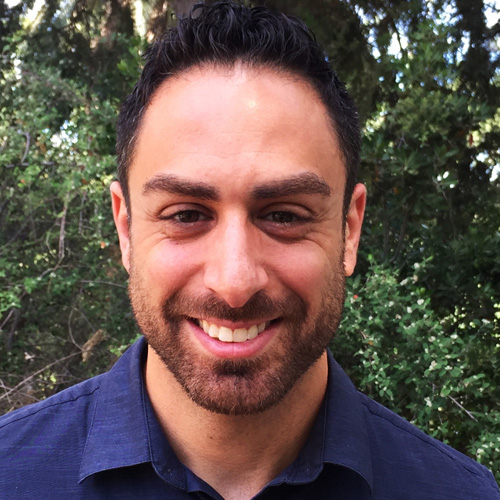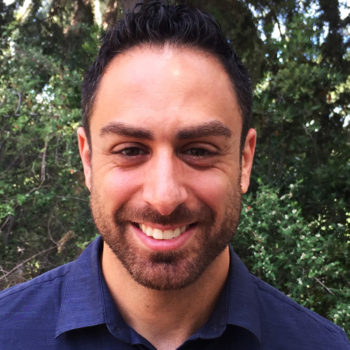 B. Edward Shahrokh is a psychological assistant and experienced mental health professional. He holds a masters degree in psychology from Pepperdine and is completing his doctoral degree in clinical psychology from Antioch University Santa Barbara. Additionally, he completed his bachelors in philosophy from UCLA.
Edward has predominantly worked with individuals with substance use and mental health disorders in various levels of care ranging from intensive outpatient, partial hospitalization programs, residential and detoxification settings. He brings his experience with cognitive behavioral therapy, motivational interviewing and psychodynamic approaches to individual, group and family sessions. He predominantly focuses on increasing communication and cohesion, strengthening boundaries and enhancing attachment within families in order to decrease emotional dysregulation as families transition forward in their journey.

Lara's professional training is in the field of social work, for which she hold a master's degree (MSW) from the University of South Florida and am recognized by the California Board of Behavioral Sciences as a Licensed Clinical Social Worker (LCS29542). 
She works with clients from an empowerment perspective utilizing cognitive behavioral, solution-focused therapies and she is trained in Acceptance and Commitment Therapy (ACT). Lara believes in an action-oriented approach and will always tell clients the truth, while leaving space for self-exploration and growth in a warm and nurturing environment.

Wendy Douglas, LCSW, MSPH
Wendy Douglas, LCSW, MSPH has been practicing Dialectical Behavioral Therapy (DBT) for more than 12 years. She has worked and trained at L.A. County's Department of Mental Health where she was the Team Leader for the DBT Program at Edelman Westside Mental Health Center. She holds a Master of Social Work from UCLA and a Master of Science in Public Health from Tulane University in New Orleans.
She currently has a private practice in Beverly Hills where she specializes in seeing teens and adults with emotion regulation disorders. She currently sits on a DBT Team with a number of other experienced therapists and offers DBT training sessions for therapists all over L.A.

Body Image and Wellness Group
Michelle earned her Master's Degree in Nutritional Science and a Certificate in Sports Nutrition from California State University Los Angeles. Michelle is a Registered Dietitian and worked as a Clinical Dietitian at California Hospital Medical Center addressing the nutritional needs of the acutely ill underserved population.
Additionally, Michelle counsels students at USC Engemann Student Health Center in need of dietary management of chronic diseases, eating disorders, weight loss/gain and sports nutrition. Past endeavors include teaching various nutrition classes at Kaiser Permenante West Los Angeles, counseling women in transition at the Downtown Women's Center, and reminding School on Wheels' displaced children there is always a better choice when selecting nourishment to support their growth and development.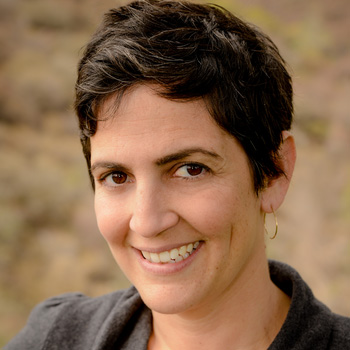 Somatic Experiencing , Trauma Informed Yoga Practitioner
Sarit Z. Rogers, is a Somatic Experiencing® (SE) Practioner, accomplished photographer, writer, and trauma-informed yoga teacher. She has dedicated her life to being of service and sharing the gift of yoga and SE to adults and teens. Sarit promotes the cultivation of healing using her multiple modalities: movement, creativity, mindfulness, and SE to develop accessible tools for self-care, self-regulation, healthy boundaries, and ultimately, a nervous system that is more regulated and has more capacity to live life at its fullest.
Somatic Experiencing (SE) is a naturalistic form of healing that helps us learn how to settle and release physiological activation from the body. An SE session gives clients a way to "be" in their lives without the hyper-vigilance of being in a traumatized nervous system. Clients learn to orient, ground, and resource in sessions, they learn about their nervous systems and gain tools to self-regulate and self-soothe. Clients learn to pay attention to particular sensations and/or experience