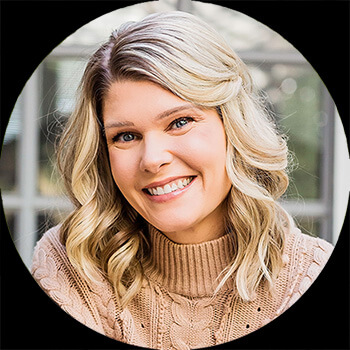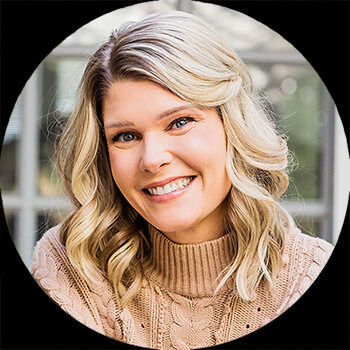 Lara's professional training is in the field of social work, for which she holds a master's degree (MSW) from the University of South Florida and am recognized by the California Board of Behavioral Sciences as a Licensed Clinical Social Worker (LCS29542). 
She works with clients from an empowerment perspective utilizing cognitive behavioral, solution-focused therapies and she is trained in Acceptance and Commitment Therapy (ACT). Lara believes in an action-oriented approach and will always tell clients the truth while leaving space for self-exploration and growth in a warm and nurturing environment.

Wendy Douglas, LCSW, MSPH
Wendy Douglas, LCSW, MSPH has been practicing Dialectical Behavioral Therapy (DBT) for more than 12 years. She has worked and trained at L.A. County's Department of Mental Health where she was the Team Leader for the DBT Program at Edelman Westside Mental Health Center. She holds a Master of Social Work from UCLA and a Master of Science in Public Health from Tulane University in New Orleans.
She currently has a private practice in Beverly Hills where she specializes in seeing teens and adults with emotion regulation disorders. She currently sits on a DBT Team with a number of other experienced therapists and offers DBT training sessions for therapists all over L.A.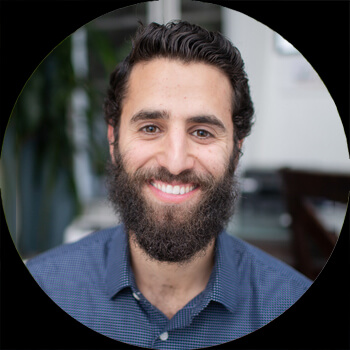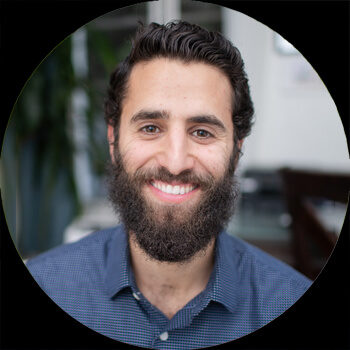 Dovid Meshchaninov, MS, LPCC, SEP
Somatic Experience Therapist
Dovid is an integrative mind-body psychotherapist and Licensed Professional Clinical Counselor. He is a Somatic Experiencing Practitioner (SEP) with advanced training and specialization in working with trauma and the nervous system. In a Somatic Experiencing session, Dovid works with clients on balancing their nervous system and noticing the sensations that arise in their body. By addressing the body level, clients can go deeper than just an intellectual understanding of their issues and can experience tangible relief and an experiential sense of calm and safety. Somatic Experiencing (SE) enables deep and effective healing to take place and takes into account the full complexity of who we each are.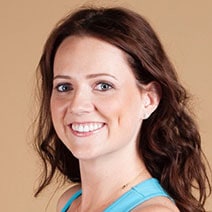 Born and raised just outside of Boston, Massachusetts, Jerelyn embraced her love of music at an early age, studying and performing dance, voice, and musical theatre. She continued to follow her passion at the Boston Conservatory, where she majored in classical vocal performance. She also holds a degree in early childhood education from Fisher University. While at the Conservatory, she studied classical / operatic performance with Elisabeth Phinney and musical theatre with Walter Boyce. After moving to California, she studied acting with Judy Kerr. Jerelyn's true passion lies in the artistic education of children; their emotional development, and the unbridled joy she witnesses in them when they are in the moment of creative expression.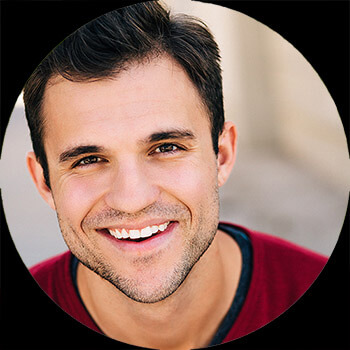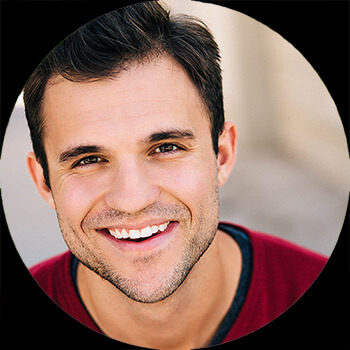 Evan Ayers has been a top personal trainer for several years in the Los Angeles area. He holds both a certificate from the National Council for Certified Personal Trainers and a one hundred and eight-hour yoga training certification from Bhakti Yoga Shala. Evan has always loved working with youth, previously coaching youth basketball at the YMCA, and working in residential treatment for young adults. Evan's connection to recovery goes beyond just working in it, he is also part of recovery himself and is still very active in a 12 step program. Learning how to take care of himself physically as well as mentally was a huge part of Evan's recovery process and this is why he was drawn to becoming a fitness professional. He feels it is essential for him to provide people with the same tools he was given to achieve strength, serenity, and the ability to overcome obstacles.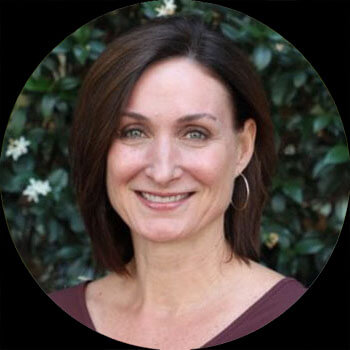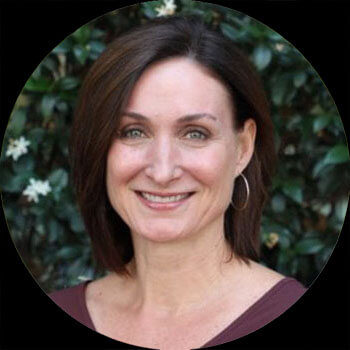 Kristie Tovar, MS, RD, CEDRD
Kristie Tovar is a Registered Dietitian and Certified Eating Disorder Registered Dietitian with an MS in Nutritional Science. She specializes in eating disorders, nutrition therapy for addiction recovery, and co-occurring mood disorders. Kristie's work focuses on supporting clients on their journey to find peace with food and body image concerns. She believes that providing a non-judgmental, safe, warm, accepting, and encouraging space are essential in helping clients on their path towards self-acceptance and recovery.
Kristie received her Bachelors of Science in Nutrition from California State University, Los Angeles, and completed a dietetic internship at California State University, Long Beach, where she received her Master of Science in Nutritional Science. To increase her level of expertise in the eating disorder field, she became a Certified Eating Disorders Registered Dietitian (CEDRED) through the International Association of Eating Disorder Professionals (IAEDP). Kristie also worked as the primary dietitian at eating disorder, substance use, and mental health treatment centers throughout the greater Los Angeles area, providing nutrition education and counseling, meal support, grocery store tours, and culinary support.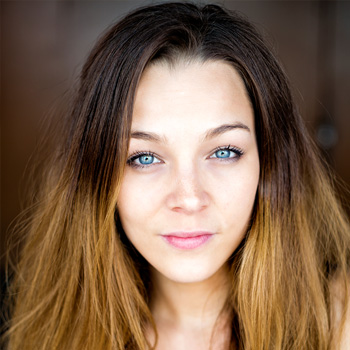 Yoga instructor/Meditation Coach/Certified Nutritionist
Virginia Borowiec is certified with over 300 hours of yoga teacher training and meditation. Virginia has trained for ashtanga yoga, bhakti yoga, jnana yoga, yin and restorative yoga. She has thousands of hours in yoga teaching experience specifically targeted for clients in residential and out patient treatment of mental health and addition facilities.
An additional bonus of her trained professionalism is that she is also certified in nutritional therapy. Virginia approaches her teaching with an overall care and attention to wellness of the mind, body and spirit. Virginia is actively working on a degree in nutritional sciences and psychology as well as consistently continuing her education and training in yoga and meditation.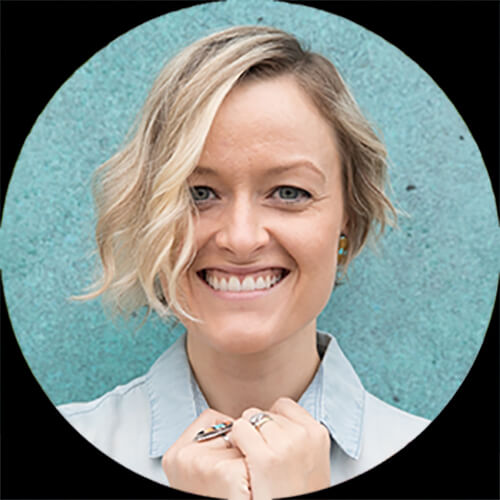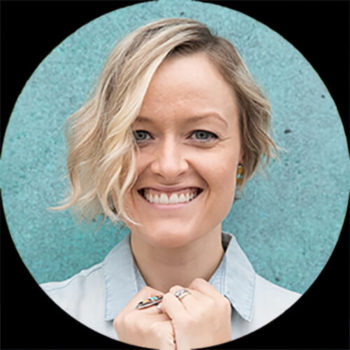 Sex and Relationship Educator
Anne Hodder-Shipp is a cum laude graduate of the Roy H. Park School of Communications at Ithica College and also an educator, coach, and healer. Anne's sociology background opened the door to work as a journalist, editor, and blogger which covered the business of pleasure and the latest in human sexuality. Her professional training in breathwork and dreamwork allowed her to develop a method for individuals to create a deeper self-connection, emotional intelligence development, trauma research, and profound personal growth.
As a multi-certified sex and relationship educator, Anne has a unique understanding of age-appropriate sex education, trauma-informed healing, critical thinking, and emotional intelligence. She brings forward a non-judgemental, fun, and friendly approach to the way that she facilitates every session, group, or event she hosts. Anne coaches, guides, and supports clients to help guide them in healing from trauma and shame.
Anne is the founder and lead educator at Everyone Deserves Sex Education. She also leads treatment groups for clients recovering from substance use disorders, compulsive sexual behavior, and other stigmatized illnesses. She is in the business of empowerment not only for herself, but for others who need it.
Former Korn guitarist Wes Geer founded Rock to Recovery in an effort to bring a new and unique type of music expression group into treatment centers -by forming a band! Together the band writes and performs a song, finally recording it at the end of each session.
The program is designed so that 'non-musicians' can access the magic, healing, uplifting powers of writing and playing music.
Rey Carungcong, NSSIA-cert
Rey has been facilitating Adaptive Skills Surf & Social Skills groups since 1997 and opened Shaka Surf Club in 2006. Rey brings his impeccable educational and clinical background in Psychology, ABA, and Music Therapy while working with individuals with special needs since 1995. Rey majored in Music Therapy with a minor in Psychology at California State University Northridge and holds a Bachelor's Degree in Music. Working as a Certified Music Therapist, as well as a Behavioral Therapist, Rey gained extensive experience in the Mental Health Field. He also holds certification as a NSSIA Master Level Surf Instructor. Over the years, Rey developed a unique Experiential Therapy program, Surf Therapy, that utilizes and blends the modalities and theories of Neurophysiology, Kinesiology, Applied Behavioral Analysis, Sensory Integration Theory, Cognitive Development Theory, and Social Development Theory.