Residential Programs for Teens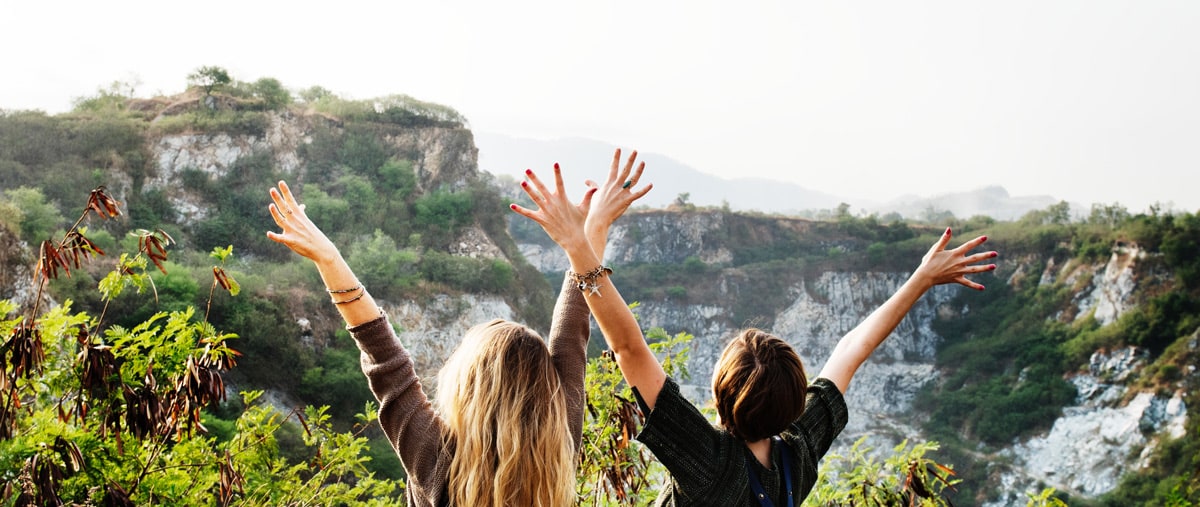 Recovery, Healing, and Growth
The adolescent phase of life is riddled with intense feelings and complex emotions. This stage may hinder your child's ability to mature and cope.
Teens need a haven where they aren't judged. A place that provides personalized and specialized tools to assist in a smooth transition to adulthood. Polaris' Residential Treatment Programs give struggling teens the tools they need to live happy, healthy lives. Our staff has the clinical expertise and experience to work through any adolescent challenge and empower teens toward long-term acceptance of themselves and others.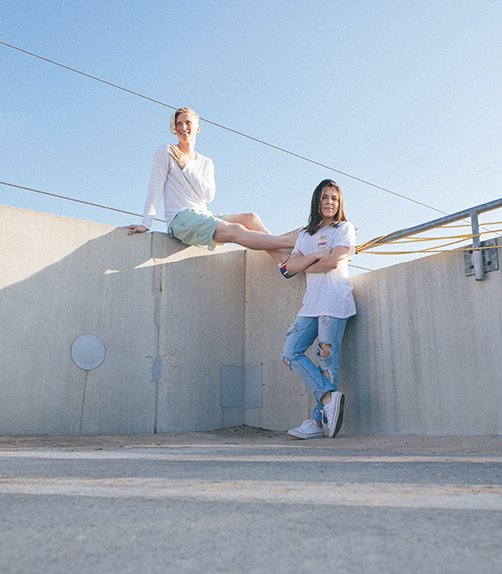 Individual Care for Individual People
People learn and digest information in differing ways. At Polaris, we know that no two people are alike, which is why we offer tailored, individualized care. By intentionally keeping our census small, our team of clinical experts can give each child and family the attention and time needed to create an individual treatment plan specific to their needs.
Our clients benefit from proven, evidence-based treatments. These treatments help begin building their new foundation of lasting recovery. Each client is different. Polaris utilizes multiple therapeutic modalities and highly personalized care. This approach helps improve outcomes and reduce the chance of relapse. Our goal is to reduce or eliminate the root cause of the destructive behavior. This is achieved by providing troubled adolescents with lasting recovery. This includes foundational tools they can use for the rest of their lives.
Experiential Treatments
We believe in the power of creating and helping others in order to find one's true calling and sense of purpose. With groups like Music Therapy, Creative Writing, Art Therapy, and Service Oriented work, teens are given an opportunity to express themselves via a variety of mediums and be of help to their community.
Additionally, we understand that sometimes the most powerful breakthroughs happen through experience. We have included a variety of experiential groups and physical activity in our programming. Experiential therapy activities include Brain Spotting, Surfing, Meditation as well as Yoga, Hiking and Swimming. Your child requires a treatment team of dedicated, experienced experts skilled at assessment, treatment and aftercare planning. Discover the Polaris Difference. Contact our intake & assessment team to learn more about our residential treatment centers. Schedule a tour or verify insurance benefits.

Experiential Treatment Groups Include:
ACTIVE THERAPY
Surfing Therapy
Yoga
Meditation and Mindfulness
Martial Arts and Physical Training
Creative Arts
Music Therapy
Creative Writing
Art Therapy
Drama and Improv
Recreational Therapy
Hiking
Swimming
Gardening
Outings (museums, movies, beach)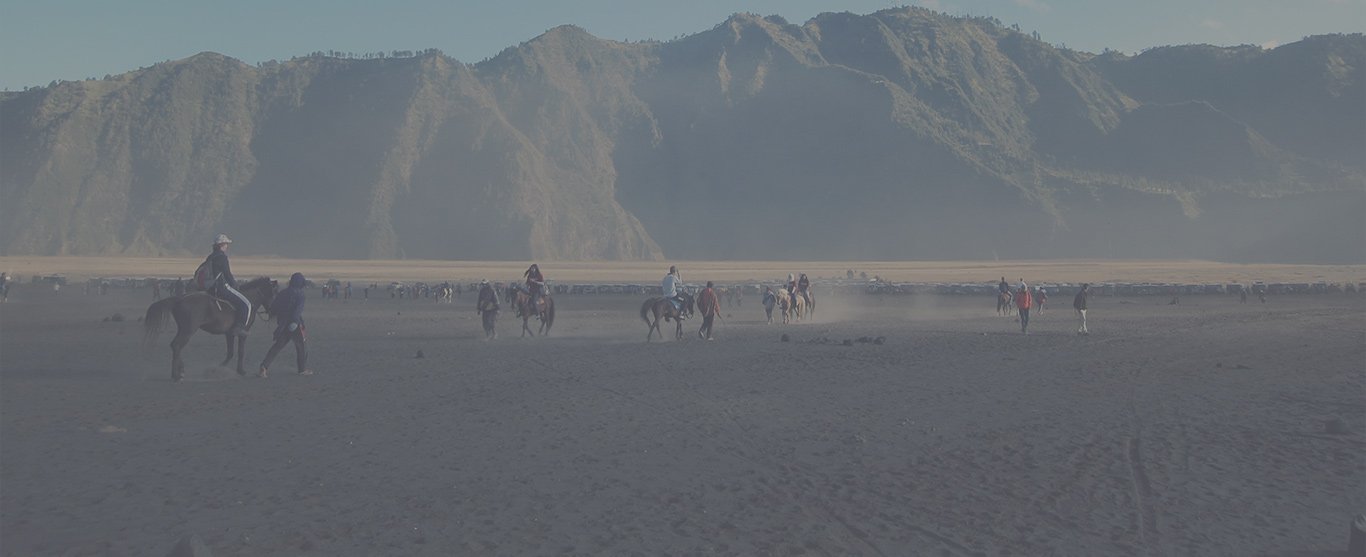 20%
20% of adolescents have a diagnosable mental health disorder.
Suicide
For young individuals ages 15-24, suicide is the second leading cause of death.
15-18%
15-18% of teens experience a mood episode by the time they are 18.
30%
30% of teens with depression develop a substance abuse addiction.
80%
80% of teens with anxiety disorder and 60% of teens with depression didn't receive treatment in 2015.
1 in 5
1 in 5 young people struggle with a mental illness. Only 4% of our health care budget goes toward mental health support.
2005 to 2014
From 2005 to 2014, adolescents who had major depressive episodes increased by ⅓.
Strong Bonds
Adolescents who have a strong bond with a caring adult are less likely to engage in risky behaviors.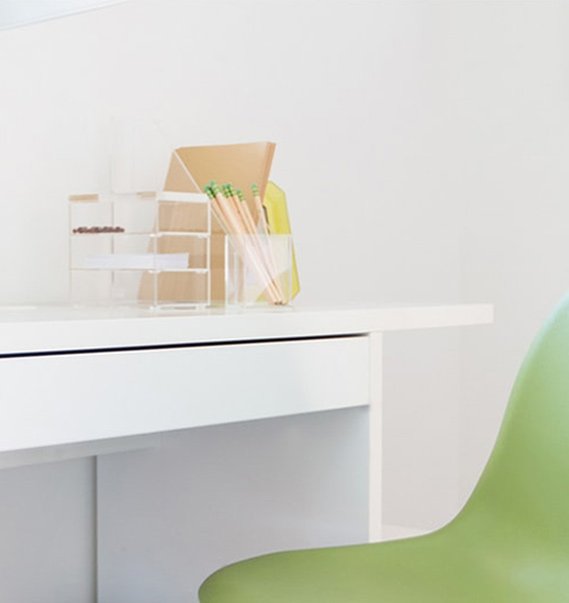 A Focused Education
While in our residential program, your teen will work with a team of certified psychologists, therapists, psychiatrists, counselors, and pediatricians with advanced degrees in adolescent mental health.
Individual therapy, family therapy, and group therapy comprise a large part of our programming. Each child will also continue working on his or her schooling. Individual school requirements are met through an in-house class time that meets five days a week. Our Education Coordinator, a multi-subject credentialed teacher with extensive adolescent mental health experience, is able to work with your child on his or her educational goals. Promoting structured study habits that lead to success in and out of the classroom.
Our teacher also acts as a liaison between the child's current school. They will enroll the child in an online program and work towards college applications or a GED. Or whatever the child specifically needs. Polaris' Education Coordinator will take the residents on several outings during their stay. Whether to the library, a cultural landmark, or one of Los Angeles' many museums.
Find the Right Help for Your Family.
Call today to speak with an admissions specialist or to learn more about our programs