DBT (DIALECTICAL BEHAVIOR THERAPY)

What Is DBT?
There are a wide variety of treatment methods available in modern psychology, and the one that will work best for your teen will depend upon their specific needs. In recent years, many psychiatric specialists have utilized DBT methods because of their effectiveness and number of useful applications.
Dialectical Behavior Therapy (DBT) is a form of treatment that seeks to help individuals who demonstrate patterns of self-harm or suffer from various mood disorders. DBT was developed in the 1980s to specifically treat borderline personality disorder (BPD), but its use and applications have substantially expanded since then. DBT seeks to promote better cognitive regulation by teaching individuals to understand their personal triggers and how to respond accordingly. DBT has been clinically proven to help those suffering from various disorders limit their undesired reactions to external stimuli, and it has also been proven to promote more positive thoughts and feelings.
DBT is unique in the sense that it seeks to capitalize on the clinical progress made in cognitive psychology, and also promote a sense of mindfulness in clients that has been inspired by Buddhist meditation techniques. In this sense, DBT fuses what has been proven to be most effective in Western treatment methods with what has been most effective in Eastern treatment methods. DBT can be especially useful for those who suffer from substance abuse issues and are seeking treatment that is not so depend on the use of psychiatric medications. Further, what makes DBT an effective mode of treatment is that it is focused on actually solving the underlying causes of self-harm behaviors—it does far more than just simply suppress them.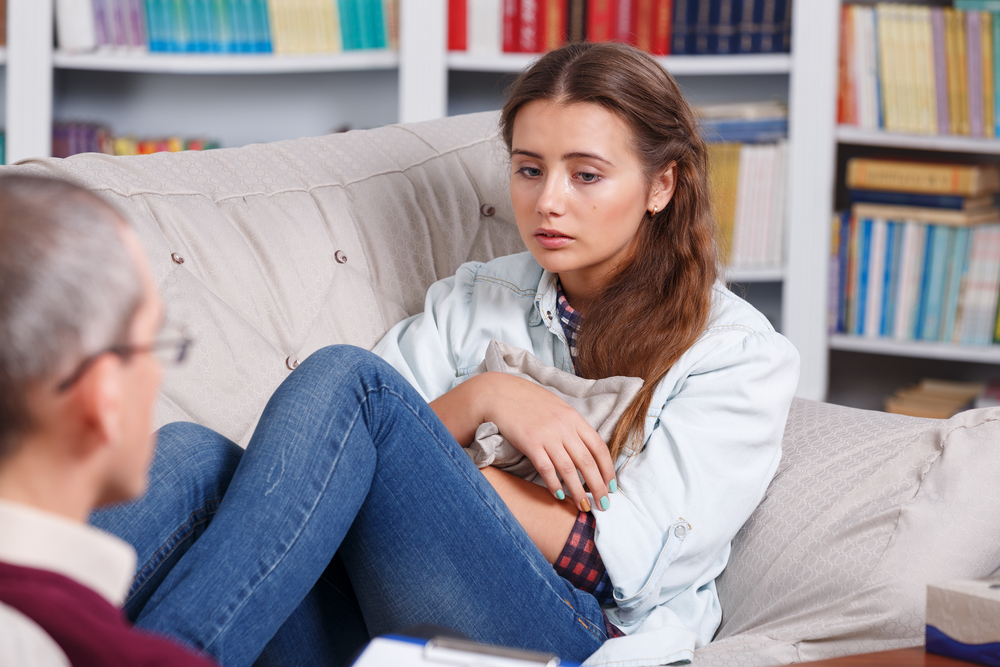 HOW DOES DBT WORK?
DBT is highly dependent on establishing a positive relationship between clients and their therapists. The therapist's role is not to tell their client's that their thought and feelings are "wrong", rather, their role is to validate their feelings while simultaneously leading the client to realize which of them are maladaptive and could be replaced by a better alternative. Sometimes what clients really need is somebody outside of their typical realm of relationships (family, friends, etc.) who can offer them kindness and support from an objective perspective.
The unconditionally supportive nature of DBT has been clinically proven to be effective because it promotes feelings of purpose and self-worth. Marsha Linehan—the psychologist credited for developing this particular treatment model—developed DBT out of the realization that many patients with maladaptive tendencies can be overwhelmed by their fear of needing to be "good" for the sake of gaining validation from their therapists. The constant pressure to adapt a certain type of self can be harmful. Instead of linking their approval to the execution of certain behaviors, a therapist who will unconditionally support their clients can be much more effective.
DBT promotes a sense of mindfulness that can promote positive thoughts and feelings while simultaneously promoting a sense of self-awareness that can direct clients away from negative ones. DBT can be exercised in an individual, group, team, and even over-the-phone setting, which makes it one of the most flexible approaches in modern psychology. When combined with other positive behaviors—such as yoga, art, music, hiking, and group activities—DBT can be especially effective.
SKILLS TAUGHT IN OUR LOS ANGELES DBT GROUPS
OUR DBT GROUPS FOCUS ON FOUR SETS OF BEHAVIORAL SKILLS.
Mindfulness
– The practice of being fully aware and present in the present moment.
Distress ToleranceInterpersonal Effectiveness – How to ask for what you want and say no while maintaining self-respect and healthy relationships with others.
Emotion Regulation – How to take control of emotions and not let negative emotions such as pain, grief, or worry bog you down.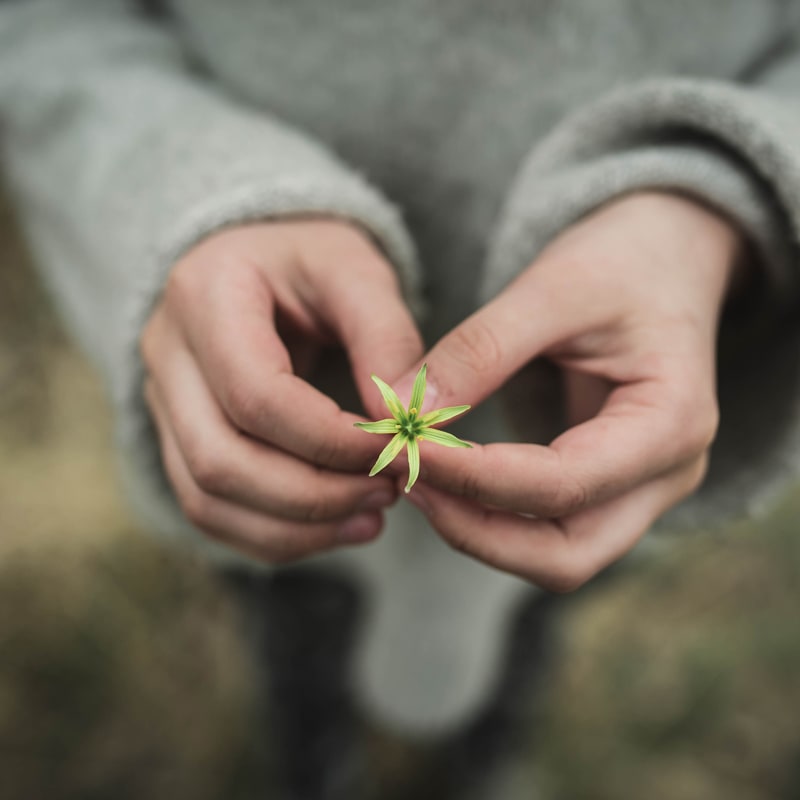 WHAT DOES DBT TREAT?
DBT can be used to treat a number of different disorders in teenagers, including self-harm, substance abuse, and suicidal thoughts. DBT has been clinically demonstrated to help clients who suffer from eating disorders, borderline personality disorder, depression, chronic anger, traumatic brain injuries, and a variety of other "spectral" disorders. One of the main reasons why DBT has grown in popularity among psychologists is that it is one of the most universally applicable treatment methods available. Even those with only minor disorders can still benefit from developing the sense of mindfulness that DBT promotes. Furthermore, because DBT adopts a cognitive and relationship-driven approach to treatment, it can be easily combined with other treatments without diminishing their effectiveness.
Ultimately, the exact treatment combination that will be best for you and your teen will be dependent on a number of factors. It is important to talk to a licensed professional in order to discover what might work—and what might not work—best. But DBT is a treatment model that presents very few risks while still maintaining the possibility of very high rewards. If your teen is suffering from feelings of invalidation, self-harm, or persistently negative thoughts and feelings, DBT may be the specific type of treatment you've been looking for.
DBT PROGRAM INFORMATION
There are generally several components to our DBT treatment program. Individual therapy will help residents apply skills to specific challenges and events in their lives. Individual therapy takes place on a regular weekly basis and is provided to all types of patients to ensure their specific needs are met. Program specific therapy includes a Dialectal Behavior Therapy Skills Training Group facilitated by a licensed therapist with certification in DBT. This training group teaches behavioral skills and is run like a class. Our facilitator teaches skills and assigns homework for residents to practice in their everyday lives, and residents come back and meet as a group to facilitate additional discussions and objectives.
POLARIS TEEN CENTER IS A PREMIER PROVIDER OF DBT TREATMENT IN LOS ANGELES. TO LEARN MORE ABOUT OUR SPECIALTY PROGRAMS, CONTACT US TODAY.