Family Resources & Education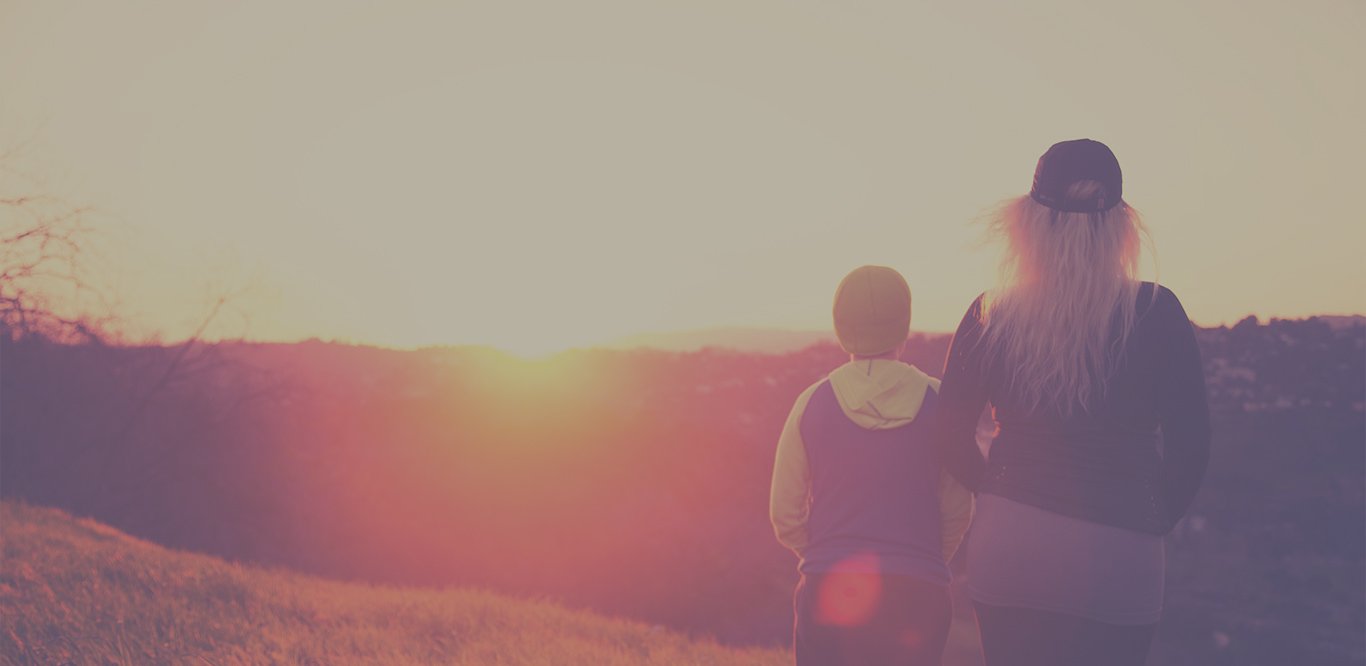 Education Families For Success
Family involvement is one of the cornerstones of our treatment foundation. It's also one of the main reasons why our youth programs have such a historically high success rate. At Polaris, our goal is to support the family unit throughout the entire healing process and beyond. Our team recognizes the importance of family participation and has incorporated several key elements into our program to successfully support parents, relatives and siblings. These elements include a comprehensive aftercare treatment program, follow-up meetings, and informational resources to ensure long-term stability and success.
Knowing is half the battle. Below are a few resources & websites you can use to get started. Our goal is to help you identify the early warning signs and potential symptoms associated with your child's mental health disorder, and take mindful action.
Learn more below.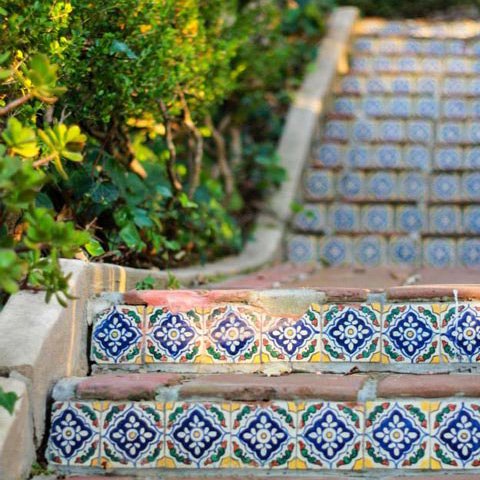 About Polaris
Polaris Teen Center has been restoring hope to families and adolescents for nearly half a decade. Our residential teen treatment centers provide a comfortable, healing environment, which promote growth and maturity. Our goal is to provide teenagers with the tools they need to live happy, productive lives. Our mission at Polaris is to foster meaningful changes by empowering individual growth in areas of communication, self­-care, autonomy, responsibility, and compassion for others. Our individual client focus helps replace old self­-destructive and self-­defeating behaviors with a healthy attitude, reflecting renewed optimism, dignity, confidence and a strong sense of self.
We place a strong emphasis on supporting healing within the whole family by involving parents and loved ones in the treatment process. We are dedicated to each patient's future goals and ongoing recovery.
Our approach is simple – provide tailored, proven, individualized care. We limit our residential capacity to ensure each patient receives the proper time and attention they require to fully recover. As a facility specializing solely in adolescent mental health, our clinically certified team develops an invaluable understanding of the unique qualities of each person, and adjusts treatment to their individual needs.
FOR MORE INFORMATION ON HOW POLARIS CAN HELP YOUR CHILD, CONTACT US TODAY.