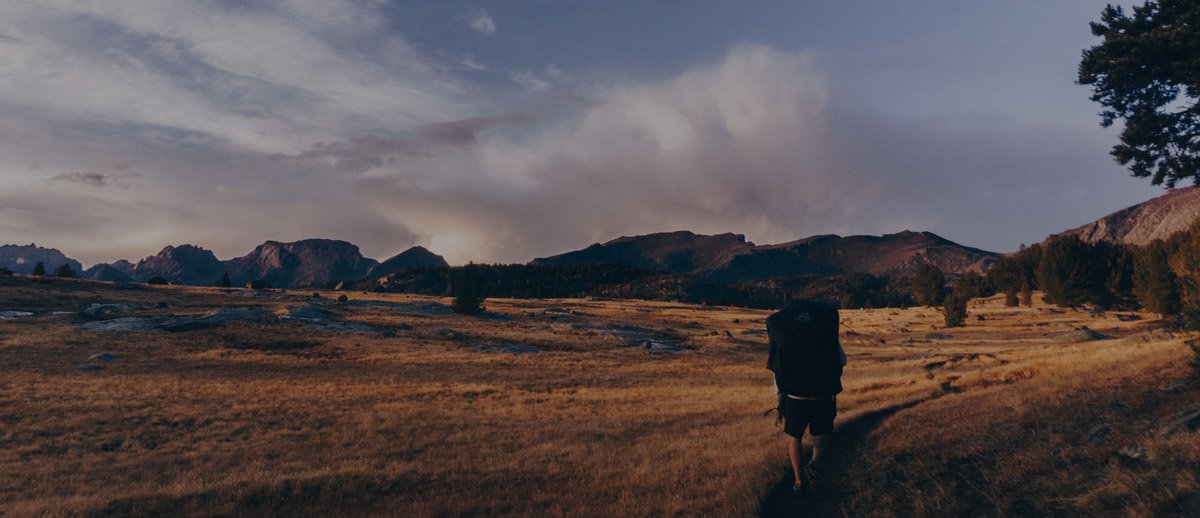 Recreational therapy (RT), or therapeutic recreation, is an approach to therapeutic intervention that uses activity-based experiences to address mental health struggles, promote overall well-being, and aid in recovery. Rather than traditional talk therapies, experiential therapy uses activities, movements, and actions to treat mental health issues.
Many times, teens have a difficult time explaining how they are feeling in words. Experiential therapy allows struggling adolescents to explore a creative side of themselves and discover new passions. Common forms include hiking, swimming, gardening, outings, and other outdoor activities.
WHAT IS THERAPEUTIC ABOUT RECREATION?
The idea behind the use of recreational therapy is to improve, or sustain, cognitive, emotional, social, and/or spiritual functioning. Recreational therapy was born out of the idea that recreational activities promote movement (physical). It assists with identity formation, both crucial aspects of mental health and well being.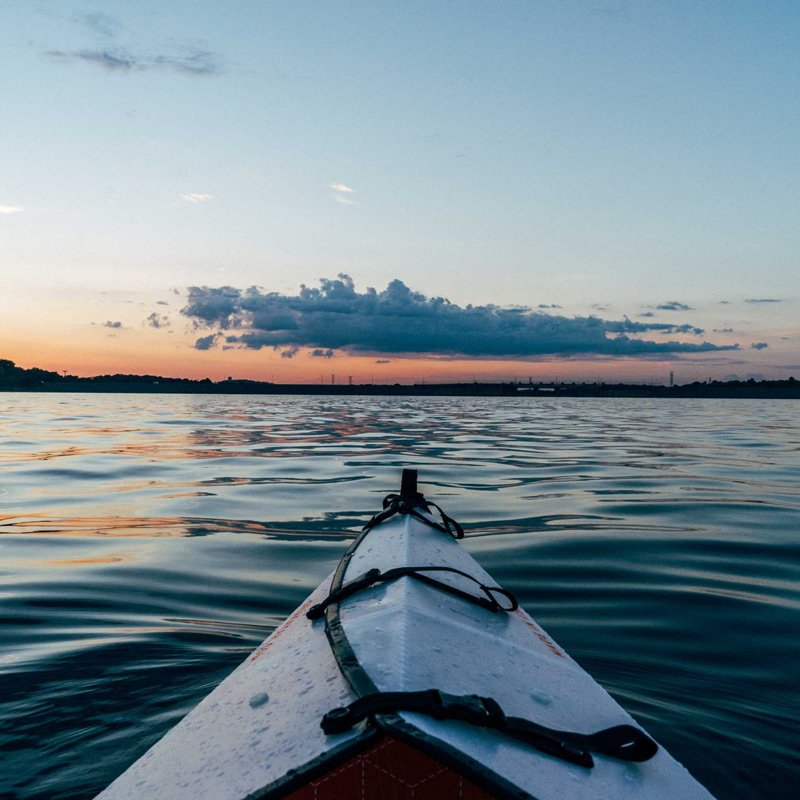 MOVEMENT
If you have a teenager, then you may have noticed he or she spends a fair amount of time on electronics (television, phone, computer, etc.). Because of this, adolescents and teens today are lacking physical activity. Of course, exercise helps keep the body healthy. Although, what is often forgotten, is the immense impact it can have on mental health as well. Exercise of any kind releases endorphins, which enhance mood, and melatonin, which aids in resolving and/or preventing sleep issues.
IDENTITY FORMATION
The adolescent and teen years involve one of the most crucial developmental periods – identity formation. Recreational activities can be very effective in increasing one's sense of social competence, self-efficacy, self-esteem, and worthiness (all major aspects of identity).
BENEFITS OF RECREATIONAL THERAPY FOR TEENS
Recreational therapy can benefit a wide range of people, from older adults to young children. It enhances all areas of life, including physical, cognitive, and emotional. Yet, for the teenage population, recreational therapy has many important advantages. Recreational therapy is a unique approach to treatment. The type of recreation is chosen based on individual needs. Moreover, teens are often susceptible to the idea of participating in recreational therapy. Often times, it involves activities they are interested in.
Teens who struggle with mental illness, substance use/abuse, or behavioral issues can benefit from recreational therapy.
PHYSICAL
Better hand/eye coordination
Improved fine/gross motor skills
Increased endurance
More strength and flexibility
Improved sleep
EMOTIONAL
Increased self-esteem
Increased motivation
Opportunities for creative expression
Socialization
Increased confidence
Decreased depression
Decreased boredom
Opportunity to practice stress management skills
COGNITIVE
Practice with following directions
Heightened sensory and environmental awareness
Enhanced communication and interpersonal skills
Improved decision making
Increased attention span
Opportunities to express and voice needs
Improved memory and retention skills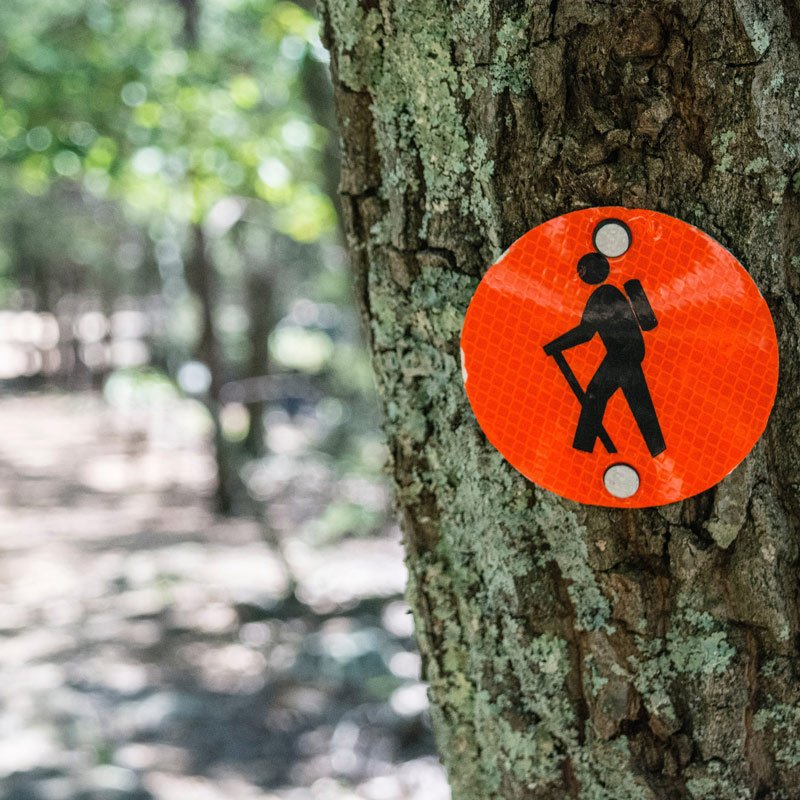 RECREATIONAL THERAPY ACTIVITIES
When talking about recreational therapy, one could imagine there endless opportunities and venues in which this therapeutic approach could take place. And while recreational therapy can take many forms, some of the most popular are:
HIKING
Spending time outdoors is beneficial to overall well-being, both physically and mentally. Although the potential physical rewards may seem more obvious, the mental health benefits are just as impactful. Research shows teens who participate in regular hikes have lower levels of depression, anxiety, hopelessness, and suicidal ideation.
IDENTITY FORMATION
The adolescent and teen years involve one of the most crucial developmental periods – identity formation. Recreational activities can be very effective in increasing one's sense of social competence, self-efficacy, self-esteem, and worthiness (all major aspects of identity).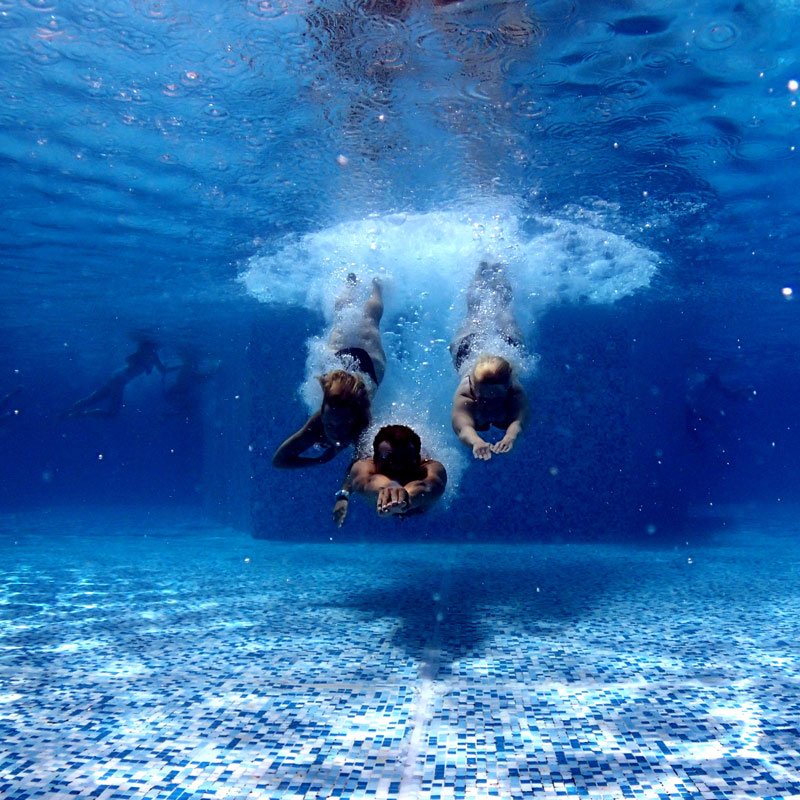 SWIMMING
One of the most popular forms of recreational therapy, swimming, is a great intervention for teens. Swimming promotes safety, sensory integration, and of course, provides a great venue for exercise. Aquatic approaches to recreational therapy are also fantastic. Being in the water is a naturally calming environment for many. For those who are fearful of water, or do not know how to swim, recreational therapy in a pool can challenge and conquer fears.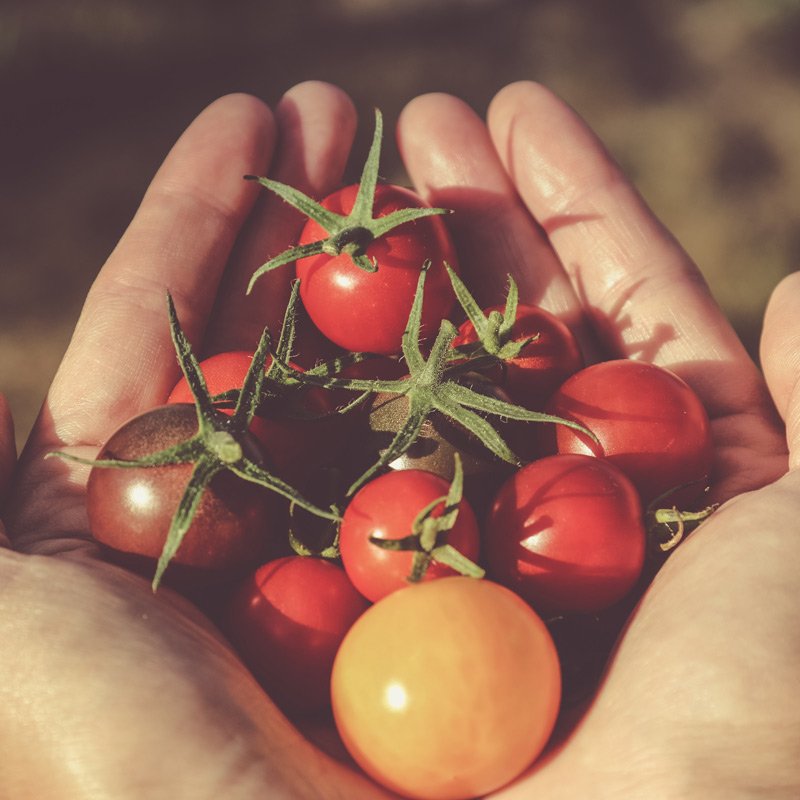 GARDENING
Gardening, or horticulture, has many potential benefits for teens and adolescents. Gardening is a fantastic physical activity. It also reduces stress levels, improves mood and focus, and promotes healthier eating habits.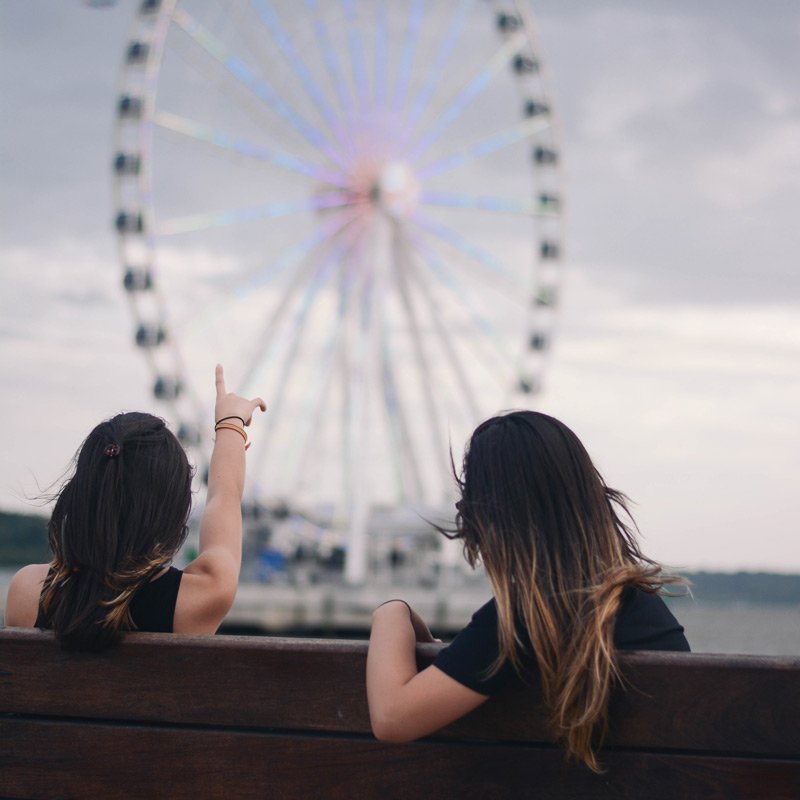 OUTINGS
When it comes to outings as recreational therapy, the potential options are endless. Some examples of outings are going to the movies, bowling, the zoo, concerts, community festivals, parks, shopping malls, etc. Outings are often selected based on the needs of the teen (or teens), and/or the areas of struggle. Outings are a way to integrate into the community, practice social skills, learn life skills, and challenge fears and anxieties.
OTHER POSSIBLE RECREATIONAL THERAPY ACTIVITIES INCLUDE:
Art therapy – this provides a unique venue for teenagers to express themselves without having to discuss things verbally. Many teens and adolescents find art therapy a more approachable way of processing difficult thoughts, emotions, and interactions.
Music therapy – can help facilitate developmental skills, encourage creative expression, and relieve depression and anxiety.
Pet therapy – used to treat depression, anxiety, and social isolation. Pet therapy can also help teens learn life skills around responsibility. Pet therapy often involves dogs, cats, or horses (equine therapy)
Sports (i.e. – basketball, volleyball, soccer, baseball, etc.) – teaches leadership and team building skills, along with promoting socialization and healthy competition.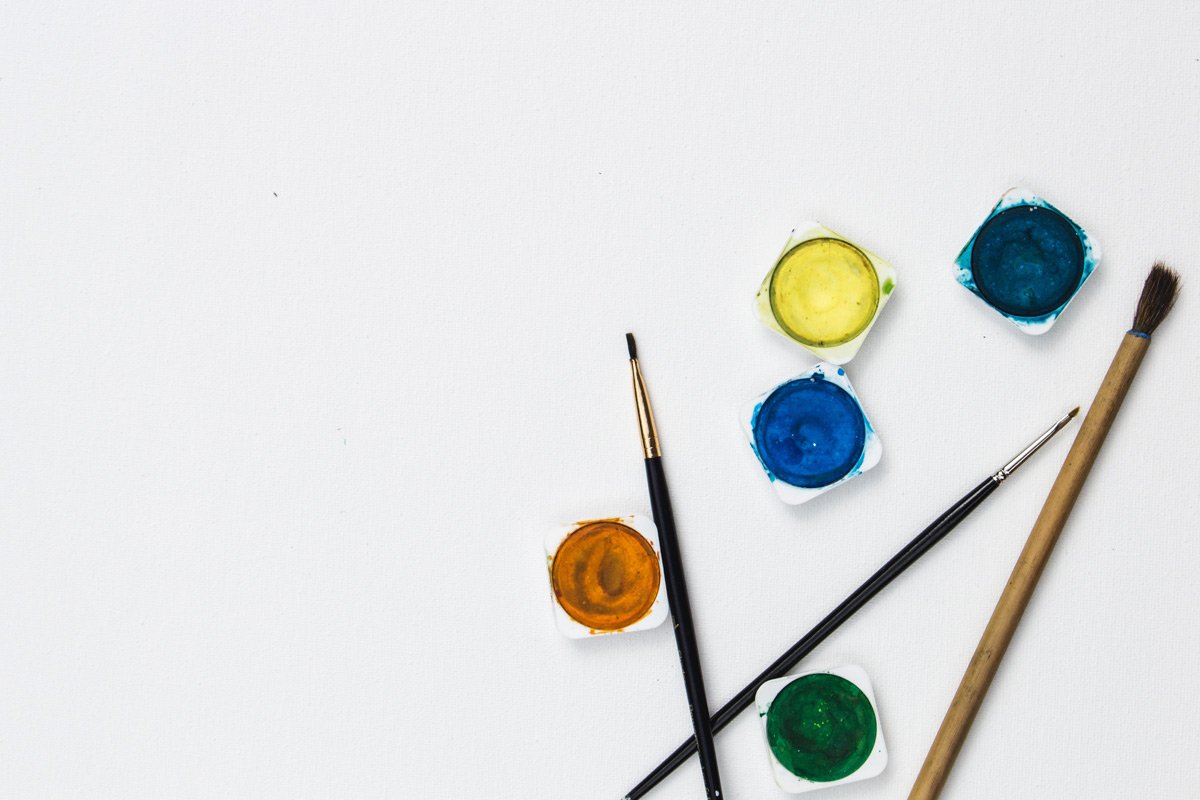 TO LEARN MORE ABOUT POLARIS OR TO SPEAK WITH OUR ADMISSIONS TEAM, CALL TODAY