TEEN SUBSTANCE ABUSE TREATMENT AT POLARIS

ADDICTION AND DRUG ABUSE
Dependency issues can be one of the greatest challenges that a parent faces is when dealing with a teen facing behavioral health concerns. They face moments of doubt, guilt, and confusion about where to turn and what to do. Many adolescents don't realize using drugs and alcohol regularly can have harmful, long-term consequences. Those who abuse alcohol and drugs at a young age are more likely to develop a more severe addiction as life progresses. It is crucial to seek professional help for your child as soon as possible if you believe they are experimenting with substances regularly.
The development of teen substance abuse is complicated as teenagers' brains are not yet fully formed. This makes the situation difficult because they lack the wisdom and hindsight of adults. Often, teens are seeking independence and tend to act out through rebellion. You may see this in your teen when he or she automatically opposes any parental recommendation you have. It is possible that your teen knows what they are doing is wrong and that your recommendations are beneficial. However, they may not show it in their everyday actions.
Most teenagers only understand the short-term effects of using illicit substances. Marijuana, as well as its newer forms known as "Spice" or "K2" remain the most common drugs teens abuse. However, alcohol and drugs, such as ecstasy and cocaine, are popular too. Unfortunately, almost nothing compares to the rate at which adolescents are abusing and dying from prescription drugs. Over half of teenagers in high school have experimented with prescription painkillers or stimulants such as Adderall, and unfortunately, sometimes immediate consequences aren't enough to encourage teens struggling with substance abuse issues to seek help.
Substance dependency issues can be referred to as either primary or secondary issues (also known as "secondary disorders"). While dependency disorders are extremely serious and can be life-threatening, Polaris Teen will not admit a teen who is using substances regularly as their primary condition. However, we will treat a substance use disorder if we deem it is a secondary issue, and we can also offer referrals to proper facilities in order to assist with dependency.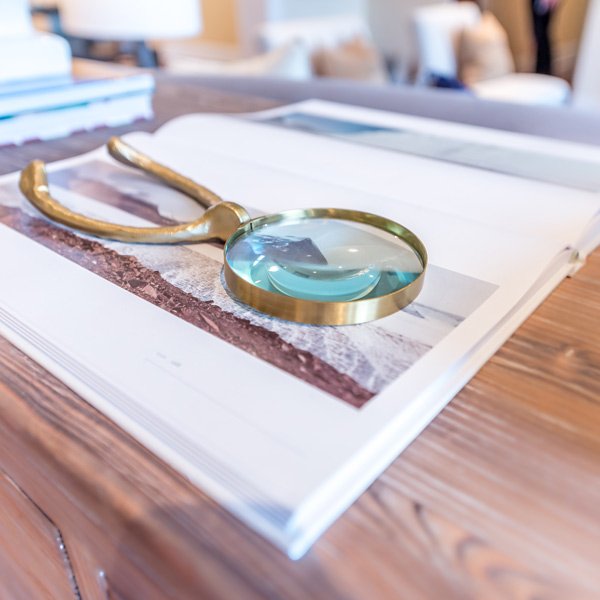 KNOW THE SIGNS
Before you seek addiction resources, it's important to understand the symptoms of addiction. A main word to consider is "change." Referring to changes in your teen's behavior, appearance, and routine. They may be irritable, moody, extremely withdrawn, or lash out at you. Bouts of mania or depression are also red flags. Further, you may observe that your teen has stopped caring for their personal hygiene. Maybe they've stopped showering regularly, look unkempt, or no longer care about their outward appearance. Routine is important for teens. If you notice that your teen's usual way of operating has changed in any way, there may be a deeper issue. This includes shirking regular responsibilities, such as skipping school or ditching work. They may no longer want to visit their friends or take up with a completely new group of friends.
SUBSTANCE ABUSE STATISTICS
Substance abuse disorder affects Americans of every age, gender, race, and socio-economic level. According to the National Survey on Drug Use and Health (NSDUH), over 21.5 million Americans suffer from some sort of substance abuse disorder.
Nearly 80% of substance abusers suffer from alcohol abuse use disorder. Making it the most common form of abuse.
Almost 8 million Americans suffer from both a substance abuse disorder and a mental health disorder.
Substance abuse addiction costs the American public more than $200 billion per year.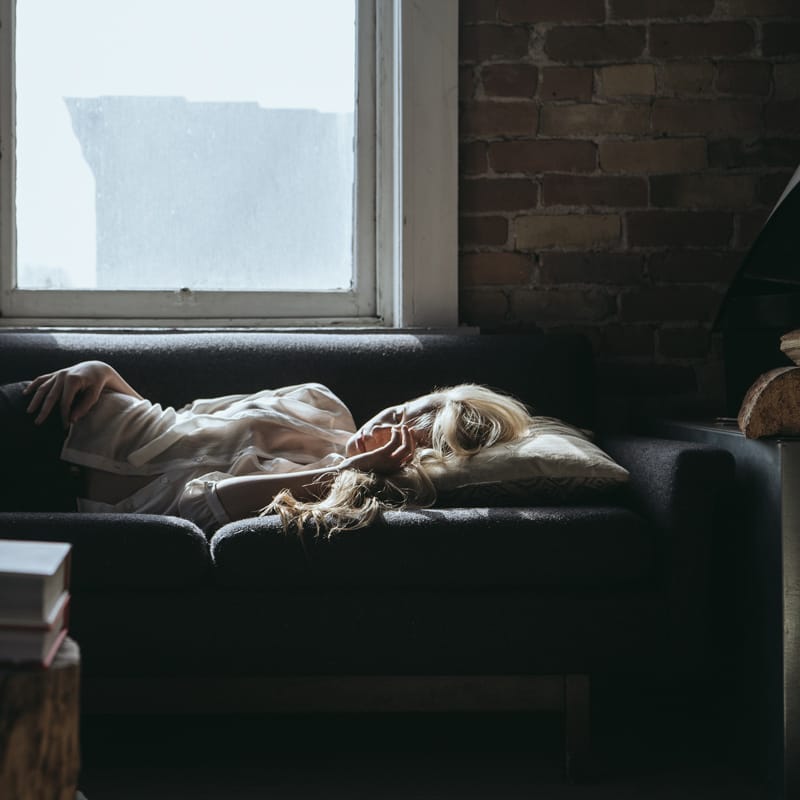 OVERVIEW OF SECONDARY SUBSTANCE ABUSE DISORDERS:
To combat teenage substance abuse, it is important to acknowledge that many teenagers abuse multiple substances at once. Using a dynamic approach to treat each of these forms of abuse can help produce the best results.
Alcohol Use Disorder (AUD): An estimated 17 million Americans are considered to suffer from AUD. The CDC reports that alcohol abuse causes 88,000 early deaths per year.
Tobacco Use Disorder and Cannabis Use Disorder: Both tobacco and cannabis (even where legal) have a risk for addiction and are especially harmful when abused by teenagers.
Stimulant Use Disorder: Stimulants—including cocaine, methamphetamine, and abused prescription medication (Adderall, etc.)—can be incredibly addictive and produce a variety of different long-term problems.
Hallucinogen Use Disorder: Psilocybin mushrooms, LSD, peyote, and other hallucinogens can cause long-term damages and detachments from reality.
Opioid Use Disorder: Opioids such as heroin and prescription painkillers present the highest potential risk for addiction.
Benzodiazepine Use Disorder: These drugs (such as Xanax) are commonly abused by teenagers and adults.
TREATMENT MODALITIES
Substance abuse disorders can be treated in a variety of different ways. The best teen drug abuse treatment depends on the extent of addiction and the individual's needs.
Experiential Treatment: uses positive experiences, such as submergence in nature, art, music, and poetry. These treatments help individuals find a productive outlet.
Cognitive behavioral therapy (CBT): seeks to treat addiction by encouraging better emotions, thoughts, and actions.
12-Step Programs: helps individuals with addictions move towards recovery one step at a time.
Group therapy: utilizes the benefits of a community to promote cooperative healing.
Residential Treatment Centers (RTC): focus on making total recovery a top priority.
These are just a few of the different treatment modalities that can help teens suffering from substance abuse disorders. Depending on the individual, combining multiple treatment options may produce the best results.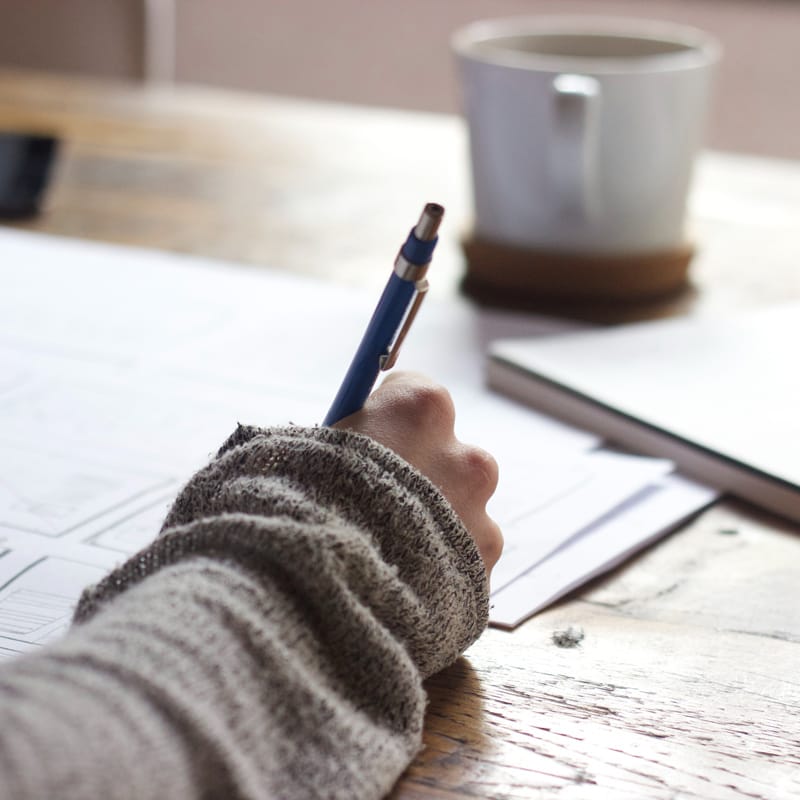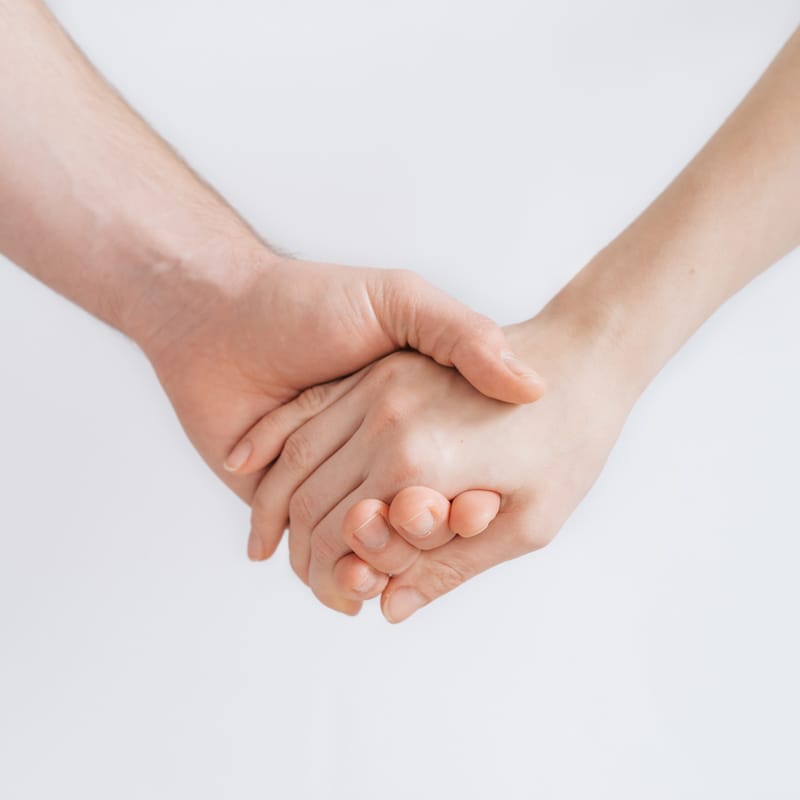 RESOURCES COME IN MANY FORMS
You may want to confide in staff at your teen's school for help as one of many addiction resources. If you appeal to teachers, counselors, and even school administrative members, they can be teenager addiction resources. Through these individuals, you can mount a team to supervise your teen's behavior and attendance. You want to find people who know your teen and are close to them. Your teen may disclose details of their life to a counselor who is equipped to act if they believe the teen is in danger.
Addiction resources within your community may include local law enforcement. If your teen disappears while intoxicated, it's useful to have someone to turn to for help. If local officers or administration are aware of your situation, they can assist in finding your teen. Law enforcement may be more lenient when it comes to legal repercussions if they're aware of your situation. Especially if they know that you're actively seeking help for your teen. Local support groups serve as an effective teenage addiction resource.
Teen Addiction Anonymous promotes the same 12-step program that's available to adults. There are also teen grief support groups. Personal therapists are ideal teenager addiction resources. They can be visited regularly enough to track progress closely. Through these groups, teens can affiliate with others who are having similar experiences to them.
PROFESSIONAL GUIDANCE
The most important step to take is to get professional help. Turn to people or facility members that have experience successfully treating teens. These facilities have the ability to reach teens in ways that parents lack. It is this professional expertise that makes the difference in the successful journey to sobriety.

Teen rehab also differs from adult treatment. This is because teens are still dependent on their parents for support, both financially and emotionally. After treatment, adults with a substance abuse challenge have the advantage of mobility. Teens lack this advantage because they are usually forced to re-enter the same environment they left behind.

Attention to teen mental health during re-entry is a crucial counseling step. It must be navigated by treatment professionals. Properly executed, teens may re-enter the same environment. Although, they will have acquired a new sense of purpose and direction. A life that does not include drug or alcohol dependency.
TREATMENT OPTIONS AND RESOURCES FOR SUBSTANCE ABUSE DISORDERS:
The following are valuable resources for any teen suffering with substance abuse issues:
National Council on Alcohol and Drug Dependence:

 

This informational website provides support to those who need assistance confronting the diseases of alcoholism and drug dependence.

 

https://ncaddms.org/

National Institute of Alcohol Abuse and Alcoholism: 

NIAAA supports and conducts research on the impact of alcohol use on human health and wellbeing. They provide resources directed toward young people to evaluate your drinking and tools to stay in control.

 

http://rethinkingdrinking.niaaa.nih.gov/

NIDA for Teens: 

NIDA provides a wealth of knowledge and resources including easy-to-read guides about various drugs. Their website for adolescents includes videos, blog posts, and drug facts.

 

http://teens.drugabuse.gov/

Substance Abuse and Mental Health Services Administrations:

 

SAMHSA works to reduce the impact of substance abuse and mental illness on America's communities, including through a series of workbooks for teens and substance use.
https://www.samhsa.gov/brss-tacs/recovery-support-tools/youth-young-adults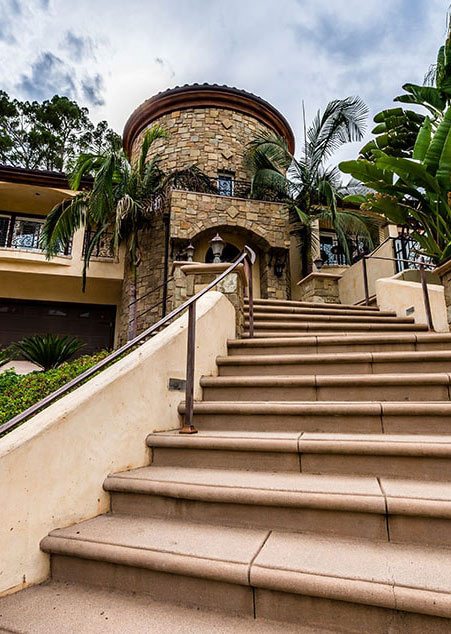 HOW POLARIS CAN HELP WITH SECONDARY SUBSTANCE ABUSE DISORDERS
Polaris Teen Center is a respected adolescent mental health treatment center which provides a safe haven for healing and growth for adolescents, including those suffering from secondary substance abuse disorders.
Our adolescent treatment center provides an environment that supports family-based healing. This healing is accomplished through family therapy, which involves parents and loved ones in the treatment process. We are dedicated to each individual's future goals and ongoing recovery.
Many programs claim to provide individualized treatment. Polaris, however, offers truly individualized care. This is because our residential clients are limited to six. As a highly focused adolescent mental health facility, our team develops an invaluable awareness of the unique qualities of each person. We adjust to your teen's individual needs with customized therapy sessions and treatment.
While substance abuse issues are extremely serious and can be very complex, Polaris Teen does not focus on treating substance abuse as a primary condition. However, we will treat substance use disorder if we deem it is a secondary issue, and we can also offer referrals to proper facilities in order to assist with dependency.
FOR MORE INFORMATION ON HOW POLARIS CAN HELP YOUR TEEN SUCCESSFULLY OVERCOME DEPENDENCY, CONTACT US.