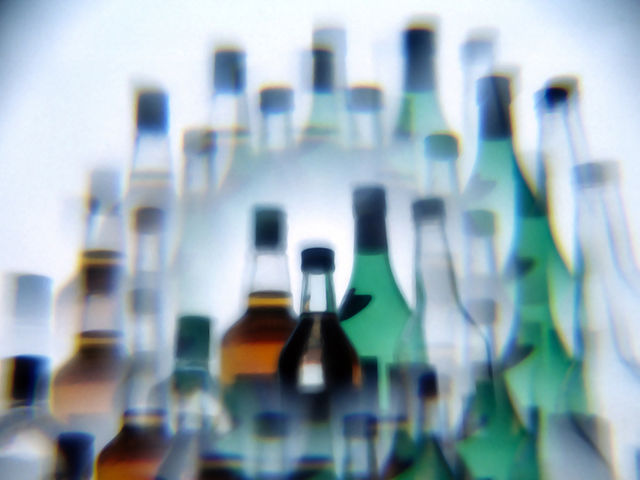 ALCOHOL REHAB & TREATMENT FOR TEENS
Polaris Teen Center is a mental health facility dedicated to treating adolescents. Our team is a committed group of highly qualified mental health professionals, experienced therapists, and compassionate experts. Our renowned facility is the top alcohol rehabs for teens in Los Angeles. If your loved one is suffering from addiction they may benefit from our comprehensive services.
Are you worried about whether or not your teenager is drinking alcohol? Sometimes, it can be difficult to decide what is normal teenage behavior and what is not. Underage drinking is never acceptable, though studies show that over 35% of teenagers in the United States report that they have all experimented with alcohol. Experts urge parents and friends of teenagers who may have a problem with substances to seek help. Polaris Teen Center is dedicated to your son or daughter's recovery. We offer compassionate care, safe detoxification, and provide each patient the tools & life skills necessary to make a full recovery.
HOW CAN WE HELP YOUR TEENAGER?
The National Institute on Alcohol Abuse and Alcoholism states that "underage drinking is a risk that attracts many developing adolescents and teens. When young people try alcohol, they often don't realize the damaging effects drinking can have on their own lives, their families, and their communities." The top rehab in Los Angeles can help and has many years of experience with changing the lives of young people all over the country.
Did you know that drinking among teens is even more widespread and common than most people think? Reportedly, around 8.7 million people between the ages of 12 and 20 have consumed alcohol in the past month. Gender does not dictate the likelihood of alcohol consumption either, as around 23% of that population is male and 22.5% are female. Whether your teenager is binge drinking, drinking heavily, or anything else- the top alcohol rehab in Los Angeles can help today.
What are some of the most important signs and symptoms that your teenager is participating in underage drinking and is need of a top alcohol rehab center in Los Angeles?
A change in academic performance
Behavioral challenges in and outside of school
Sudden loss of interest in favorite activities
Slurred speech and blurry eyes
Coordination problems, memory loss
Uncharacteristic clumsiness, injuries, and accidents
Alcohol abuse in teens carries dangerous consequences and risks. Seeking help can help lessen your loved one's chances of death, serious injuries, impaired judgment, increased risk for physical and sexual assault, and other brain development problems. Studies show that almost 5,000 under 21 die every year in alcohol-related car accidents, murders, suicide, alcohol poisoning, and other injuries. If you are interested in finding help for your loved one or learn more about our programs, call us directly at (844) 836-0222.