TEENAGE DEPRESSION TREATMENT AT POLARIS
○ Evidence Based Residential Program.
○ Certified Clinical Treatment for Teens.
○ Understand the Risks.
○ Find Help Today.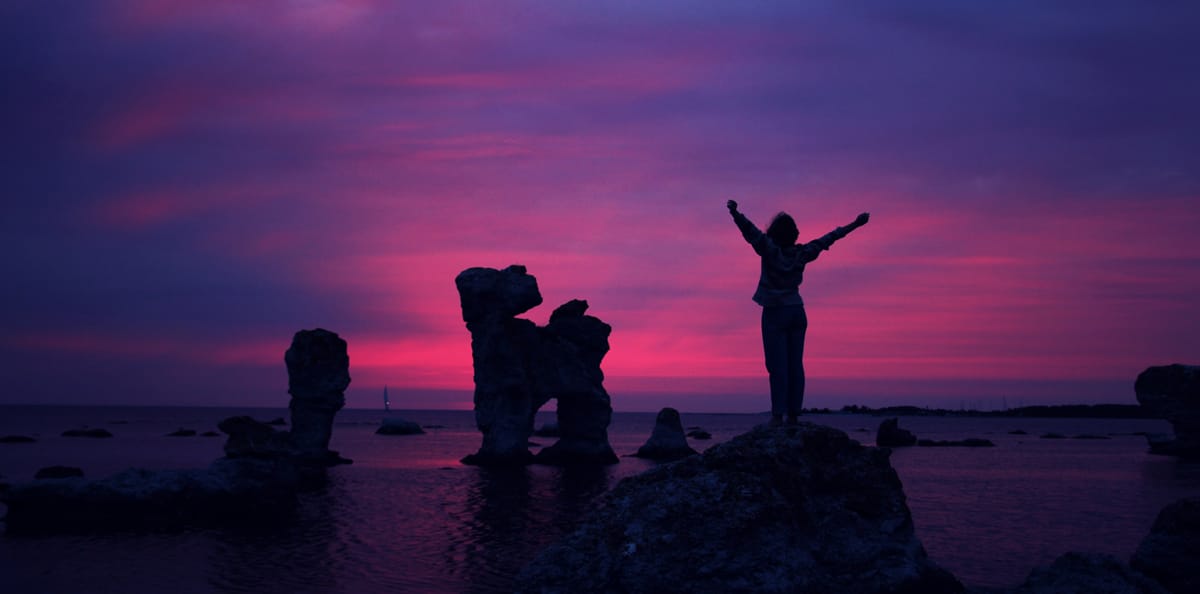 Depression during the teen years is a fairly common experience – and very commonly misunderstood. The transition from child to adult, mounting peer pressure, physical changes, and forming an independent identity make the teenage years particularly difficult. These challenges can cause minor depressive episodes, and can lead to a higher risk for major depression. As a parent, you may think mood swings and depressive behaviors like staying in bed all day, isolating, and skipping meals are normal parts of "being a teen." But oftentimes, these behaviors can signify something more serious.
60% of adolescents with major depressive episodes do not receive treatment. Depressed teenagers find themselves chronically overwhelmed with sadness and feel too much of a burden to bear. This can lead to feelings of alienation, hopelessness, and emptiness. They often have difficulties making friends and doing well in school. Major Depressive Disorder is a debilitating condition and it affects the whole family. Even if things seem out of your control, there is hope for your child.
Polaris Teen Center is a highly-specialized treatment center for teens struggling with depression. Our adaptive, relational and solutions-driven clinical model, is the cornerstone of our therapeutic program for teens in need of help. Our dedicated staff of trained and certified professionals consists of licensed therapists, clinical social workers, psychologists, psychiatrists, and pediatricians. We are committed to finding the modality that works for every unique individual who walks through our doors. Polaris uses a variety of both evidenced-based and cutting-edge treatment models to effectively alleviate depressive symptoms and support your child in developing successful coping strategies that they will be able to use long after they leave Polaris. With the proper mental health treatment, teens who are depressed can get better.
GET CONFIDENTIAL HELP IMMEDIATELY: 844-836-0222 | INFO@POLARISTEEN.COM
FACTS ABOUT DEPRESSION IN ADOLESCENTS
Did you know that teen depression is more common than you probably think? Studies reveal that around 20% of teens experience depression at some point before they reach adulthood. Sadly, depressed adolescents are less likely to have close, personal connections and experience trouble at school, in future jobs, and relationships. Leaving a teenager's depression untreated can negatively influence the rest of their life and increase their risk for suicidal behavior. If you believe your teen is depressed, please understand that you are not alone. Millions of teens suffer from these disorders every year, and knowing is half the battle.
HERE ARE SOME "FAST FACTS" ABOUT TEENS AND DEPRESSION:
– Depression in teens doesn't have one "definitive cause," but can be triggered by several factors, including psychological, biological, and environmental risk factors.
– The National Institute of Mental Health estimates that approximately 60% of adolescents with major depression don't get treatment.
– Teen depression is a major risk factor for developing other mental-health symptoms and disorders.
– In the United States, teen suicide is the third leading cause of death in youths aged 10-24 years.
– Treatment for teen depression can include lifestyle adjustments, psychotherapy, and medications for moderate to severe depression.
– About 50 percent of teens who take antidepressant medications improve. Medication may take up to six weeks to start feeling better.
HOW CAN I HELP MY TEENAGER WITH DEPRESSION?
Watching a family member or loved one struggle with depression can be incredibly difficult. If you have tried, said, and done everything you can, it is easy to become exhausted. Naturally, parents care about their children's well-being. They want to do whatever they can to help. If your teenager is one of many who is suffering from depression, there is hope for you both. Here's what you can do:
LOVE THEM UNCONDITIONALLY:
As a parent, you need to be your child's rock. For teens who are depressed, being confronted with anger, judgment, or disappointment is the last thing they are looking for. Be sure to let them know that you love and care for them no matter what. Make it clear you are not judging them and that their feelings are valid. Do whatever it takes to help them find a solution.
LISTEN TO WHAT THEY HAVE TO SAY:
One thing it seems we all tend to do is talk more than listen. Teens who are depressed don't want to be told how to feel, what is wrong with them, or why they shouldn't be feeling so empty and alone. What they want is to be listened to, and to feel like the way they are feeling does not make them a bad person. Even if you can't quite understand what your teen might be going through, you can actively listen and offer support.
BECOME ACTIVELY INFORMED:
There is a lot of quality and free information available out there regarding teen depression. As a concerned parent, it is important to be actively researching. This way, you will better understand the things your teen might be going through. You will also be educated on the different types of treatment options available.
GUIDE THEM TO LASTING SOLUTIONS:
At first, many teenagers are naturally resistant to the idea of going to a clinical treatment center. But if you are persistent and loving, they are more likely to cooperate. By gently guiding them toward a proven solution, they will begin to understand that help and hope is available for them. Ask questions. Speak openly and kindly. Show them you are pointing them toward outside help, not because their depression is any sort of burden, but because you care about their well-being.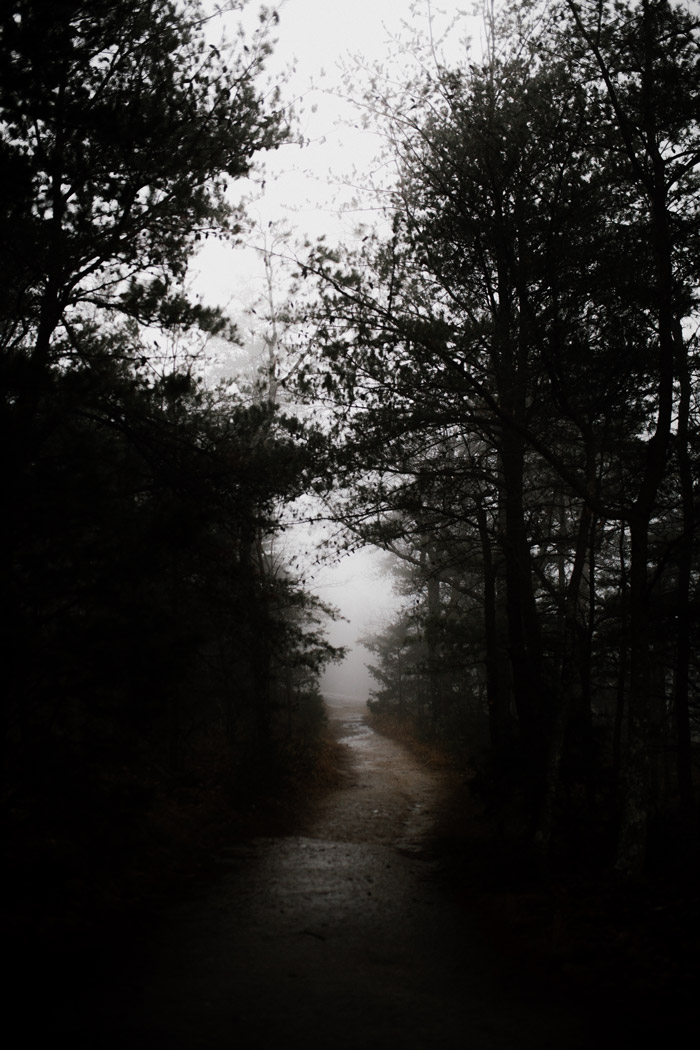 HOW CAN CLINICAL TREATMENT OPTIONS HELP MY TEEN?
Many parents like to believe they can do it all on their own, but quite often, this is simply not the case. If your child had a heart condition, unless you were a cardiologist, you wouldn't hesitate to find them outside help. Though mental health is less tangible than a heart condition might be, it is still something that can require a trained expert in order to be properly treated. The experts at Polaris Teen Center have a deep and sincere understanding of what it is like to be depressed, and are able to come up with workable and individualized treatments that even the best-intentioned parents simply cannot.
When you are depressed, you may be burdened by feelings of absolute hopelessness that can persist for weeks, months, or even years. Depression is more than just sadness—it is a physical, emotional, and mental state that makes every aspect of life even harder than it already is. When depression chronically persists, it shouldn't be expected to just simply go away "with time". In these cases, what is needed is an actual solution, and quite often, a residential treatment center is the best place to find these solutions.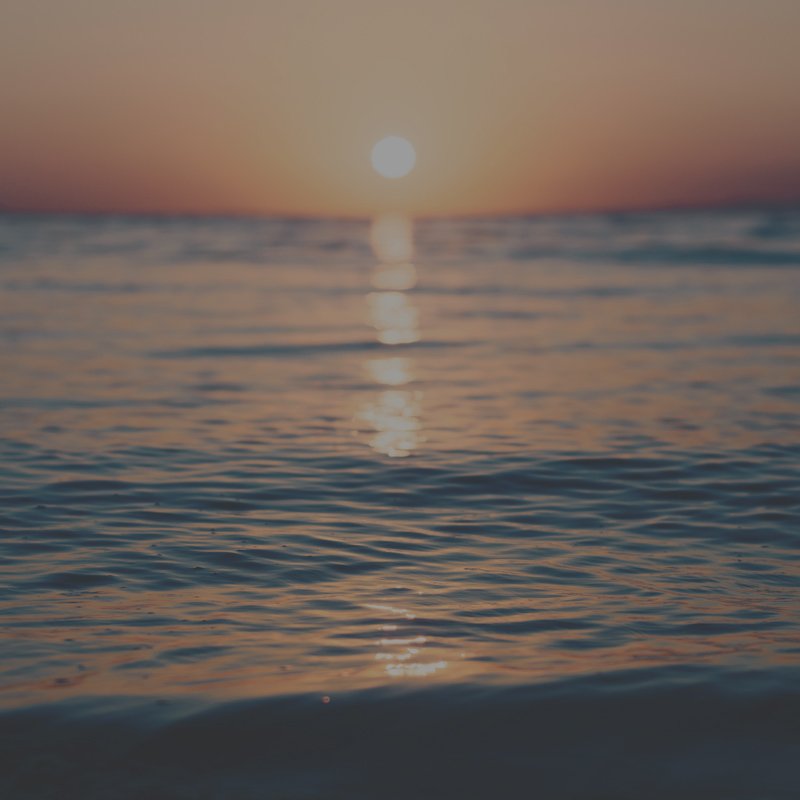 WHY SHOULD I CHOOSE POLARIS TEEN CENTER?
If you are looking to find treatment for teenage depression, there is hope. When comparing different treatment options, there are a few important things to keep in mind. First, find for a treatment center that can specifically address the needs of your teenager. Ensure they have a clinically trained staff with the multi-dimensional ability to create individualized treatments. And lastly, find a place that is solution-driven, with a proven record of positive results, and that is willing and able to see your teen through the entire treatment process and beyond.
At Polaris, we humbly believe that we are that place. Our specific focus on teenage depression allows us to offer highly specialized treatment and care. Our vast array of resources and different treatment options allows us to build customized solutions designed to meet the exact condition, personality, and needs of your teen. Our experience and our utilization of evidence-based treatment options allows us to know what will actually work. From the moment you reach out to us, throughout the entire process, and even beyond, we will guide your teen to a workable solution. We are here to care, treat, and love unconditionally.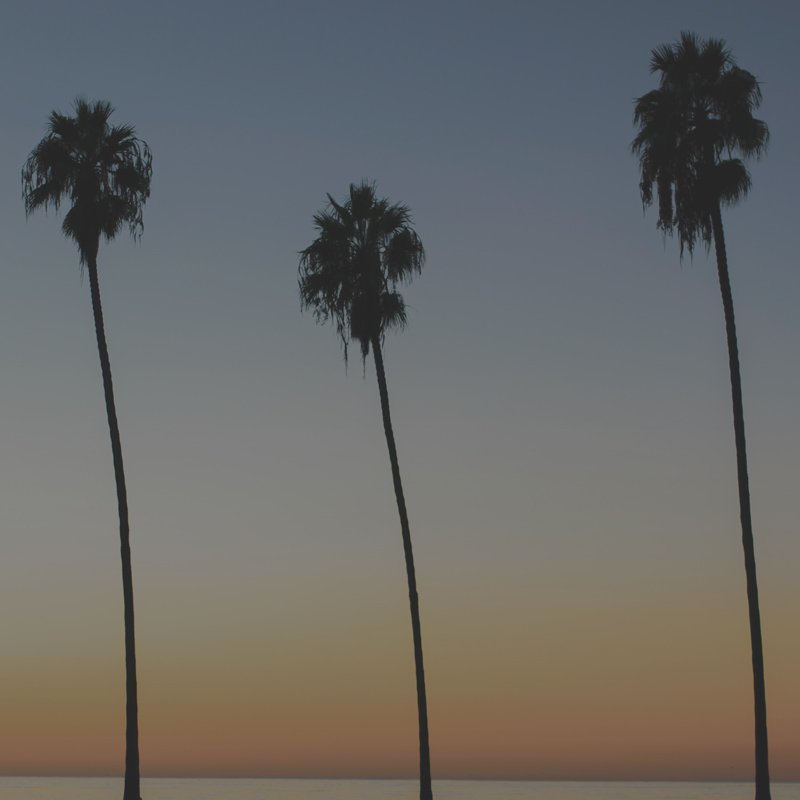 WHAT ARE THE DIFFERENT TREATMENT OPTIONS AVAILABLE?
We sincerely believe every teenager we meet is entirely unique. Because of this, we realize that what works for one person does not necessarily work for another. We want to be able to effectively treat every individual that comes into our facility. This is why we offer individual therapy through a variety of different treatment types.
INDIVIDUAL SESSIONS:
By speaking with a trained psychologist, the root causes of depression can become more easily exposed. Our professional, confidential, and non-judgmental staff know exactly the kinds of questions they need to be asking, and can both subtly and effectively produce lasting results with treatment. The multiple different methods used in these sessions are products of extensive research and trials, and the experience of our staff allows them know when and how to effectively use them.
FAMILY THERAPY:
The family is often the foundation of a teenager's everyday life. Working together as a family can produce profound results. Our family therapy sessions are designed to address the family as a team. This therapy is further designed to utilize your family dynamic in a way that will create stability and lasting results.
GROUP HEALING:
Group healing has been proven to be effective for multiples reasons. By being around others who might be experiencing similar struggles, your teen can begin to recognize that they are not as alone or abnormal as they might have otherwise thought. Furthermore, regular group activities can help to build a sense of community, camaraderie, and friendship that can have tremendously positive effects upon teens with depression.
MEDICAL TREATMENT:
Our staff of dedicated and licensed physicians have a strong understanding of how to treat depression with medication when necessary. They have also been trained to recognize areas where the potential for abuse is highest, and will specifically work to avoid these risks and practice restraint when appropriate. Like the rest of our staff, our physicians prescribe treatment with just one primary goal in mind: getting the objectively best results possible.
EXPERIENTIAL TREATMENT:
The use of experiential treatment—healing through the use of experiences—has been proven to have profound effects upon treating teenagers with depression.
Different types of experiences utilized at Polaris include:
Music

Art

Imrpov and Theater

Hiking
Surfing

Creative Writing

Group Activities

Other areas of individual interest
Experiential treatment works to effectively treat teen depression because it allows individuals to regain an active interest in their world, and to establish a greater sense of self. Experiential treatment can also inspire a lifelong interest in something new that allows positive outcomes to be perpetually maintained.
Each of these different treatment types can be effectively employed to treat teenagers who are suffering from depression, and the caring individuals who work at Polaris know just how to do exactly that. Depression can be a debilitating and even dangerous condition, but it is not one that needs to be embraced nor addressed alone in the dark. Polaris' profound love for, and commitment to, their clients has made it one of the top teen depression treatment centers in the nation. Polaris empowers teens to overcome their hopelessness, to learn to live their life with a sense of purpose and determination, and to become the best version of themselves that they can possibly be. Polaris is the light in the world that many teens need.
TRUSTED RESIDENTIAL CENTERS FOR TEEN DEPRESSION
Our team of dedicated therapists, mental health counselors, and medical professionals have made it their life's mission to help teens and their families.
Our staff is committed to providing exceptional, quality treatment to adolescents suffering with severe mental health issues. Our depression treatment program includes a range of therapies, activities, and seminars that teach important life skills and coping mechanisms; helping troubled youth begin a new chapter of their lives. Our residential programs include resources and individual counseling for psychological, behavioral, and emotional issues. We help adolescents who are struggling to cope with depression, major depressive disorder, bipolar disorder, social anxiety, and also avoidance of social interactions.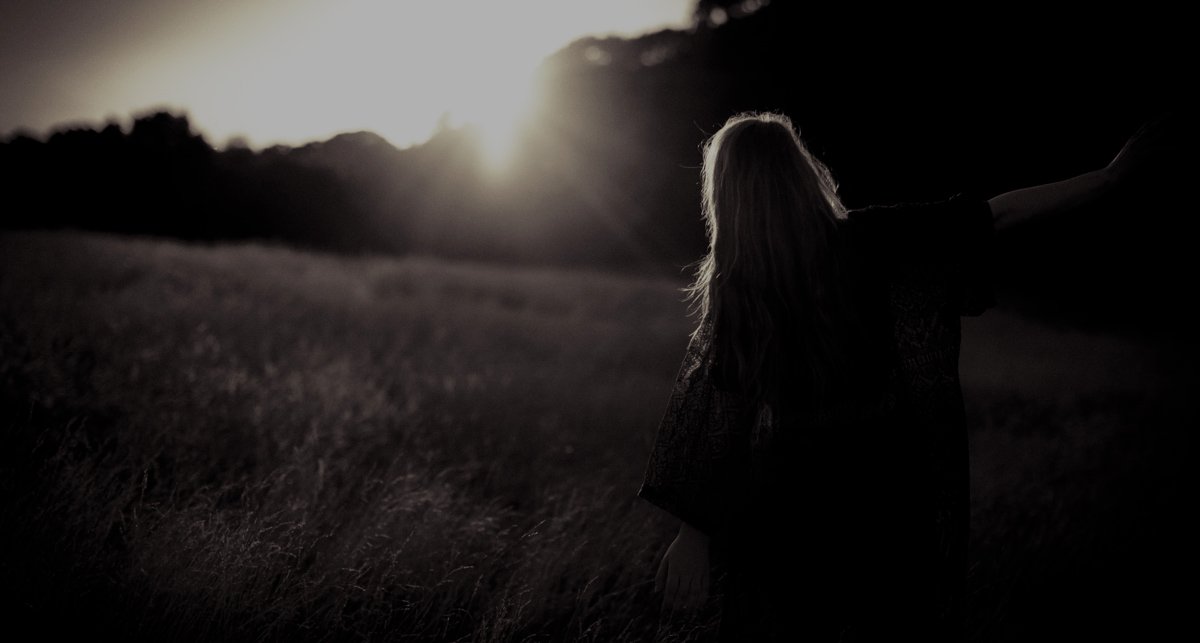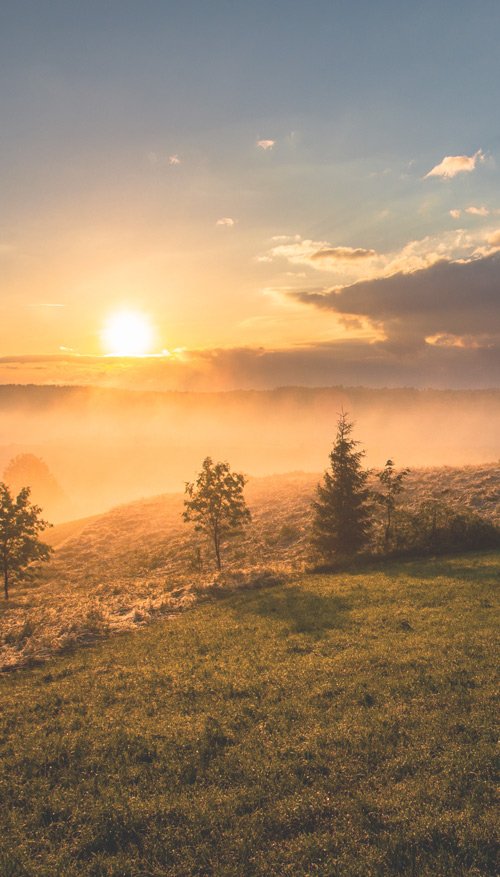 WHEN TO SEEK TREATMENT
There are various misunderstandings about what depression within the teenage community is. Is it just normal adolescent behavior and safe emotional disruption? Or something more serious? It can be difficult to tell if your loved one is experiencing normal mood fluctuations or depression that needs to be treated as soon as possible. Identifying signals that serve as "red flags" is important. Especially when it comes to deciding whether your child will benefit from our residential rehab services. Ask yourself if your teen is experiencing any of the following symptoms of depression:
– An angry mood that results in irritable outbursts. It is normal for a teen's mood to fluctuate as they are experiencing new hormones and life events. But things like being hostile or becoming frustrated easily can be signs that something is wrong.
– Depressed teenagers may claim to suffer from random physical ailments. This includes headaches and stomach aches that have no medical origin. These physical manifestations of depression can be a sign that your adolescent is struggling.
– If your loved one changes his or her social group, or wants to be less social than they normally are, could be a sign that they are suffering from depression. Teens may pull away from their parents, old friends, or activities they used to love.
Feelings of sadness or hopelessness.

More irritable, angry or prone to hostile outbursts.

Frequent crying spells.

Lack of interest in activities that previously interested them.
Acting withdrawn from family and friends.

Fatigue and lack of energy.

Changes in eating and sleeping habits.

A drop in grades or poor performance at school.
These can all be warning signs that your adolescent needs to seek professional help. If you suspect your teen is dealing with severe depression, or has been diagnosed with depression, it is critical to intervene and seek help right away.
Learn more about the Polaris difference and reach out to our Admissions department. Our mental health professionals will assess your child's needs & condition to determine the best treatment path for them. The work done now can benefit your child for a lifetime. Help a loved one get back on track to a healthy, successful life. Call today.
TO LEARN MORE ABOUT OUR DEPRESSION TREATMENT PROGRAM OR TO SPEAK WITH OUR ADMISSIONS TEAM, CALL TODAY