RESIDENTIAL TREATMENT FOR TEENS WHO SELF INJURE

Recognizing your teen may be self-harming can be overwhelming and shocking. It's difficult to comprehend why someone you love would choose to cause inflict harm upon themselves. Learning about self-harm and self-injurious behaviors can help you understand why your child is harming him or herself.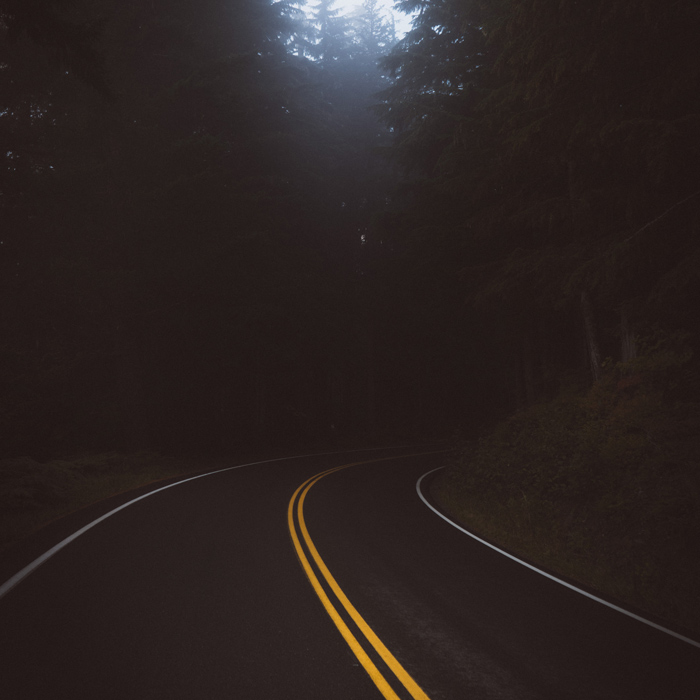 WHAT IS SELF-HARM?
The term self-harm is any intentional or deliberate act that causes harm or injury one's body, without suicidal intent. Teen self-harm is considered a compulsive behavior, and has the potential to afflict anyone regardless of age, gender, race, religion, socioeconomic status, etc. Yet, out of the 2 million individuals who self-harm each year, 90% of them began this behavior in their teenage years. There are many different self-harm methods people use, including cutting with razor blades, burning, pulling hair, scratching, etc.
RISK FACTORS OF SELF-HARM
While there are no specific identified causes of self-harm in teens, there do remain risk factors. These risks increase the likelihood of your child engaging in these self-injurious behaviors, including:
BEING A FEMALE
Statistics show more than 60% of teens who engage in self-harm are female.
WHY YOUR TEEN MAY BE SELF-HARMING
Self-harm in teens is a common coping skill used to deal with emotional distress. It could also stem from difficult symptoms of an underlying mental illness (i.e. anxiety, depression, etc.).
Other reasons teens use self-injurious behaviors include:
Being the victim of bullying
Increased stress levels
A disturbing family life
Loneliness or lack of social support
Feeling emotionally disconnected from parents or caregivers
Desire to "fit in" with a group of friends or peers who encourage self-injurious behaviors.
Feeling emotionally "dead" inside
Feeling "invisible" to parents, caregivers, or peers.
For many teens, self-harm behaviors result in a calming affect. It causes a sense of a release from overwhelming emotion. Essentially, self-harm can be used as an attempt at instant release from emotional pain. For other teens, self-harm provides a sense of control when other areas of life seem chaotic.
Regardless why your teen engages in self-injurious behaviors, there is a general underlying outcome. Self-harm induces the "endorphin effect." Cutting, burning, punching, or other self-harm behaviors quickly release endorphins into the bloodstream. Thus providing a numbing and/or pleasurable sensation. This means your teen may be numbing out difficult thoughts or unpleasant feelings. They may get a "high" from the experience.
WARNING SIGNS OF SELF-HARM
If you think your teen is engaging in self-injurious behaviors, there are some warning signs to look out for:
Frequent, unexplained injuries, such as cuts or burns
Recurrent complaints of unintentional or accidental injury (i.e. "the cat scratched my arm again.")
Wearing concealing clothing consistently, even if the weather is warm (i.e. – long sleeves and pants in the summer months)
Increased isolation or avoiding social settings (especially social situations that involve wearing less clothing (i.e. – a pool party)
Poor functioning in daily activities, including work or school
Difficulty managing emotions. For example, dealing with symptoms of depression or anxiety
Knowing the warning signs is significant. Although, it is important to understand that individuals who self-harm are often secretive. People struggling frequently go to significant lengths to conceal any physical signs of the self-harm. This means they may wear clothing that provides coverage, such as long pants and long sleeved shirts. Alternatively, they may choose to self-harm in areas of the body that are not readily visible. Such as the inner thigh or stomach areas.
HOW YOU CAN HELP
If your teenager is struggling with self-harm, it's important to seek the support of a mental health professional. However, there are actions you can take to help support your child through this difficult time.
Do encourage him or her to speak up about his or her self-harm.
Do take the self-harm seriously. It is NOT about attention seeking.
Do be someone who is a compassionate, nonjudgmental listener.
Do encourage professional treatment.
Do try to understand; don't scold
Self-harming behavior is extremely harmful, physically, mentally, and emotionally. Education is vital in the the push towards awareness, improved treatment options, and eradication.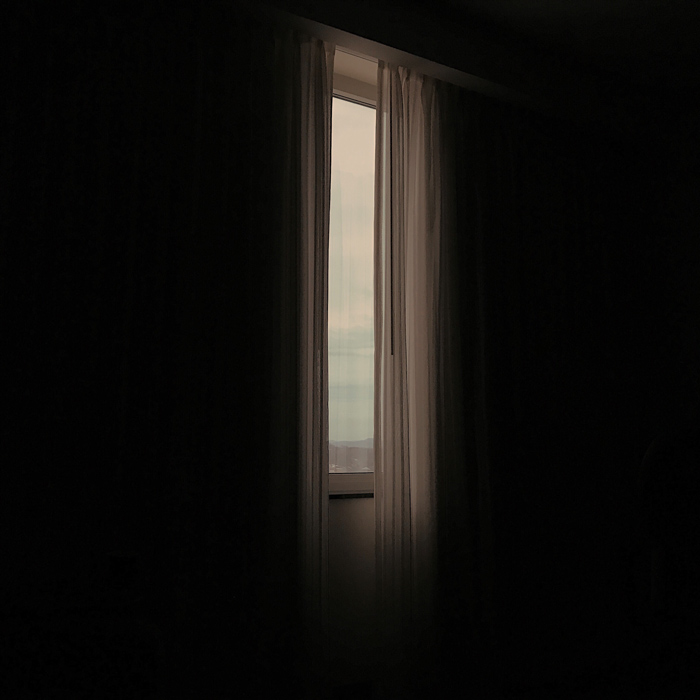 SELF HARM TREATMENT CENTER
Self-harm can be devastating and extremely destructive to your teen's wellbeing. Thankfully, it can be treated. There are various approaches to treating self-injurious behaviors, including:
PSYCHOLOGICAL INTERVENTION
Psychological intervention can take place in a number of settings. This includes inpatient treatment centers or intensive outpatient programs (IOPs). Group therapy and individual outpatient therapy are also common options. Different approaches to psychological treatment can exist in any of these settings, including cognitive-behavioral therapy (CBT), dialectical behavioral therapy (DBT), or general talk therapy.
MEDICATION
Psychiatric medication is not necessarily the most common route of treatment when it comes to self-injurious behaviors. Yet, for many, prescribed medication can help manage the underlying mental illness $1 (i.e. $3– depression, anxiety, bipolar disorder, etc.) driving a teen's self-harm.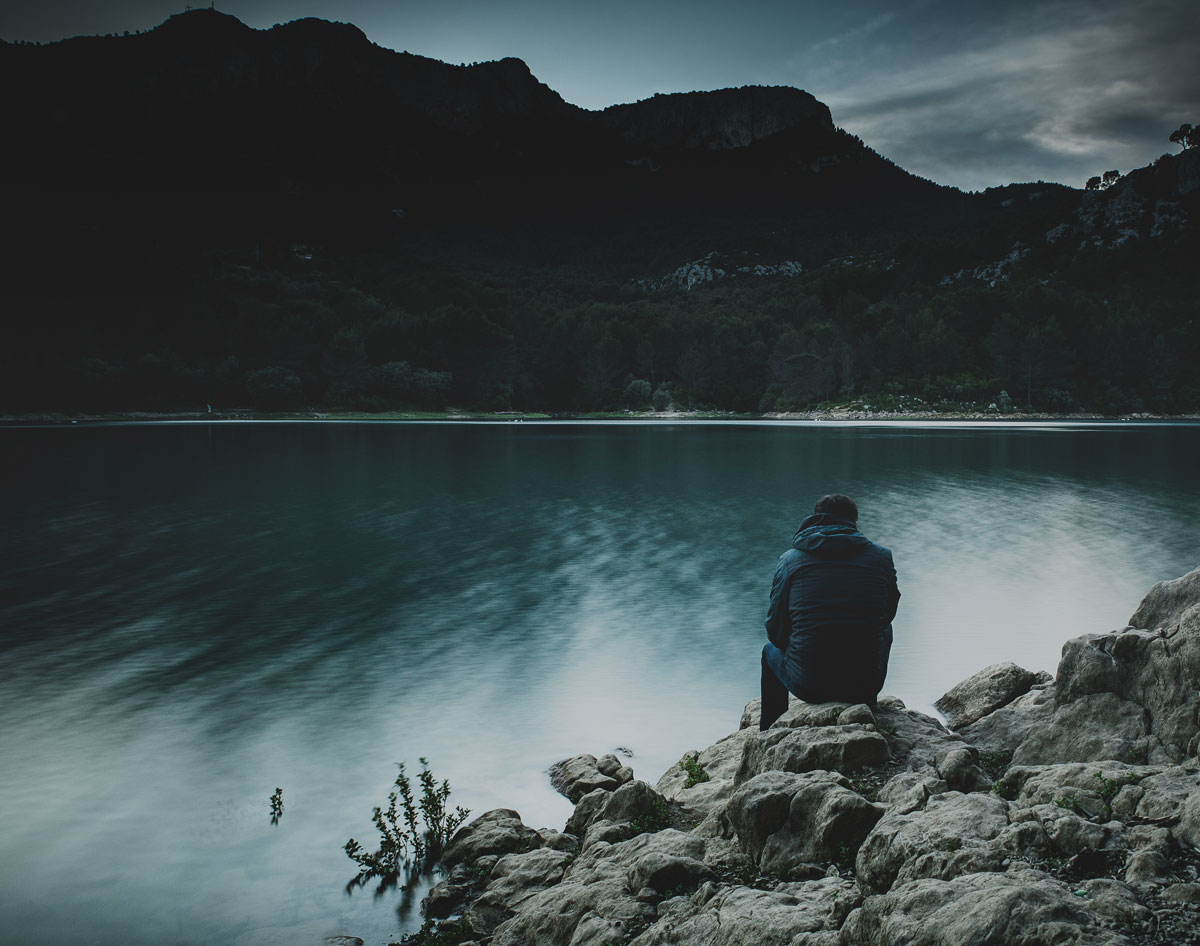 IF YOU SUSPECT YOUR TEEN IS STRUGGLING WITH SELF-HARM, CONTACT POLARIS AT 1-844-836-0222. SPEAK TO AN EXPERT AND FIND OUT MORE ABOUT TREATMENT OPTIONS AND INTERVENTIONS.
TO LEARN MORE ABOUT POLARIS OR TO SPEAK WITH OUR ADMISSIONS TEAM, CALL TODAY