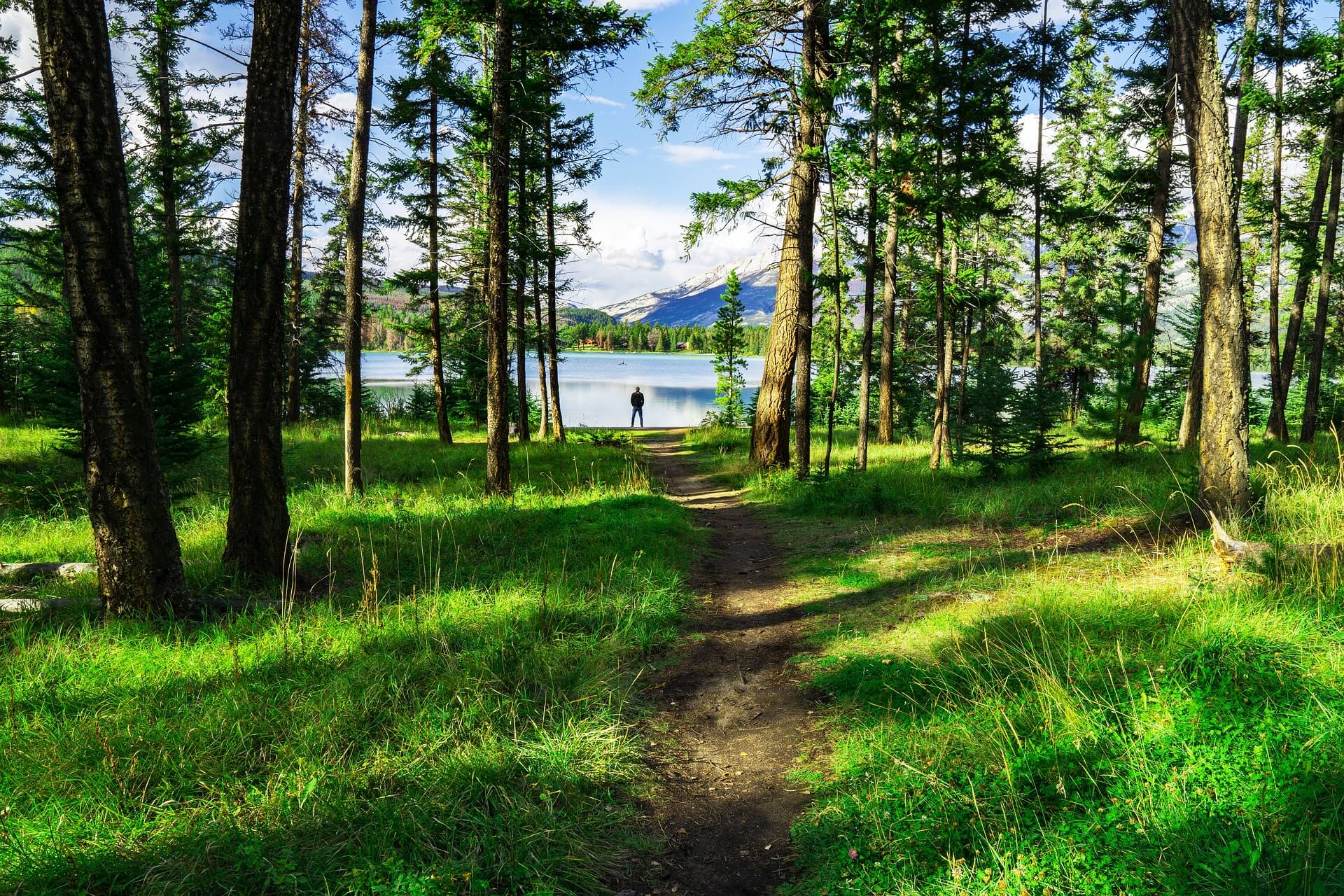 Welcome to Polaris, a residential mental health treatment center for adolescents and teens. The Polaris treatment team provides sophisticated, innovative, and compassionate teen treatment. This includes individualized care for major depression, bipolar, anxiety and trauma, gender dysphoria, co-occurring substance abuse and eating disorders, attachment disorders, autism spectrum disorders, and self-harm. Within an environment of safety and understanding, the Polaris staff skillfully addresses underlying issues and limiting thoughts, beliefs, and attitudes that perpetuate mental health issues, addictions, and self-destructive behaviors.
From the moment your teen walks through our doors, his or her specific needs, health, happiness, overall wellness, and recovery are top priority. The Polaris clinical team is committed to continuity of care and relapse prevention. We provide clients with an individualized treatment plan and follow-up support.
Polaris Teen Center is independently owned and operated by individuals who have given their life's work to struggling teens. This makes it possible for us to address the specific needs of each of our clients. We provide your teen with the personal attention they deserve.
Polaris has a dynamic network of mental health specialists. This enables us to deliver individualized treatment few other programs are able to provide. We are consistently ranked among the top adolescent facilities in the world, not because of the quantity of patients we accept each year, but the quality of care we are committed to providing. At Polaris, helping teenagers recover isn't just our top priority—it is our only priority.
Putting Solutions Before Profits
At Polaris, we are proud of our independent status and the unique commitment we provide to teenagers. We view each new patient exactly as they are: people who are struggling and are in need of help. We are a small corporation. This allows us to focus 100% on providing solutions that result in actual positive outcomes.
While some treatment centers primarily focus on improving their shareholder's bottom-line, we recognize what is most important. Because of our independent status and commitment to let our clients stay as long as necessary, we have a limited number of beds available. But for the individuals we can accept, we are able to carefully monitor their well-being. This allows us to provide the best level of care possible.
Creating Individualized Solutions
At Polaris, we recognize that by treating teens mental health and addictions, we are doing more than just treating a diagnosis. We are treating people. Each with their own unique struggles, backgrounds, needs, and beliefs.
With the holistic approach to treatment at Polaris, the whole individual is considered (mind, body, spirit). Not just their struggle. Because Polaris is an independent treatment center, we are flexible in the treatment planning process. We utilize research-backed therapies and modalities. This allows us to create a personalized treatment plan for each of our patients.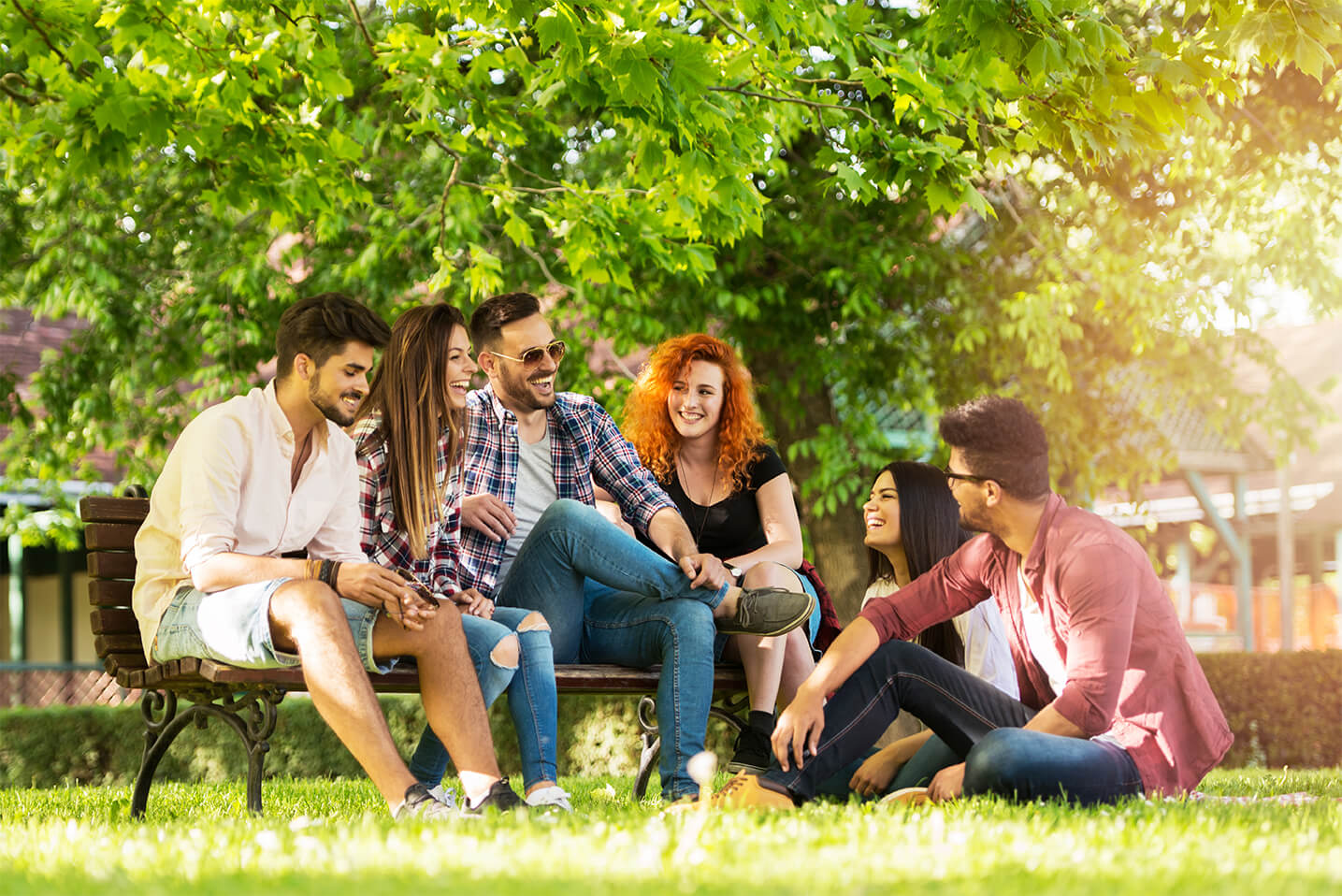 Dynamic Treatment Options
We effectively create customizable treatment options because our staff is trained to administer different treatment modalities. Group therapy, multi-step programs, dialectical behavioral therapy (DBT), and experiential treatment are a few of the many options we use at Polaris. Some teenagers react much better to certain treatment types than others. As their treatment goes along, we carefully monitor the successes and failures of different treatment options. Then we adjust our approach as necessary.
Specialization in LGBTQ Treatment: Help For All Kinds of People
At Polaris, we have experts on staff specialized in meeting the specific, targeted needs of the LGBTQ+ community. Polaris recognizes the unique treatment experience of this population. We strive to create a safe space and ensure cultural humility for everyone. The Polaris team has extensive experience in supporting members of the LGBTQ+ community. Polaris fosters an environment of acceptance. This helps encourage expression of any and all identities.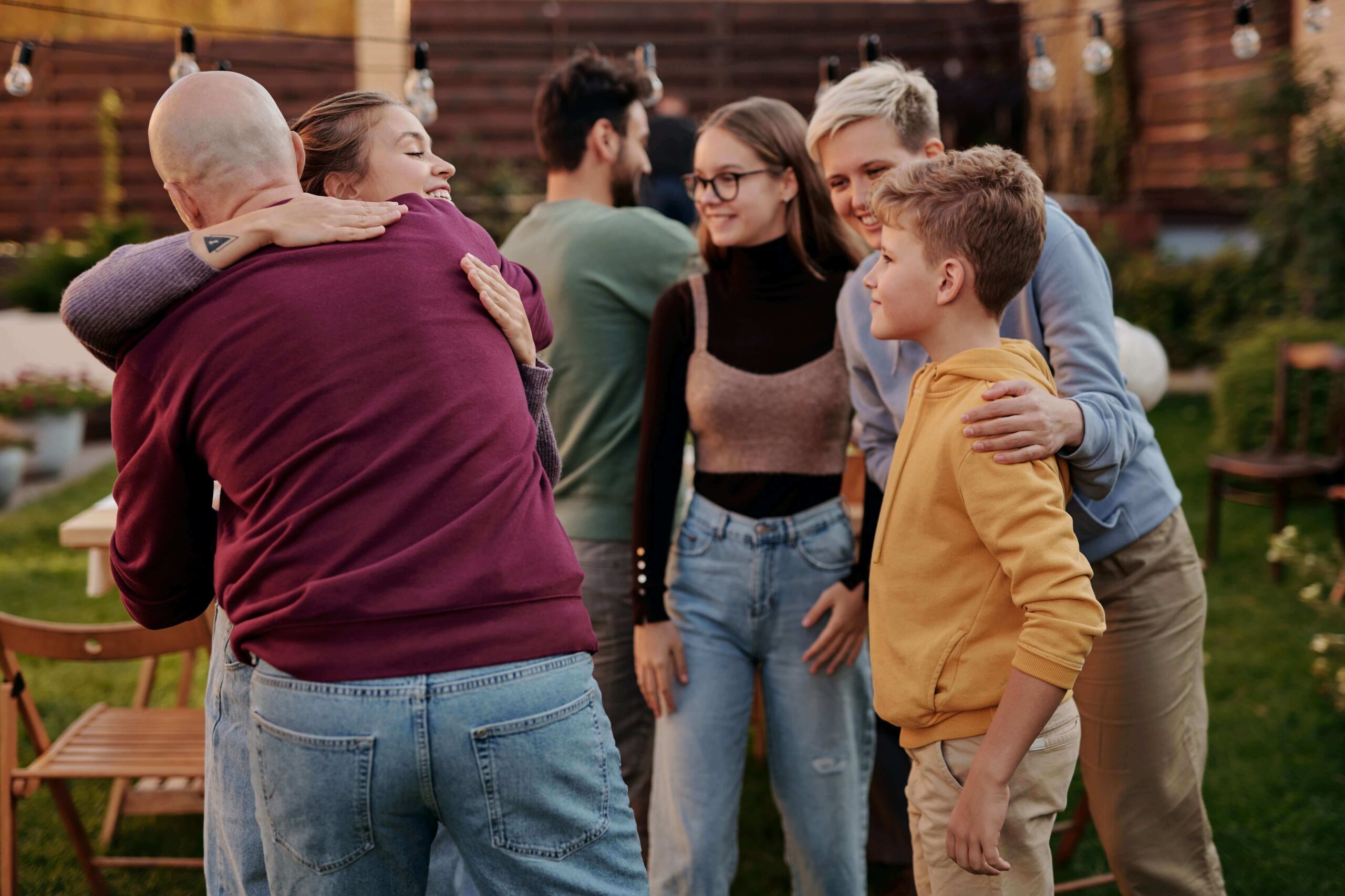 Keeping the Family Involved
Our treatments are undeniably designed to satisfy the needs of specific individuals. Although, we also realize the importance of keeping the family involved along the way. We recognize the family is often the core unit of a teenager's life. Most families sincerely want what is best for the individual. Our solutions are meant to be long-term, comprehensive, and useful in all parts of life. Familial visits, outside input, and family therapy are commonly used as part of the treatment plan.
Providing Solutions That Last
Polaris has been recognized for its attention to detail and extensive treatment network. This is why we have a remarkably high success rate. Our success in this industry is not merely an accident. It is the product of significant efforts from everyone involved. Our independence allows us to take an approach that does more than rush teens back into the difficulties of everyday life. Instead of focusing on numbers, we focus on solutions. Our teenagers leave with a sense of purpose. They gain the necessary skills to overcome future sources of adversity. Though we certainly never take the easy way out, we also never feel as if we have to. With a profound sense of love, knowledge of teen psychology, and a solution-driven approach to treatment, Polaris continues to lead the way as an industry innovator.
Find the Right Help for Your Teen Today.
Confidentially speak with an admissions specialist to get started.