ADMISSIONS & PROGRAM INFORMATION
At Polaris, we understand the inherent challenge of finding the right treatment for your teen. Each and every individual is experiencing unique circumstances, which is why we've developed a personalized admissions process to meet the needs of you, your teen, and your family.
Our admissions process is tailored around your teenager's history and diagnosis. To determine eligibility, our experienced team of intake professionals will conduct an in-depth interview and thorough evaluation. This process ensures your child receives the best course of therapy for their unique condition and allows us to recommend an individualized plan specific to their needs.
We'll provide information about our program, services, staff, and treatment center, and even help you with the necessary forms and paperwork.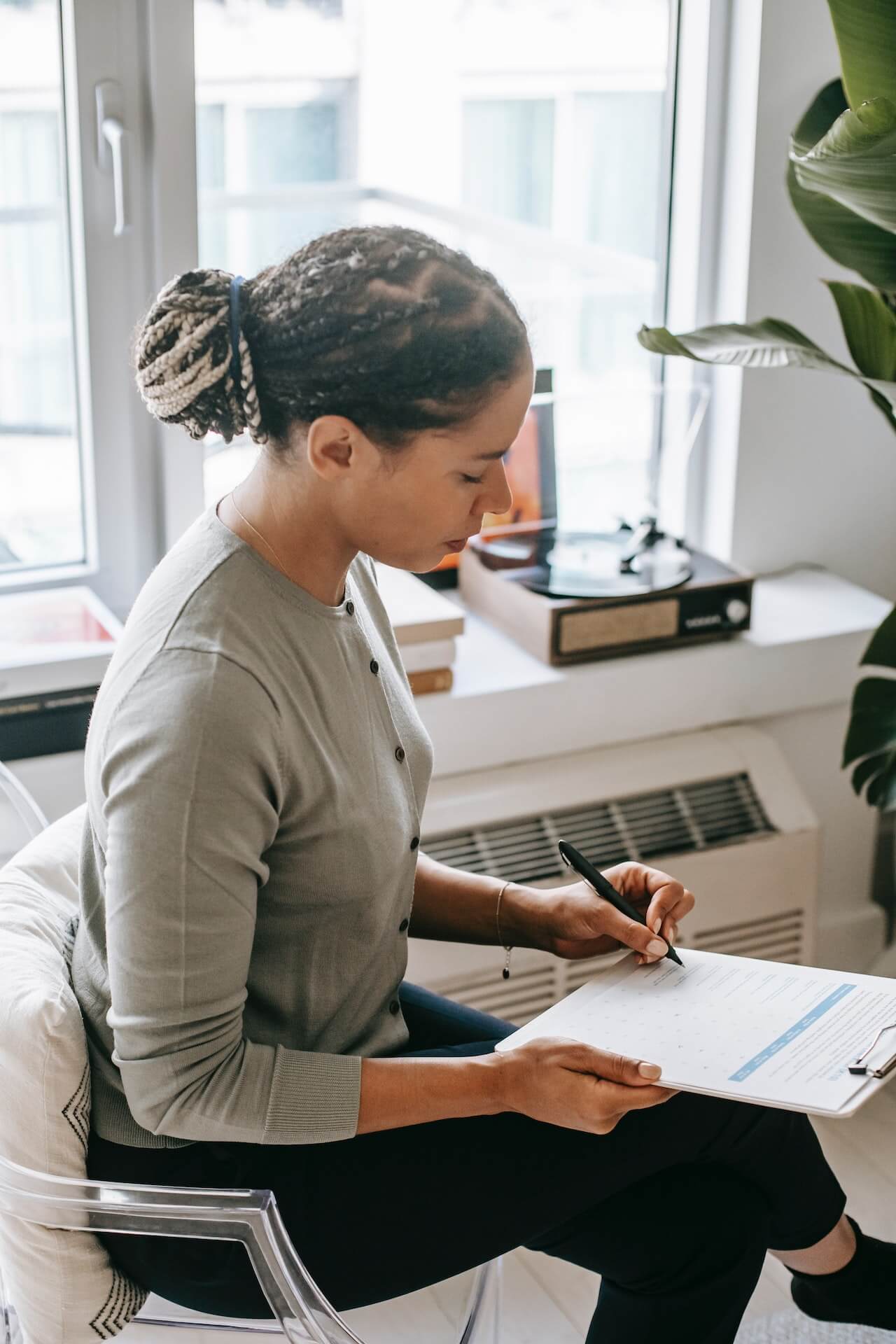 HOW DOES OUR ADMISSIONS PROCESS WORK?
It all begins with a call. When you reach out to our admissions office, we'll walk you through all the required forms and information to get started. These documents may include an official admissions request, treatment history, academic information, personal identification, emergency contacts, releases, and information regarding financials and insurance. Our friendly and knowledgeable staff is here every step of the way to help you understand and complete the proper paperwork to begin.
Contact our admissions officer and we'll learn more about your family's experiences and specific needs. We'll review our treatment programs and determine whether or not your teen would be a good fit at Polaris. If so, we'll send out an application and additional information if needed.
Once we determine that your teen will benefit from our program, phase two of the intake process begins. This phase includes the administrative work and documentation, such as insurance information and medical records. Once the administrative work is completed and all the necessary documentation has been received, we can begin developing a personalized treatment plan to move forward.
The wellbeing of your teen and family is the highest priority. If your teen isn't a right fit for our program, we will make a recommendation to help you find the right treatment to fit their needs. If we can't help you, we'll help you find someone who can.
WHO IS THE RIGHT FIT FOR POLARIS TEEN CENTER?
We understand that every path toward healing is unique. This is why we take the time to carefully determine if our program is the right fit for your teen. So, who exactly do we treat here at Polaris? The Polaris Program is designed to treat teens experiencing psychological disorders, behavioral disorders and behavioral health issues, mental health disorders, and other social and emotional issues.
Autism Spectrum Disorders.
Anxiety / Panic Disorder.
Bipolar Disorder.
Depression.
Emerging Personality Disorders.
Gender Dysphoria.
Trauma / PTSD.
ADD / ADHD.
Our approach to treatment can also help teens struggling with secondary issues, such as substance use disorders and eating disorders.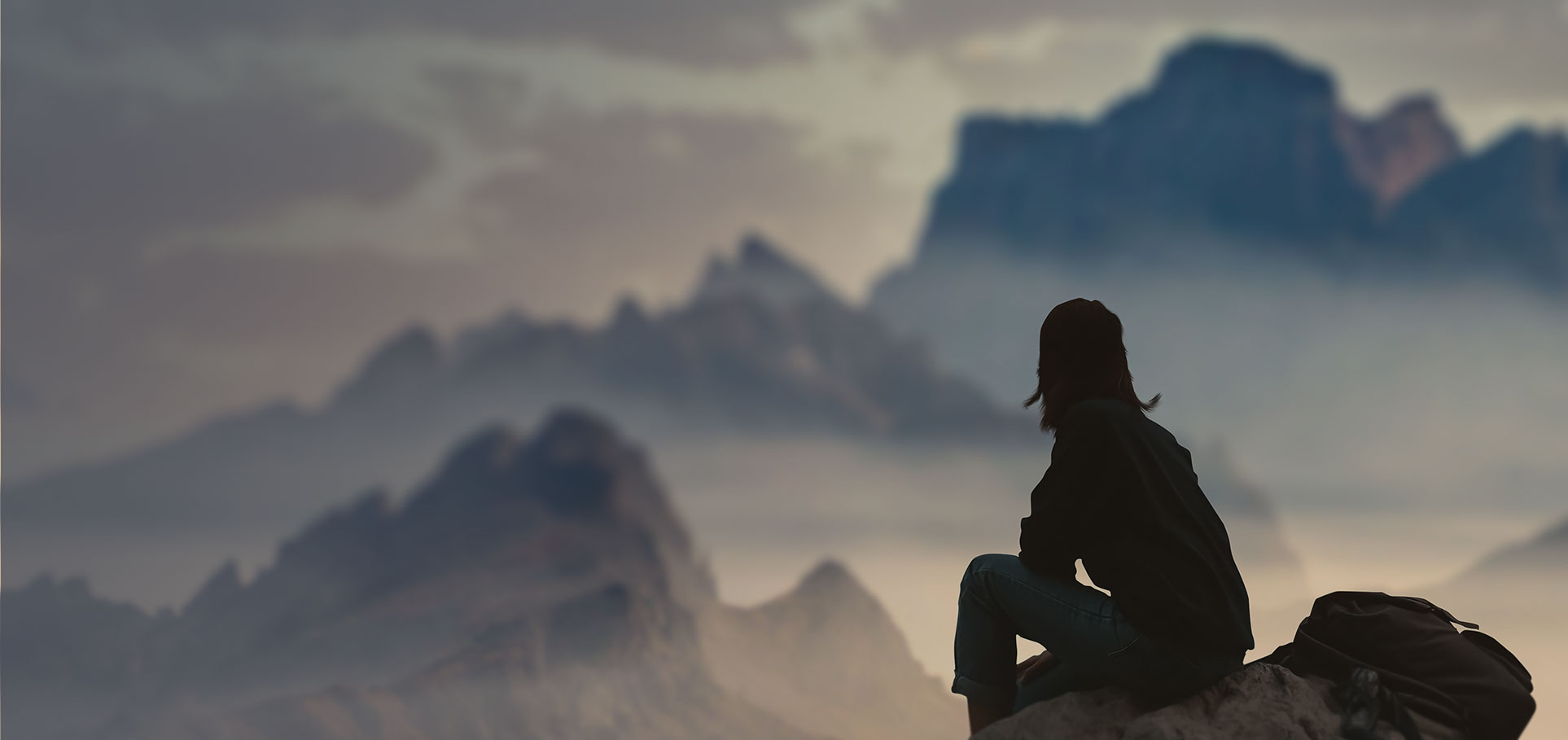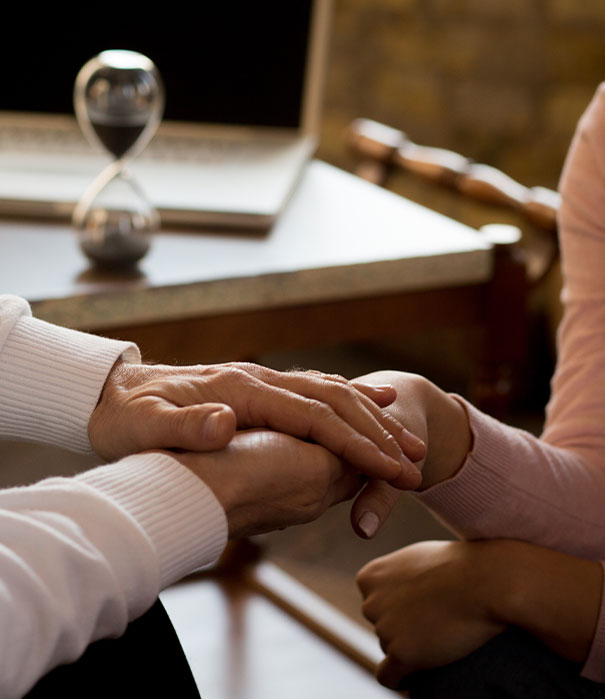 WHAT INFORMATION IS NEEDED FOR OUR INITIAL ASSESSMENT?
We strive to better understand your teen and your family. To begin our initial assessment, we use the following information:
Name of child and name of parent or guardian.

Birthdate.

Sex and gender preference.

Medical status, including ambulatory status.

Record of current medications.

Reason for requesting treatment.

DSM-V diagnosis (if available).

Ability to finance residential stay via insurance or private pay.

Date of expected admission.
WHAT DOES THE INTAKE PROCESS LOOK LIKE?
Following the initial assessment and acceptance, transition to the intake process. During this time your intake coordinator will work with you to complete the final paperwork and schedule a start date.
After your teen has been admitted, they will be introduced to fellow residents and staff members. Within the first 24-hours, they will meet with our primary therapist for a biopsychosocial exam. They will also visit with a caring pediatrician and psychiatrist during that first day.

BENEFITS OF RESIDENTIAL TEEN TREATMENT CENTERS
Admitting your loved one to a treatment center can be a daunting task. For some parents, the physical distance created by a residential treatment center can only make them feel more worried and isolated. However, there are many reasons why our evidence-based approach to care works so well and produces significantly higher success rates.
Compared to other forms of treatment, residential treatment centers offer an unmatched level of care, safety, and support. With 24-hour care and a team of trauma trained, empathetic professionals, your teen will have the support they need to confidently step into the next stage of life.
Here are some of the benefits of residential teen treatment centers:
24-hour care: even the most devoted parents don't have the time or resources to offer 24-hour care to their troubled adolescent.

Focus on education: your teen will have the time and resources to continue their regular schooling. With the support from our experienced Education Coordinator, they will define their education goals and work on developing structured study habits to excel in school. These habits will enable them to succeed both in the classroom and other aspects of their lives.

Support for families: the involvement of the family is paramount when it comes to achieving long-term results. This is why we also support all the family members, helping you develop skills and strategies for your teen's growth.

Behavioral health professionals: our teen treatment center is staffed with experienced and caring mental health professionals, doctors, and therapists that focus solely on teens and the unique complexities.

Learn from their peers: at a residential teen treatment center, your teen will have the chance to forge new connections with peers who are experiencing similar challenges. Not only can these relationships turn into powerful friendships, but they can also help teens developing coping strategies by learning from one another.

Individual treatment: doctors and staff will work closely with your teen to develop a personalized treatment plan designed for their unique needs. Teen treatment centers recognize that no two cases are the same.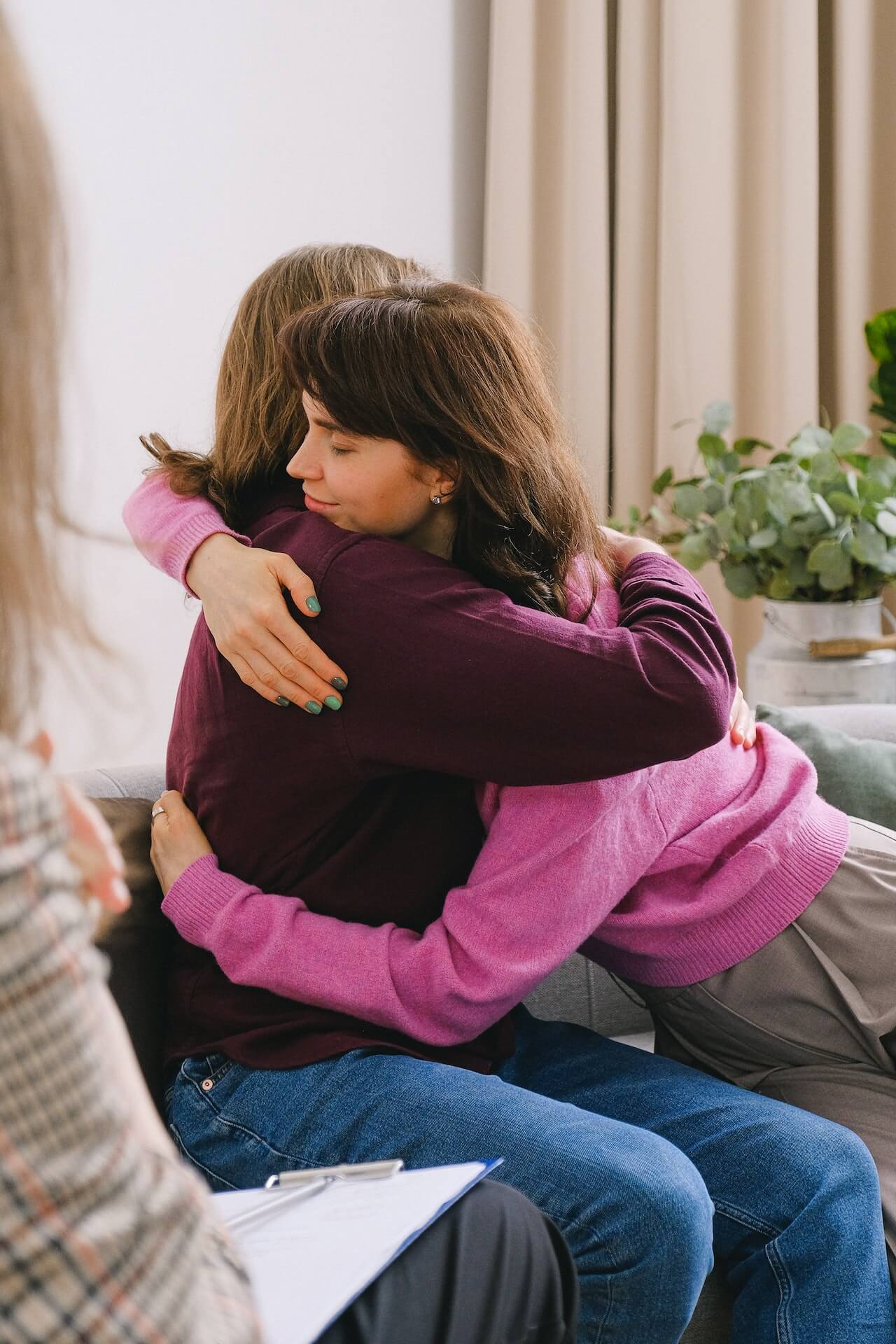 GET CONFIDENTIAL HELP TODAY: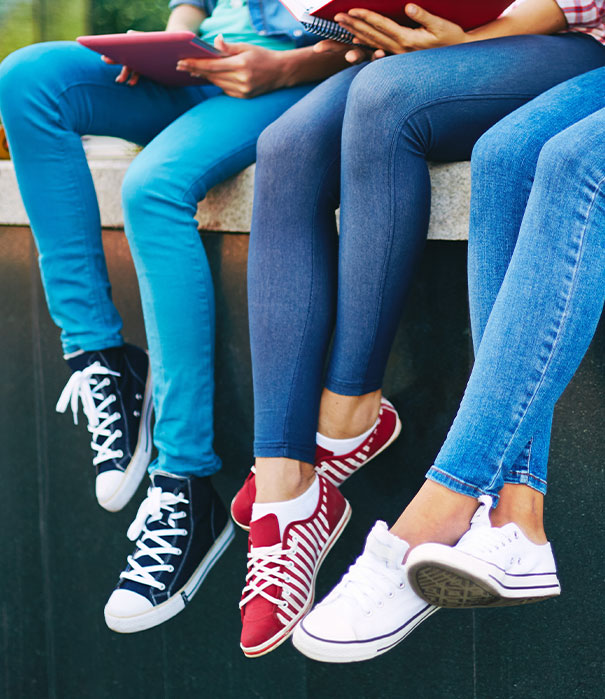 POLARIS PROVIDES THE PERSONALIZED, COMPREHENSIVE THERAPY FAMILIES TURN TO FOR HAPPY, PRODUCTIVE LIVES.
It is important for the parents and legal guardians of potential residents to understand that their child's behavior is not necessarily a reflection of their parenting skills. The teen years are often a confusing and difficult time for many adolescents. Often, their behavior is driven by chemical and physical changes, which can cause the thoughts and emotions that become the focus of their need for specialized therapeutic strategies and intensive care.
At Polaris Teen Center, we believe in a different approach to recovery – our goal is to heal the entire family, not just the individual. This is why we incorporate family therapy as a core aspect of our treatment plans. By working together, we can better enable teenagers to heal and help families develop skills and effective mechanisms to work toward long-term growth and happiness. Healing doesn't happen overnight, but it does begin by seeking out help. For many families, our carefully planned admissions process is that first step toward better mental and physical health.
For information on insurance eligibility or to ask any admissions-related question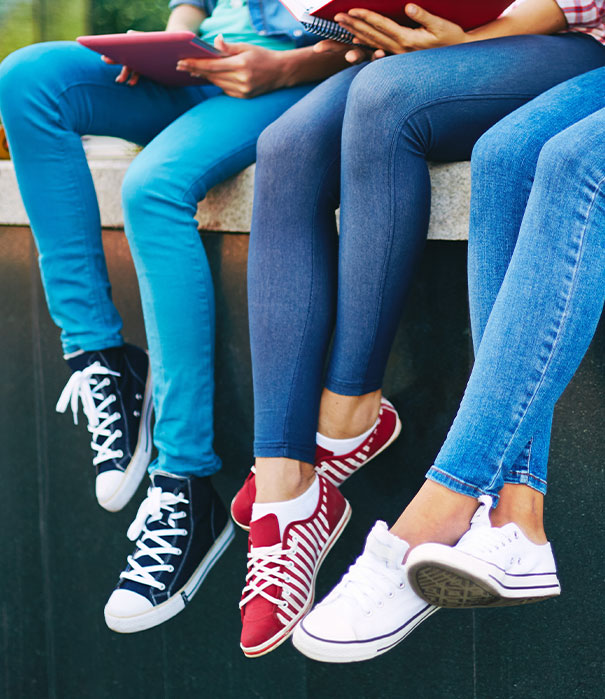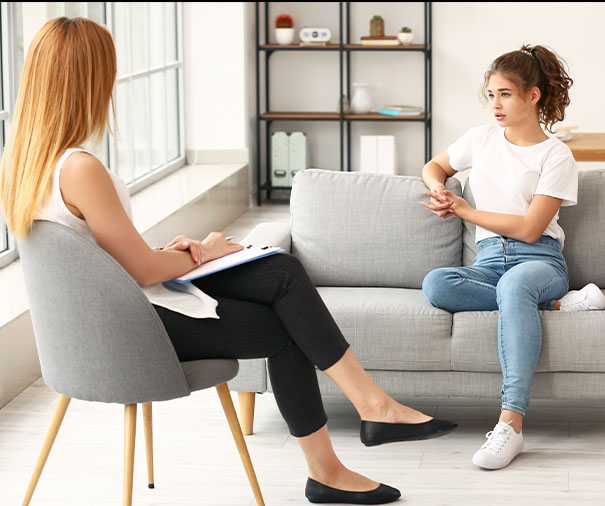 GETTING STARTED WITH TEEN TREATMENT PROGRAMS
Healing is a process, one that always begins with an important first step. At Polaris Teen Center, that first step is our Admissions process. Our experienced staff of intake professionals will help you feel at ease as they provide important information about our residential teen treatment center and how our treatment process works. They'll answer any questions to determine if your teen is a right fit and demonstrate how our evidence-based approach to treatment can help your teen live a happy, productive, and fulfilling life.
Our experienced admissions team strives to empower you with information and guidance that will support you during this initial phase of treatment. Admissions is the first important point of connection in this process. This is also an important opportunity to learn more about your family. To ensure that we can effectively support you and your teen, we'll learn about your experiences, needs, and answer any questions.
FOR MORE INFORMATION ON HOW POLARIS CAN HELP YOU AND YOUR FAMILY, CONTACT US TODAY.