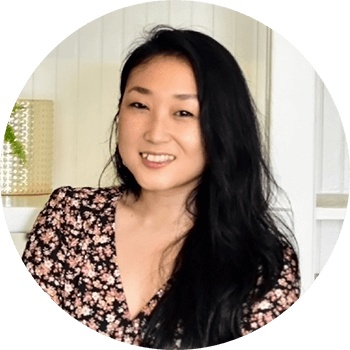 Francine Park, M.D.
PSYCHIATRIST
Dr. Francine Park is a board-certified psychiatrist in Child, Adolescent and Adult Psychiatry. She completed her undergraduate studies at the University of California, Davis with a degree in Neurobiology, Physiology, and Behavior and received her medical degree from Loma Linda University. She completed her general psychiatry residency at UCLA San Fernando Valley and went on to complete her Child and Adolescent Psychiatry fellowship at the University of Southern California where she served as chief fellow. While Dr. Park has had extensive training in psychopharmacology, she views each individual as a whole, impacted by their development and life experiences. She believes in a collaborative approach and the benefits of holistic care in providing the tools for making life-long changes.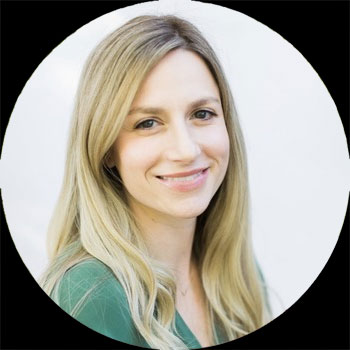 SARAH SICHER, M.D.
PSYCHIATRIST
Dr. Sarah Sicher is a board certified Child and Adolescent and Adult Psychiatrist. Originally from Peoria, Illinois she completed her Bachelor's Degree in English Literature from Washington University in St. Louis and received her medical degree from Ben Gurion University of the Negev in Israel, where she focused on pediatrics and global health. She went on to complete General Psychiatry residency at the University of California San Francisco-Fresno where she served as Chief Resident.
Dr. Sicher then completed specialty fellowship training in Child and Adolescent Psychiatry at the University of Southern California. She takes a developmentally informed and holistic approach to treating psychiatric issues across the lifespan. She is passionate about providing excellent and integrated psychiatric care rooted in evidence-based practice.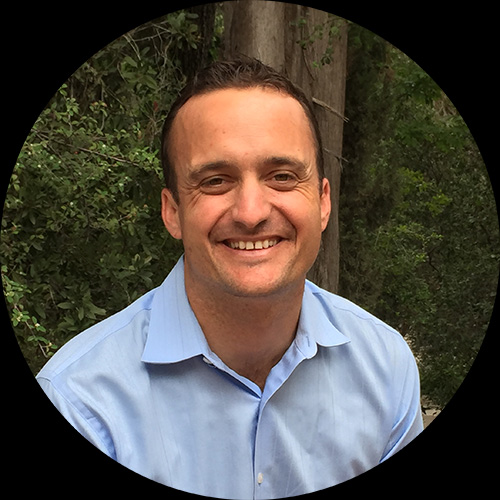 DANIEL BRUCKNER, M.D.
PEDIATRICIAN
Dr. Daniel Bruckner is a board certified Pediatrician who specializes in the general health of children and adolescents. As a graduate of the Baccalaureate/MD program at the University of Southern California, Daniel received his Bachelors in Biological Sciences and his Medical Degree. He then spent three years at Children's Hospital Los Angeles as a pediatric resident, where he was a proud recipient of the Associates and Affiliates Award, as well as the Chief Residents Award.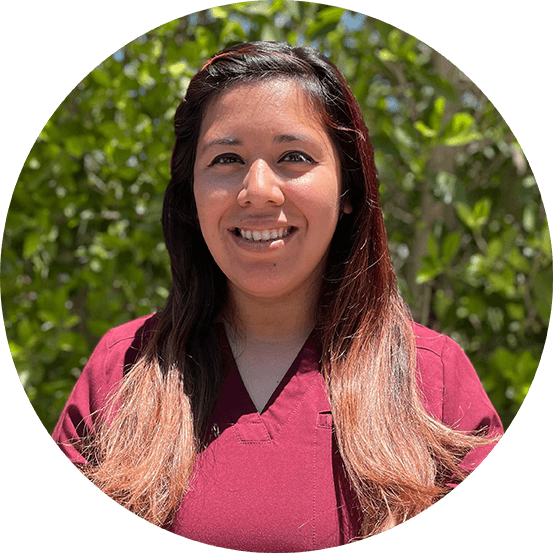 Elizabeth Flores-Mendoza, RN
MEDICAL SUPERVISOR
Elizabeth Flores-Mendoza is a board-certified Registered Nurse. She completed her nursing degree at Los Angeles County College of Nursing, where she was able to work with a diverse population. Prior to becoming a nurse, she worked as an emergency medical technician for 5 years responding to emergency medical and psychiatric calls.
Kareli Flores is a board certified Licensed Vocational Nurse. She completed her nursing diploma at North-West College where she was able to work towards her hours in various settings and providing hands-on patient care. Previous to becoming a nurse Kareli received her BA in Psychology from the California State University-Fullerton and worked as a program aide for 2 years. While working for Polaris, Kareli has experienced what a positive impact therapeutic care can have and continues to ensure that patients receive necessary care promptly while bringing communication and compassion to the medical team.
Learn More About the Program - get started