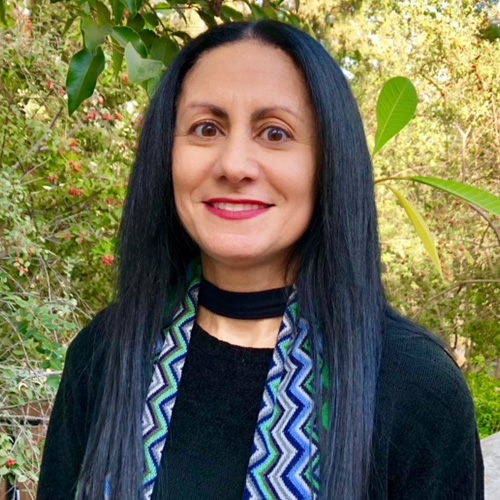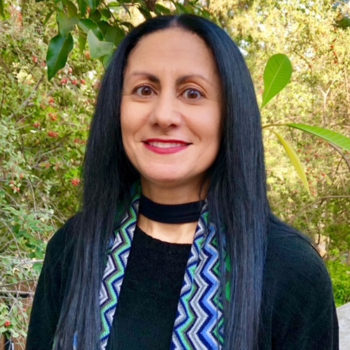 I have been working as a private practice psychiatrist in Beverly Hills for over 14 years and in Encino for over 6 years, doing both medication management and therapy covering wide ranges of diagnoses: Addiction, Depression, Bipolar Disorder, PTSD, Generalized Anxiety, Panic Disorder, ADHD, Women's Health issues and eating disorders. I did my training through the UCLA program where I also served as chief resident my senior year.
I have also been working in the capacity of a physician utilization reviewer for 30 insurance companies throughout the U.S. for 5 years.  As a physician peer reviewer (utilization reviewer for insurance companies), I was responsible for rendering decisions regarding medical care that is medically necessary using approved clinical criteria set out by the insurance companies.  I was responsible for reviewing the medical and psychiatric treatment of patients based on information from the referring medical insurance entities and based on additional information provided by the treating physicians and other treating providers.  Clinical opinions were sought regarding levels of care, frequency of services, types of care and other modalities of treatment.
I am thoroughly excited to now also be working at Polaris full-time and love the patients, the staff and the therapists.  I was previously serving as cross-covering psychiatrist for the "other Dr. K"  (my father Dr. Ramzi Kiriakos) when he would go out-of-town. Everyone has been so kind and welcoming with my transition into a full-time role!
Truth be told, I come from a long line of "shrinks" – the family lineage of psychiatrists runs deep in L.A!  My father is a psychoanalyst, addiction specialist, adolescent specialist, geriatric specialist and also works with the eating disorder population.  My brother is a cognitive behavioral specialist and works primarily in helping people through their phobias and anxieties.  Contrary to popular belief, family dinners are void of any talk about work.
In my "off hours," I work as "mom" in raising my 2 sons – ages 5 and 3 years old.  For leisure, I enjoy cooking, flying kites, photography and working with stained glass.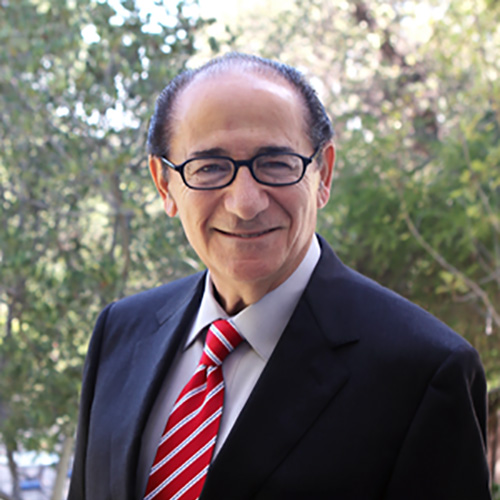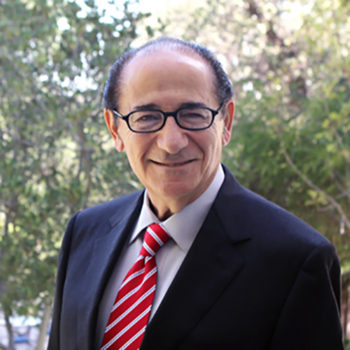 RAMZI KIRIAKOS, M.D., Psychiatrist
Dr. Kiriakos is board certified in both Adult and Adolescent Psychiatry and certified by the American Society of Addiction Medicine. Dr. Kiriakos has over 30 years of treating patients of all ages and diagnoses and has taught psychiatric residents at UCLA Department of Psychiatry about psychiatric conditions and their treatment. He was awarded the UCLA Hall of Fame award in 2007 and received a Certificate of Special Congressional Recognition for service to the community. Dr. Kiriakos was Medical Director of two dual diagnoses programs, one adolescent and one adult, treating patients as well as supervising other doctors, fellows, medical students and marriage and family therapists on how to treat their patients with various therapies and medications.
The one professional activity he enjoys most is working one to one with patients. His aim is to provide personal patient oriented services tailored to the needs of the patient, as an individual. He uses different psychotherapies and medications as indicated. Patient care has always been the most gratifying work of his career life.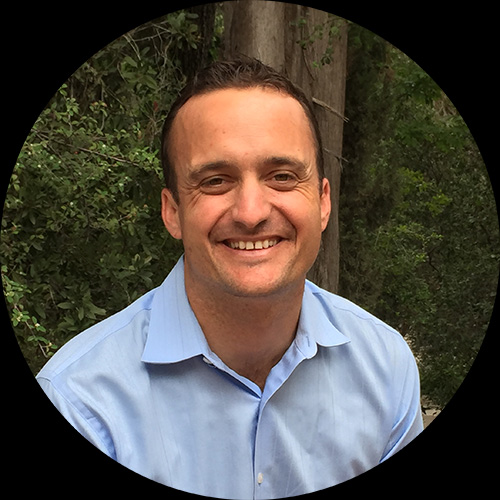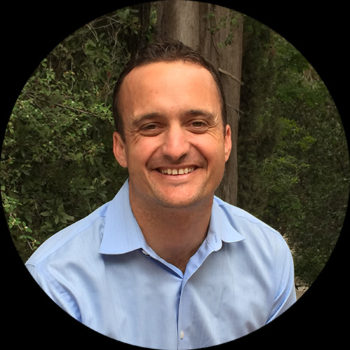 Dr. Daniel Bruckner is a board certified Pediatrician who specializes in the general health of children and adolescents. As a graduate of the Baccalaureate/MD program at the University of Southern California, Daniel received his Bachelors in Biological Sciences and his Medical Degree. He then spent three years at Children's Hospital Los Angeles as a pediatric resident, where he was a proud recipient of the Associates and Affiliates Award, as well as the Chief Residents Award.