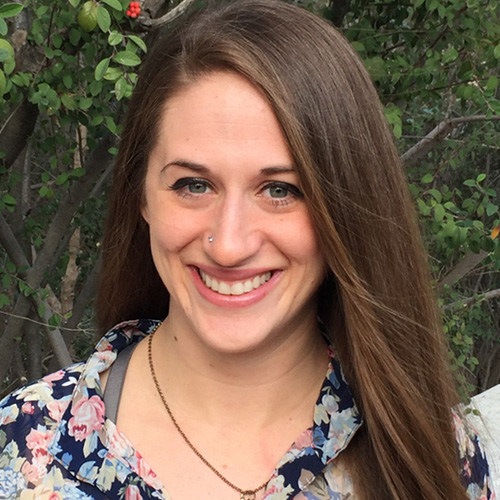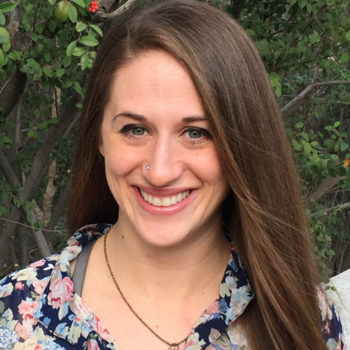 Jessica Meyer is a mental health professional who has spent over seven years working in various roles in this field. She has a Bachelors degree in psychology, and has worked with various populations of young people ranging from two years old to 18 years old. Jessica has experience managing caseloads of youth in treatment foster care, working closely with psychiatrists, therapists, lawyers, and families. In her work in New Mexico she received training in DBT and CBT and has also received training in Applied Behavior Analysis (ABA) in her work with autistic children. Additionally, Jessica has experience and has been trained in various types of de-escalation techniques and crisis management.
Not only has Jessica worked in the treatment field, but is in personal recovery herself. Because of this she has empathy and compassion for those who are in treatment and who have their own struggles. Jessica works very hard in her own 12 step program and has a deep passion for being of service to others. She especially loves teenagers, with deep compassion for all their struggles and strengths.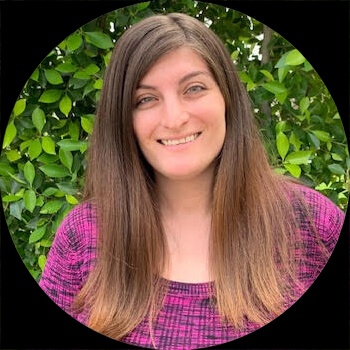 Briana is a teacher with a Multiple Subject Teaching Credential from Antioch University.  Her BA degree was in television production where she began working in casting with child actors and then shifted to her passion of education. Once at Antioch she developed her teaching philosophy of promoting social justice and specialized teaching for the individual.
Through her experiences of teaching at various schools in the Los Angeles area, Briana became skilled at helping children with not only their academic goals, but in focusing on social and emotional learning as well.  Briana has worked with children and adolescents with many different types of special needs, disabilities, and emotional challenges.
Briana's main goal is to facilitate a comfortable environment where children's needs will be heard. She is consistently focused on assisting young people in their academic needs to stay on track, as well as acquiring the tools to work through any issues so they are enabled them to develop the best version of their true selves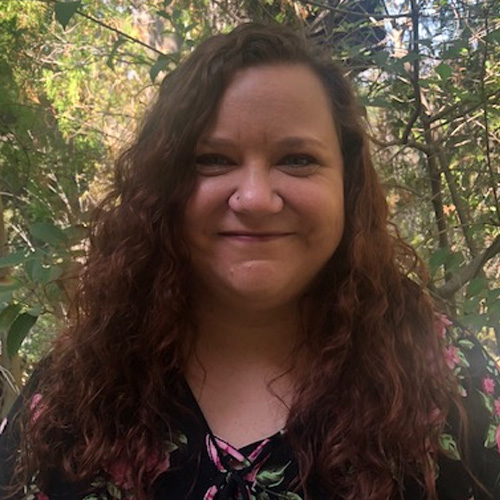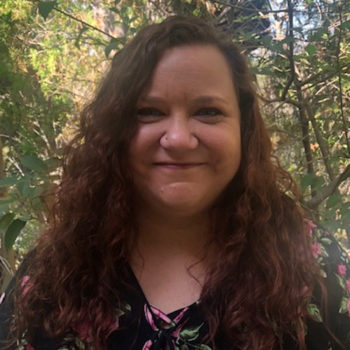 Jessica has worked with youth for over a decade and is currently working on her B.A. in Special Education through Grand Canyon University. Jessica has been part of the Polaris team for several years and has worked in in many different areas, including that of program aide, group facilitator for art and gardening groups, co-educator and administrative assistant. Jessica's passion and dedication for working with adolescents in treatment is rooted from personal experience with a family member struggling with addiction and seeking help by going to a treatment program. She is a proud member of the Polaris team and is excited to share her professional experience and knowledge of recovery by leading the Program Aides.
Ai Kusuhara is a mental health professional, parenting educator, & child and adolescent advocate, currently in the role of Human Resources Director. Ai has been working at Polaris from the very first day of operation. Earning her Masters degree in Counseling Psychology from Pacifica Graduate Institute with emphasis on Depth Psychology, Ai brings her clinical expertise in assessments and intake throughout the admission process. Prior to Polaris, Ai Kusuhara has worked with children, adolescents, individuals, and families providing culturally sensitive social services both as a therapist, case manager, and parenting educator at the Little Tokyo Service Center (CDC) as well as a psychotherapist seeing individuals at Coldwater Counseling.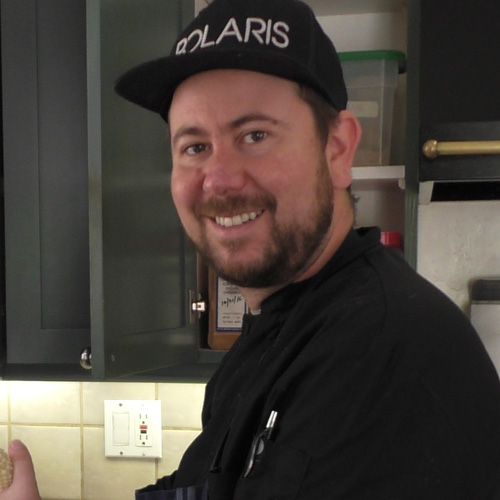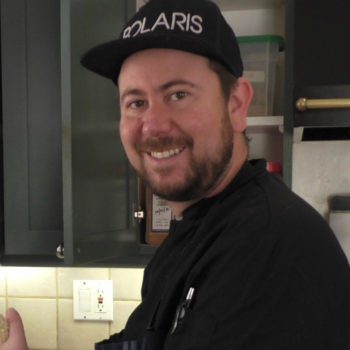 ROBERT BRACALIELLO

,  BS, AA
Robert Bracaliello began working in treatment in 2001 as a counselor for at risk youth after earning his Bachelor of Science in Psychology from Rutgers University. He went on to earn Associate of Arts in Culinary Arts from Le Cordon Bleu in 2004. Robert has served as a restaurant consultant, personal chef, food judge, sous chef, and executive chef/owner of Residential Dining Solutions. We are excited because of the insight he brings to the position bridging the world of food service and treatment. His multi-faceted experience translates to a better experience for our residents and guests.