E. MYFANWY STEVENS, MA, LMFT
Myfanwy Stevens received her Masters Degree in Counseling Psychology with Emphasis in Depth Psychology from Pacifica Graduate Institute. Her education at Pacifica culminated in a published master's thesis titled, Reframing Defiance: A Protection of Soul. In this work, she examined the meaning and implications of defiance as both a mode of behavior and an adolescent's will to express both traumatic and childhood developmental disruptions.
Myfanwy's passion for working with families is rooted in her previous work as a parental coach and educator. She found, when supporting adolescents and their families with education and tools, positive growth and change occurred. While at Polaris, Myfanwy has facilitated groups, been case manager, family therapist, primary therapist, and currently holds the position of clinical director. Her approach when working with adolescents and their families draws upon attachment and relational models of therapy. Myfanwy also maintains a private practice in Beverly Hills.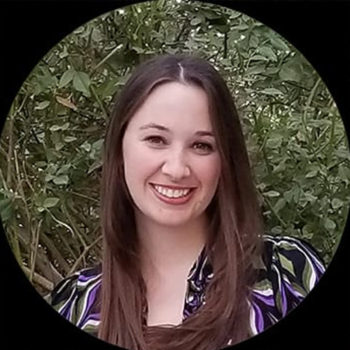 Beth Maisel is a Licensed Clinical Social Worker who holds a Masters degree in Social Work from California State University, Northridge and a Bachelors degree in Sociology and education from the University of California, Santa Cruz.
Prior to joining the Polaris team, she worked with adolescents in outpatient, and residential settings with substance use and mental health diagnoses. In her work, Beth utilized a variety of evidenced based practices, including Cognitive Behavioral Therapy, Dialectical Behavioral Therapy, Trauma Focused – Cognitive Behavioral Therapy, Acceptance and Commitment Therapy, and Mindfulness Training to aid teens in achieving their goals. She also has extensive experience in the assessment and treatment of adolescents and adults with severe substance use disorders. In her work at Polaris, Beth is passionate about strength-based approaches to empower adolescents.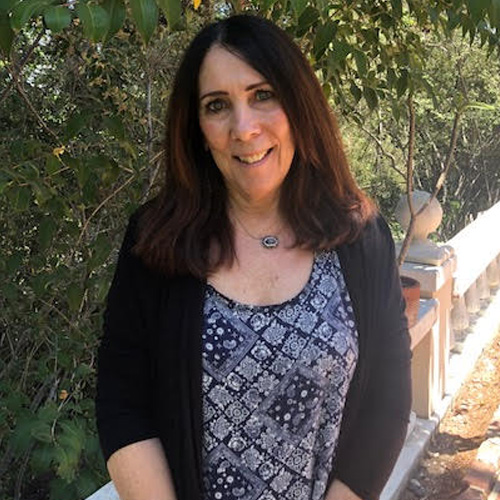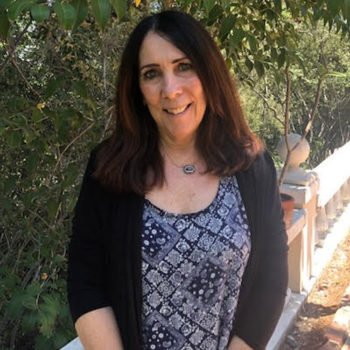 Jana Albright is a Licensed Marriage and Family Therapist who holds a Master's Degree in Psychology from Phillips Graduate Institute. Jana is also a Certified Addiction Treatment Specialist at the Master's level. Prior to joining Polaris, Jana spent 7 years at Promises Treatment Center in the roles of case manager, extended care coordinator, primary therapist and family therapist. Jana has also served on the faculty at Pierce Community College as an adjunct professor in the Addiction Studies Program.
Jana's theoretical orientation is a blend of family systems, psychodynamic and a person-centered approach, with the goal of strengthening the family system through building rapport and trust, providing unconditional positive regard and empathy for all family members. Jana is a member of CAMFT and maintains a private practice working with individuals, couples and families.  Additionally, Jana is an attorney, maintaining her membership with the State Bar of California.
Katherine Abdelkerim, MS, LMFT
Katherine Abdelkerim is a Licensed Marriage and Family Therapist (LMFT). She holds a Master of Science degree in Counseling Psychology with an emphasis in Marriage and Family Therapy from California Lutheran University. During her studies, Katherine completed a specialization in Trauma and Recovery and worked with teens, adults and families.
Katherine utilizes a holistic and creative approach when working with teens, including: Trauma-informed Care, Psychodynamic Therapy, Cognitive Behavioral Therapy (CBT), Motivational Interviewing, and Art/Mindfulness-based interventions. In her work at Polaris, Katherine has also facilitated an Art therapy based group. Katherine assisted clients with externalizing their personal struggles through creative expression, serving as a powerful instrument in healing and recovery. Katherine is passionate about helping teens strengthen their muscle of resiliency and strives to empower them in accomplishing their goals.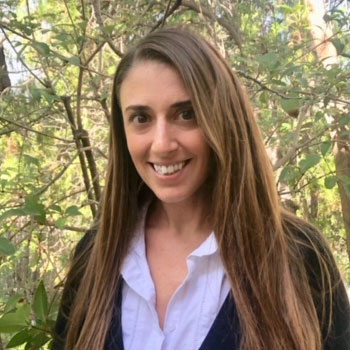 Erika Leibovitch is a Licensed Marriage and Family Therapist (LMFT). She holds a Masters degree in Clinical Psychology with an emphasis in Marriage and Family Therapy from Pepperdine University and a Bachelor's degree in Psychology from Miami University in Ohio. During her undergraduate years, Erika worked at the Cincinnati Children's Hospital as a research assistant, assessing the biopsychosocial effects on teenagers who undergo bariatic surgery. Erika has also worked in the UCLA Psychology Department assisting in research on the effects of stress in pregnancy in minority women.
Prior to Polaris, Erika has worked in many therapeutic settings including schools, outpatient, substance abuse treatment and residential. In particular, Erika has a 5 year history in working in residential settings serving in a variety of roles such as clinical assistant, primary therapist, group therapist, couples therapist and family therapist. Before joining the Polaris team, Erika used to run a Multi-Family Group for adolescents and their families as well as a weekly parent educational training group.
Erika uses curiosity and creativity in her approach when working with teens and families, joining the family in order to observe, learn and understand while offering assistance, empathy and guidance when needed. Erika comes from a family systems background, focusing more on the changing the family as a unit rather then specific family members. Erika believes in the power of relationships and emphasizes the importance of trust, vulnerability and connection between family members.