EVIDENCE BASED TREATMENTS FOR TEENS AND ADOLESCENTS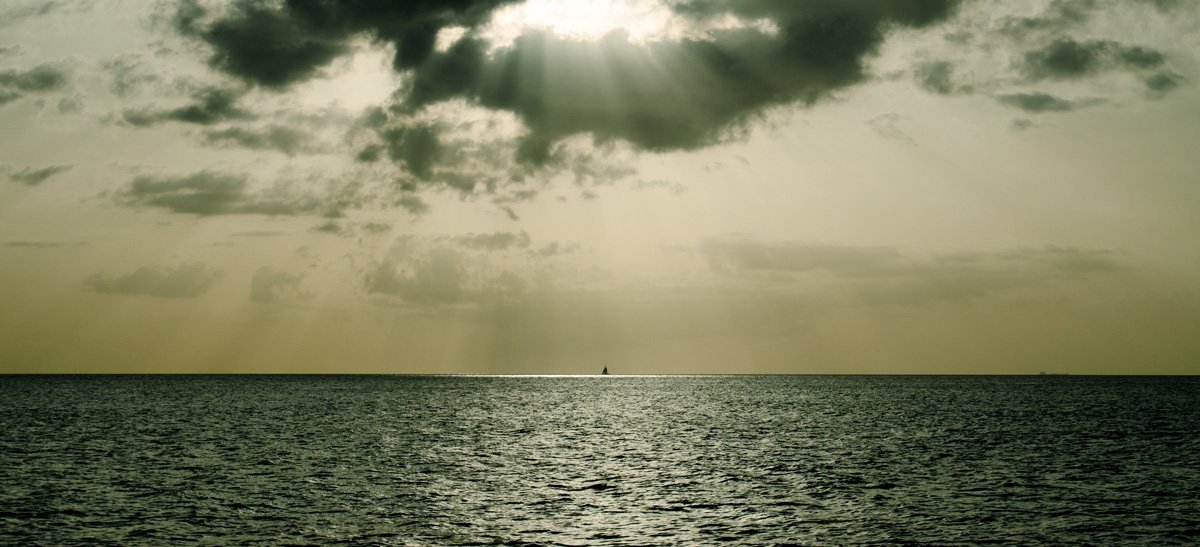 OUR EVIDENCE-BASED APPROACH
If your teen is struggling with a mental health disorder or substance abuse problem, you may be considering seeking treatment for him or her. When identifying an appropriate treatment for your teen, there are many things to consider, as there are several different approaches to treatment in addition to varying levels of care. This can make the whole process feel overwhelming and confusing. Yet, for your child to receive adequate and appropriate support, being well informed is crucial.

Polaris Teen Center proudly employs a wide variety of evidence-based treatment methods. These methods have contributed to our organization's continually advancing efficacy. Our team, inspired by a mission to offer the best therapy options possible, is constantly learning about the changing world of psychology, and tailoring our program to provide the best care possible. Our motto is simple, individual care for individual people. Below are a few of the evidence-based treatments we offer at our residential care facilities.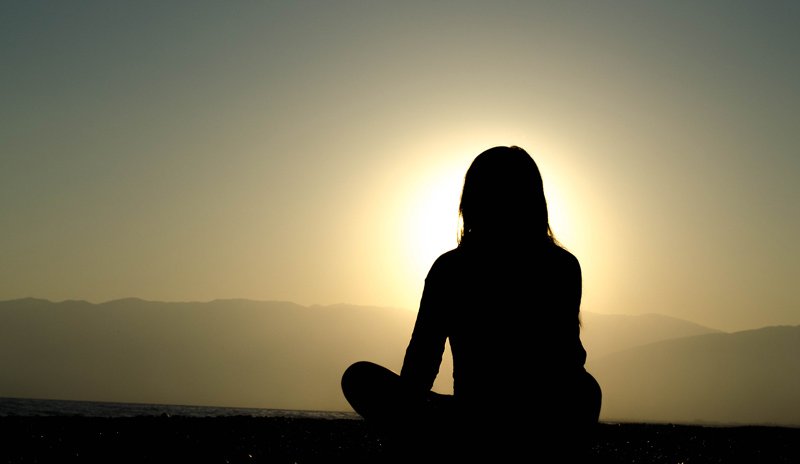 WHICH EVIDENCE BASED TREATMENTS WORK FOR TEENS?
Proper treatment following a traumatic event is vital to prevent PTSD complications. With proper evaluation, treatment, and support, most teens who have PTSD recover. They go on to live happy and productive lives. If your child is struggling with PTSD, or coping with a traumatic life event, it is important to seek help from a mental health professional right away. Proper mental health treatment can help a child or teen develop the coping skills necessary to resume their daily lives.
Learning ways to cope with the unfortunate side effects of PTSD is significant. Especially when it comes to healthy symptom management. Many teens with PTSD may require more formal mental health intervention. If you think your teen may need further treatment, contact Polaris Teen Center at 1-844-836-0222. Find out more about treatment options and services.
DIALECTAL BEHAVIORAL THERAPY
Dialectical Behavioral Therapy (DBT)is a form of cognitive-behavioral treatment that was originally developed for treating borderline personality disorder. It has since been further developed to treat other relatively common disorders. DBT is used to try to help stabilize the relationships that clients may have with others (family, friends, romantic, etc.) by moderating the often extreme changes in emotions that can be associated with these relationships. DBT can help identify the particular thoughts and beliefs that cause clients to struggle (ex: If I'm not perfect, then I'm not good enough) and enable more positive, productive, and stable patterns of thought and action.
TRAUMA INFORMED COGNITIVE BEHAVIORAL THERAPY
Trauma Informed Cognitive Behavioral Therapy (TICBT) is a treatment strategy that focuses specifically on the effects of trauma in children and adolescents. Research from around the world has continually shown this method to be effective. TICBT is comprehensively capable of treating the vast spectrum of the consequences of trauma. TICBT was developed from the realization that young people who have experienced trauma in their lives often are better treated with a specialized emphasis. Because of this, TICBT has been useful in addressing trauma induced (or exacerbated) by depression, anxiety, and cognitive and behavioral problems. It has also been proven to residually improve the well-being of a client's primary caregiver.
ACCEPTANCE AND COMMITMENT THERAPY
Acceptance and Commitment Therapy (ACT) is an evidenced based form of treatment that adopts an acceptance and mindfulness approach to overcoming difficult thoughts and situations. ACT rejects the idea that suppression can be used to overcome these difficulties. It instills a perspective in which the individual can address their problems while maintaining a positive attitude. A common acronym used amongst ACT advocates is ACT: "Accept your actions and be present, Choose a valued direction, Take action." This specific approach—as evidence continues to demonstrate—helps empower young adults to have better control of their lives and enables them to pursue the realization of their best selves.
SOMATIC EXPERIENCING
Somatic Experiencing was developed as an approach to treating post-traumatic stress disorder (PTSD), among a variety of other related diseases. Somatic Experiencing is somewhat unique compared to other PTSD treatments in the sense that it specifically focuses on the client's perceived bodily sensations throughout the given session. Because the events causing PTSD are often physical in nature, a benefit of Somatic Experiencing is that the effects existing in body and mind are linked and addressed together. The goal of these treatments is to simultaneously resolve the physical and mental complications of trauma and allow the client to function more easily in everyday life. Research has shown that Somatic Experiencing is effective in treating both shock and developmental forms of trauma.
NEUROFEEDBACK
Neurofeedback (NFB) is a type of biofeedback that allows access to real-time displays of a client's brain activity. It has been incredibly useful not only to the improved understanding of the human brain, but also in the direct understanding of the individual client. The development of NFB has enabled a wide variety of treatments. It has been employed in the treatment of ADHD, anxiety, depression, insomnia, epilepsy, trauma, and numerous other conditions. Through the use of NFB, the activities of a client's brain can be understood as objectively as possible since there is no risk of the client misconstruing their own thoughts and emotions to the treatment provider. With this objective information in hand, the exact state of the client's brain can be understood, and thus, treated accordingly.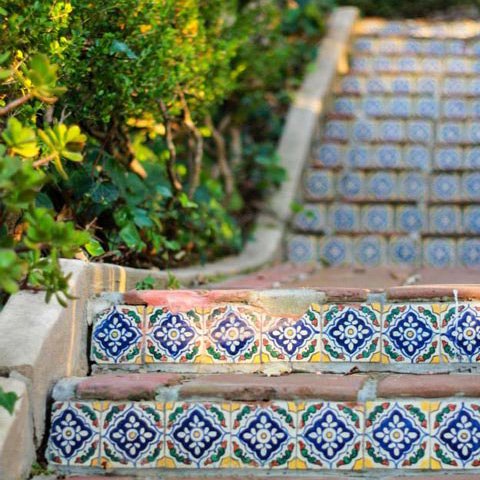 THE RIGHT HELP FOR YOUR TEEN
With a wide variety of evidenced-based treatment techniques to choose from, and with a dedicated staff constantly devoted to implementing the best available practices in the industry, Polaris is an organization that is truly capable of making a positive difference in the lives of struggling adolescents. Each of these techniques enables a specialized, results-driven approach to recovery, providing the hope and tools necessary for lasting recovery.
FOR MORE INFORMATION ON OUR EVIDENCE BASED TREATMENT PROGRAMS, CLICK BELOW OR CONTACT US TODAY.