HOW TO HELP YOUR LGBTQ TEEN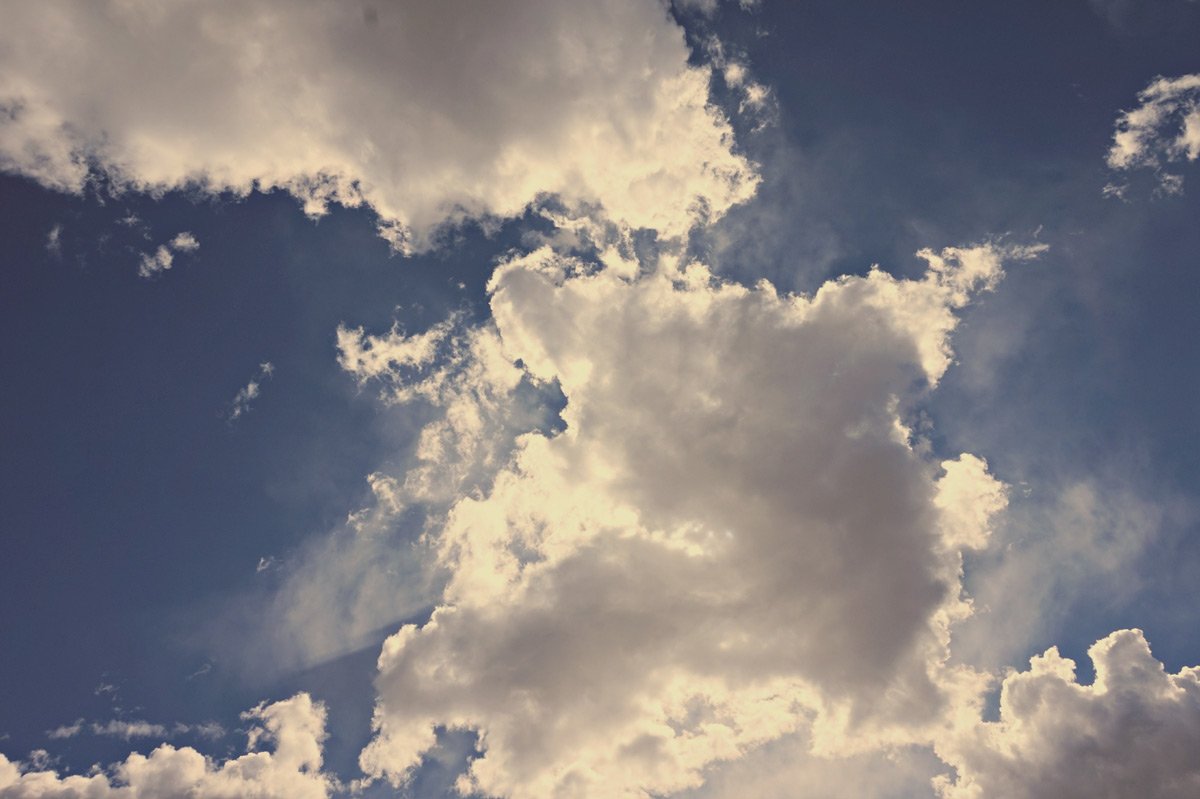 If your teenager or pre-teen has come out to you as (or you suspect they are) lesbian, gay, bisexual, transgender or bi-curious, you probably have many questions and concerns. As a parent or guardian, you want to create a healthy, non-judgmental environment in which your LGBTQ teen can thrive and feel accepted – sometimes this is much easier said than done. Here are some tips from Polaris Teen Center, a premier adolescent mental health facility providing LGBTQ teens and their parents, with resources, education and support needed to get through these tough, and often confusing times.

DON'T IGNORE IT
If you suspect that your child may be gay, bisexual or transgender, don't ignore it. Sometimes parents and family members try to avoid the conversation, because talking about it can often cause discomfort. Sweeping the issue under the rug will only cause more confusion and pain in the long-run. Keep the lines of communication open with your teen, express your feelings and gently remind them that you are always there for them, in the event they want to talk.
DON'T LOOK FOR A "REASON"
Many parents who struggle with having a LGBTQ teen want to immediately find a "reason," or wish to place blame. This is a destructive pattern of thinking and will only further alienate your child or cause them feelings of shame and distress. Sexuality and gender identity are not the "fault" of anyone else. It's not your fault, your spouse's fault or the fault of their friends, social group or pop culture influences. The sooner you accept your child's true identity without trying to find an explanation for it, the healthier your relationship will be.
ASK QUESTIONS
Ask your child how they are feeling, what their fears are, what their interests are and how you can help them. Ask them if there are particular things they want you to know or understand about their life.
HELP THEM TELL OTHERS
When your child is ready, help them come out to family and friends. Reinforce the fact that you are there to support them throughout their entire journey. Coming out is a huge step for anyone to take and can bring up feelings of fear and anxiety. Stand by their side, and offer unwavering support and encouragement as they begin the next chapter of their lives.
TALK ABOUT SAFE SEX
It's important to discuss safe sex with ANY pre-teen or teen, but it may be necessary to also have the "safer sex" talk with your LGBTQ teen. Studies show that sexually transmitted disease transmission rates are actually higher for LGBTQ teens than that of non LGBTQ teens. Keep the discussion open and honest. Let your teen know just how important it is to respect their body and protect themselves (and their partners) with safe sex practices.
DON'T BE AFRAID TO SEEK PROFESSIONAL HELP
Gay & transgender youth have higher rates of depression and anxiety – and may struggle with feelings of isolation and alienation from classmates and from peers. It is extremely important that you seek the help of dedicated professionals if you feel your child is dealing with depression or other serious mental health conditions. Our experienced staff of adolescent mental health experts are skilled in treating LGBTQ teens and can help your child navigate the dangerous waters of depression, anxiety, and other mental disorders. Our goal is to help adolescents process their feelings in healthy and constructive ways, giving them specialized tools for a solid foundation moving forward.
OUR LGBTQ YOUTH PROGRAMS
If you are seeking mindful, professional care for your struggling adolescent, there is hope. Polaris Teen Treatment Center is the residential facility parents trust to help their LGBTQ teen cope with a variety of mental health issues. We specialize in helping young adults become the best versions of themselves, and host specific programs focused around Gender Dysphoria, and adolescent LGBTQ treatment.
Our team of clinically certified therapists have the experience necessary to help your son or daughter thrive, providing them with healthy, strong & effective tools for a solid foundation. To learn more about our program, or to schedule a tour of our homes, please contact our admissions office below.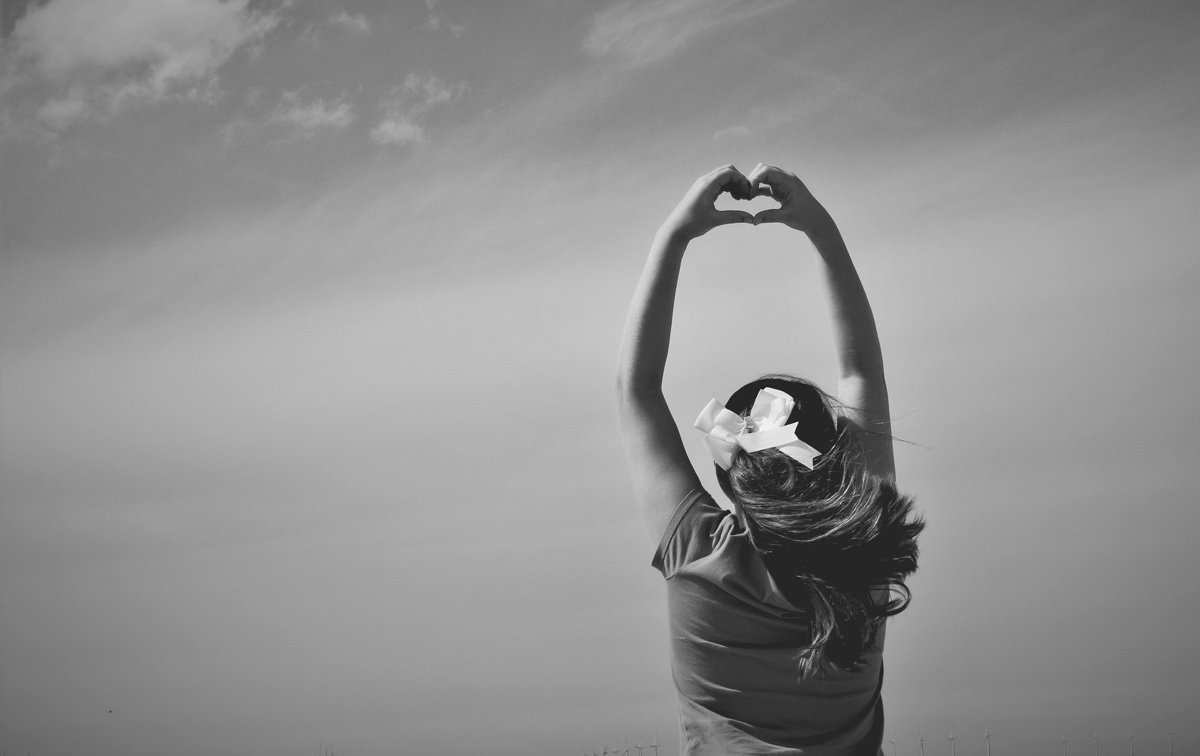 LEARN MORE ABOUT OUR RESIDENTIAL PROGRAM - CONTACT US