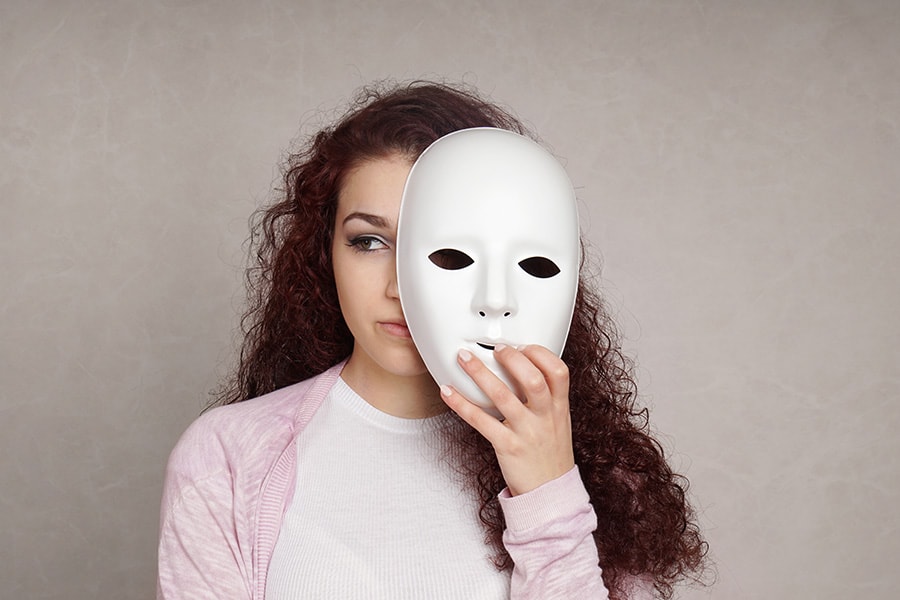 Self Harm
I think it's safe to say that all parents find it extremely difficult to see their children get hurt. Whether they fall down and scrape a knee, have a fever or get their heart broken for the first time. But what if they discover their child is deliberately harming themselves? What then?
Nonsuicidal self-injury (NSSI) is more common than most people think. It's a coping mechanism that can affect anyone despite age, gender sexual orientation, race or background.
Some of the behaviors include:
◦ intentional carving or cutting of the skin
◦ sub-dermal tissue scratching
◦ burning oneself
◦ banging or punching objects or oneself with the intention of hurting oneself
◦ embedding objects under the skin
When an adolescent has gotten to the point where they are engaging in behaviors like these they are usually dealing with overwhelming negative feelings or the opposite can be true and they aren't feeling anything at all.
Often these individuals suffer from low self-esteem, perfectionism, poor body image, trauma and abuse. When they engage in cutting it's a way of relieving some of the pain inside and for others it allows them to feel 'something' in the presence of nothing.
According to Cornell University, in a recent study conducted world wide the pooled estimate for adolescents who self harm was 17.2% among adolescents, 13.4% among young adults, and 5.5% among adults.
For effective treatment of self-injury several modalities may be required to regulate the individual. First and foremost they need to see a psychiatrist to see if medication is indicated. If they are dealing with depression, anxiety or obsessive-compulsive behaviors the right meds could give them some much-needed relief.
Cognitive behavioral therapy has also been shown to be very helpful in addressing self-harm. The core principles of CBT are to identify the negative or false beliefs the individual is having and to see how they can re frame their thoughts. The therapist might even assign homework in between sessions where the adolescent will practice replacing negative thoughts and record them in a journal.
The act of self-harm can be like an addiction and often the adolescent won't be able to stop. In that case residential treatment would be indicated. At Polaris Teen Center we offer a safe haven for teens where they can address the underlying deep emotional pain that are causing these behaviors.
If you think your adolescent is engaging in self-harm please call Polaris Teen Center at (844) 836-0222 to get them the help they need.