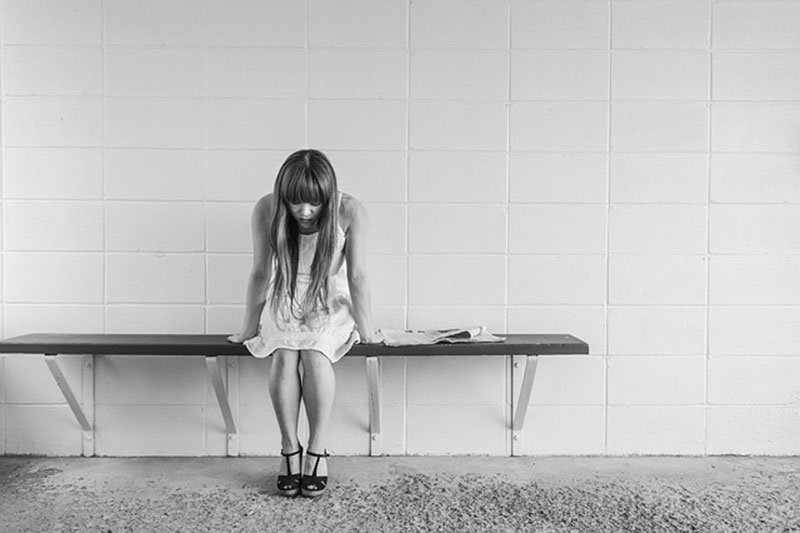 If you believe your teen has a drinking problem, finding the right teen treatment center could be a lifesaver. It can be hard to admit that your teen's drinking problem has gotten out of hand – and it can be even harder to admit that help is needed. Choosing a teen treatment center can be a difficult and confusing process, but if you enter the process with an open mind and find the right assistance, you'll be on your way to helping your teen get over their alcohol addiction before it progresses into a serious illness.
Teens and Alcohol Abuse
We live in a society that glorifies alcohol, yet seems to place a stigma on addiction treatment. Teens are especially vulnerable to alcohol addiction – since they lack the level of impulse control, reasoning and foresight that most adults possess. Teens are also extremely sensitive to peer pressure and negative outside influences. The desire to fit in with their peers is another major factor in dangerous teen drinking. Whatever the reason that has led a teen into alcohol addiction, there is one effective path out: teen rehab. Los Angeles is home to many teen rehabilitation centers, and each center takes a different approach to treatment. There are a multitude of different approaches to treating teenage alcohol abuse. Some programs follow a 12-step program. Others are therapy- based. Some work more with the medical causes of addiction, such as mental illness or chemical imbalances. Before choosing an alcohol addiction treatment center, it is important for you to be honest about what your teen's specific issues are – and what type of treatment your teenager will need to help you overcome your addiction.
Finding the Right Substance Abuse Treatment Center
The decision to get your teen into a teen residential treatment center is difficult enough – so the process of finding an adolescent treatment center should be as stress-free as possible. As parents or caregivers, it is important to feel that your teen will be safe, secure and well cared-for while in rehabilitation.Polaris Teen Center offers comprehensive and effective teen treatment in a safe, caring and intimate environment. Polaris specializes not only in alcohol and substance abuse issues, but also in treating depression, anxiety and panic disorders, ADD/ADHD, bipolar disorder, substance abuse and dependence issues and eating disorders. Polaris is known as the teen treatment centers Los Angeles' parents can trust. At Polaris, the primary goal is to treat the teen as a "whole person" and customize treatment to each teen's unique needs and personality. The Polaris Teen residential treatment facility houses a maximum number of adolescents patients at any given time to provide each teen with the level of care and attention they deserve.
Polaris offers skilled treatment for teens dealing with alcoholism, substance abuse and mental health issues. Let Polaris help your teen to end their addiction and reach their full potential. To learn more about our program, or to get more information, contact us.
Polaris Teen Center is a residential treatment facility for teens and adolescents suffering from severe mental health disorders. Our highly accredited facility is fully licensed and certified in Trauma Informed Care and is a part of the Behavioral Health Association of Providers (formerly AATA).