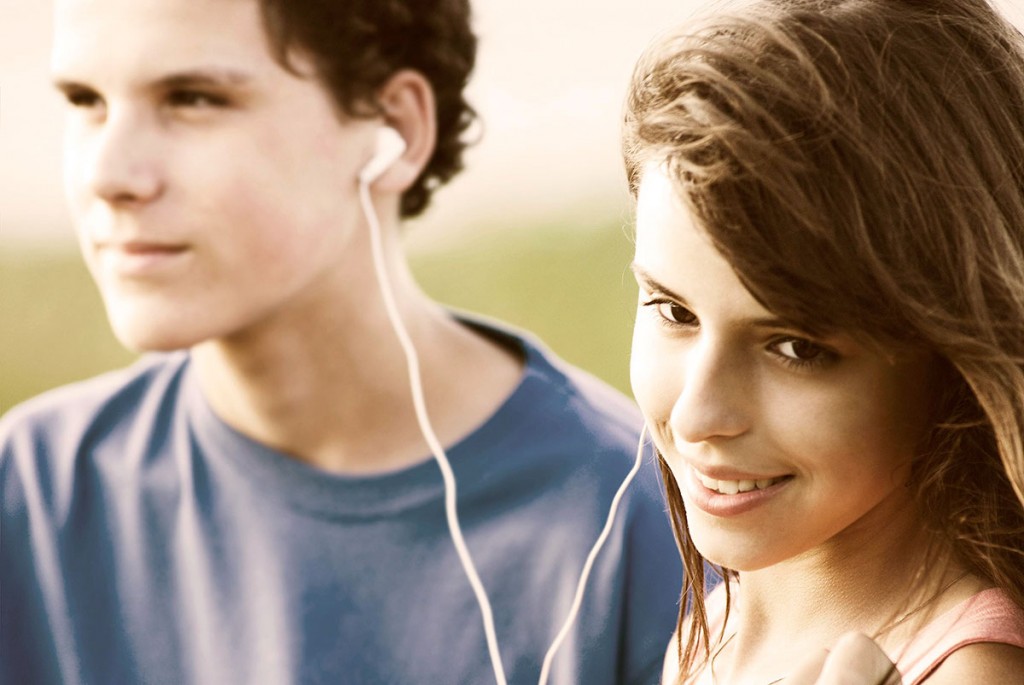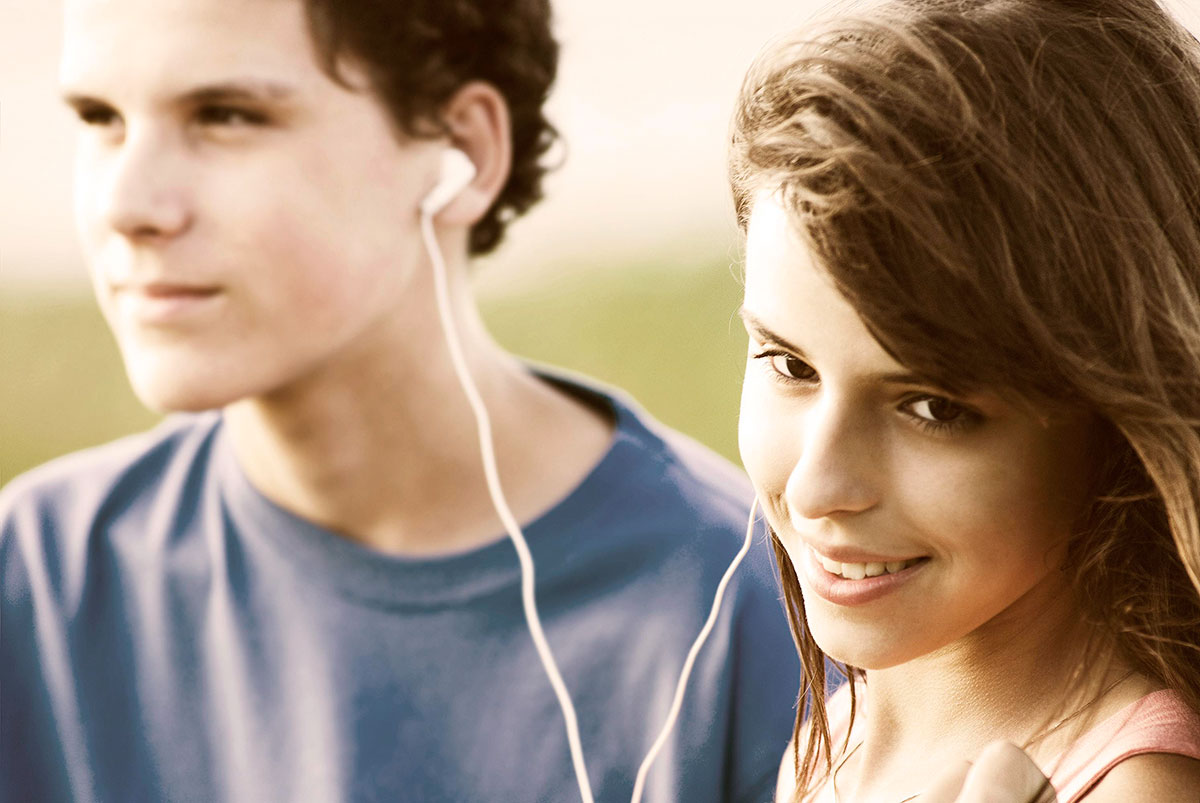 Top Treatment Centers
Are you a parent or guardian whose teen is struggling with drug or alcohol abuse and want to find the top teenage residential treatment center Los Angeles has to offer? There are many teen programs available in Los Angeles, but you need to do your research before you choose a teen rehab center. There are many different treatment styles and options available for teen rehab, which include anxiety control, stress reduction techniques, art and music therapy, specialty addiction counseling and family therapy. Unlike the typical 12 step programs that are more adult focused in nature, teen rehab therapy helps is geared specifically towards teens and young adults. The key to finding the best alcohol and drug treatment centers for your teen is to find a center that is focused on their recovery.
Top Teen Treatment Centers
There are many attributes that a top teen treatment center should have. Quality teenage residential treatment centers in Los Angeles should provide individualized care and offer a wide variety of treatment options to suit a diverse patient group. After all, addiction varies greatly from person to person – and not every teen will respond positively to the same type of treatment. An adolescent treatment center in Los Angeles should offer a wide variety of treatments and therapies, including:
Individual therapy sessions
Family therapy sessions
Cognitive Behavioral Therapy (CBT) groups
12-Step Support groups
Anger Management
Psychoeducation: Addiction, & Eating Disorders
A wealth of programming means that a patient can find a course of treatment that will work well with their unique needs and personality. Teen treatment centers should also provide a comfortable atmosphere, with every amenity of home. When a young patient feels comfortable and secure, they are able to be fully present in the recovery process and can focus on embracing sobriety and change.
Adolescent Mental Health: Los Angeles
Teen addiction rarely is a "stand alone" issue. Most addiction treatments also included comprehensive adolescent mental health. Los Angeles teen treatment centers that specialize in treating both mental health issues and addiction have a much better success rate. An adolescent mental health facility offers an effective approach to diagnosing addiction and treating it from all angles – physical, mental, emotional and environmental. When it comes to teens and addiction, there could be a mental illness that has been un-diagnosed and drugs or alcohol are a patient's form of self-medicating. Addiction could spring from emotional issues or past abuse. Stresses in the home or school environment could cause a teen to seek escape with drugs or alcohol. Los Angeles adolescent mental health facility will work with a patient to get to the root of their addiction issue and put them on the path to recovery with a treatment plan that focuses on their unique challenges and issues.
For more information on Polaris Teen Center, call our admissions staff at 1-844-836-0222 or contact us here.
Polaris Teen Center is a residential treatment facility for teens and adolescents suffering from severe mental health disorders. Our highly accredited facility is fully licensed and certified in Trauma Informed Care and is a part of the Behavioral Health Association of Providers (formerly AATA).